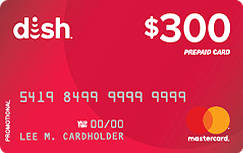 Expiring Soon - Switch to DISH & Get Up to a $300 Gift Card!*
*for qualifying customers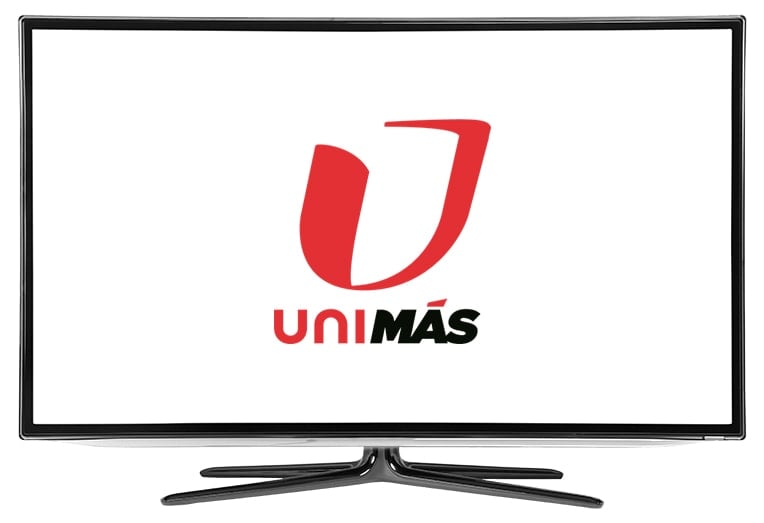 What Channel is Unimas on DISH?
Unimas is on DISH channel 271. Unimas is a Spanish-language channel for Hispanic Americans, it has telenovelas, sports, sitcoms, and dramas.It has shows like La Viuda Negra, a telenovela where Griselda Blanco leaves home to join a gang, Soy Luna, a show following Luna Valente on her normal school and home life, and Sésamo, which is an international co-production of Sesame street.
Featured Shows from Unimas:
La Viuda Negra
La Viuda Negra is a Spanish-language telenovela show following Griselda Blanco, who was abused by her stepfather. After her mother doesn't believe her, she leaves home to join a gang of criminals and survive. Follow Griselda as she goes through trials and tribulations in this dark show.

Soy Luna
Soy Luna is a Spanish-language show following Luna Valente's life with her family in Mexico. Going to school, skating, friends, and more. Her family then moves to Buenos Aires, Argentina, because her parents got a new job offer. There she learns to skate, makes new friends, and more.

Sésamo
Sésamo is a Spanish-language international co-production of Sesame Street. Half of the show is original material created by Mexican performers, actors, and producers, and half of it is American material. It consists of a typical neighborhood, muppets, and people, with an emphasis on problem solving.
Unimas is Available on These Great DISH Packages
AMERICA'S TOP 200
240+ Channels
$9999
everyday price: $124.99/mo
FREE Premium Channels
Smart HD DVR Included
FREE Installation
AMERICA'S TOP 250
290+ Channels
$10999
everyday price: $134.99/mo
FREE Premium Channels
Smart HD DVR Included
FREE Installation