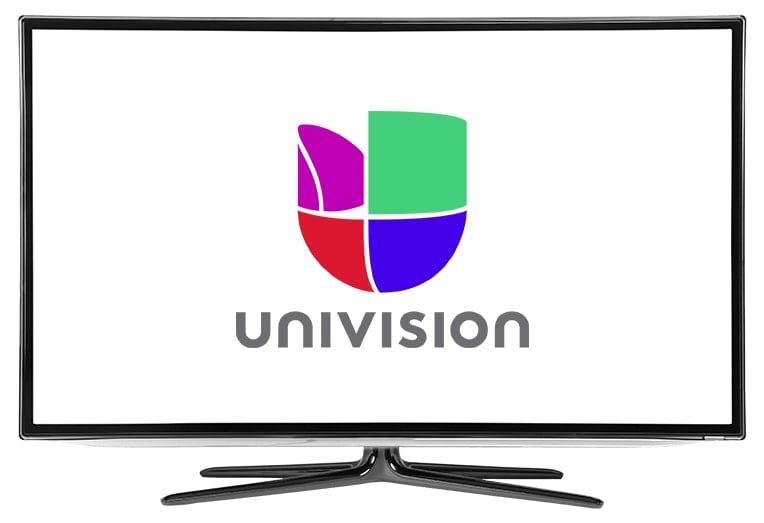 What Channel is Univision Oeste on DISH?
Univision Oeste is on DISH channel 828. Univision Oeste is a Spanish-language channel, with novelas, local newscasts and national newscasts, children's shows, movies, sporting events, variety shows. It has shows like Despierta America!, La Rosa de Guadalupe, and El Gordo y la Flaca.
Featured Shows from Univision Oeste:

Despierta America!
Despierta America! Is a morning Spanish newscast for Hispanics in the United States. It has reporters Alan Tacher, Ana Patricia González, Karla Martínez, Francisca Lachapel, and Satcha Pretto. Celebrities or guest hosts will also come on the show for gossip segments if one of the other hosts is not available. There are also contributors that cover many topics, diet, exercise, health, motivation, immigration, technology, and more.

La Rosa de Guadalupe
La Rosa de Guadalupe is a drama series focused on the Catholic religion, specifically to the Nuestra Señora de Guadalupe. The episodes can deal with many different topics, from controversial to normal issues.

El Gordo y la Flaca
El Gordo y la Flaca is an American, Spanish-language newscast. The host is Raúl De Molina, El Gordo, who was born in Cuba, and left at age 10, going to Spain until he was 16 and moved to the United States. Co-host, Lili Estefan, La Flaca, is the niece of music producer Emilio Estefan, and a Cuban model.
Univision Oeste is Available on These Great DISH Packages
AMERICA'S TOP 200
240+ Channels
$10499
everyday price: $129.99/mo
FREE Premium Channels
Smart HD DVR Included
FREE Installation
AMERICA'S TOP 250
290+ Channels
$11499
everyday price: $139.99/mo
FREE Premium Channels
Smart HD DVR Included
FREE Installation