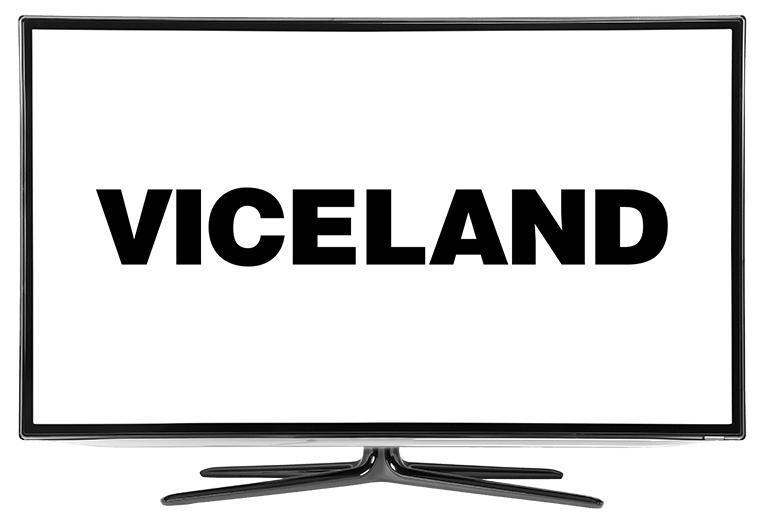 What Channel is Viceland on DISH?
Viceland is on DISH channel 121. Viceland is a channel for personal perspective, content on food, music, fashion, sex, and tech, all the things that make up life. Viceland is mostly made up of reality series, and lifestyle documentaries, driven by the main characters in the shows. The comprised of shows such as; Desus and Miro, which is about a comedy duo, Noisey, where Zach Goldbaum explores different music cultures from around the world, Huang's World, a show following Huang as he visits different cultures around the world and learns about their food and history.
Featured Shows from Viceland:
Huang's World
Huang's World follows Eddie Huang, and he is skilled, after getting laid off from his job as a lawyer, he went to become a restaurateur, a TV host, an author, and a clothing designer. Huang's World follows Huang through his hilarious travels, learning about history, race, culture, and food. Huang looks to give viewers an in-depth look at each culture he visits cuisine.

Desus and Mero
Desus and Miro is about the comedy duo Desus and Mero giving their opinion on different topics, such as sports, politics, daily news, pop-culture, every day life, and entertainment, they don't even have to know much about the topics, they just make any topic into a good laugh. They gained a loyal following from their podcast, "Bodega Boys". And now they bring their thoughts to TV, on this first Viceland, daily, late night show.

Noisey
Noisey is an explorative series based on music following Zach Goldbaum. Music has a profound impact on culture, with different effects in different places, often reflecting on different issues. Zach Goldbaum follows that culture around the world, the most controversial, and the most interesting music scenes. Often times it explores the problems of troubled youth and crime involved in music.
Viceland is Available on These Great DISH Packages
AMERICA'S TOP 200
240+ Channels
$7999
everyday price: $94.99/mo
FREE Premium Channels
Smart HD DVR Included
FREE Installation
AMERICA'S TOP 250
290+ Channels
$8999
everyday price: $104.99/mo
FREE Premium Channels
Smart HD DVR Included
FREE Installation
*All offers require credit qualification, 2-Year commitment with early termination fee and eAutoPay. After 3 mos., you will be billed $30/mo. for Showtime, STARZ, and DISH Movie Pack unless you call or go online to cancel.