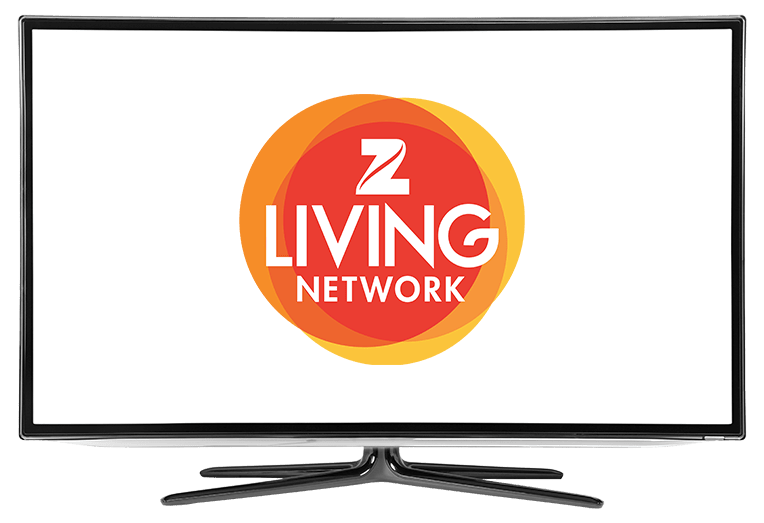 What Channel is Z Living on DISH?
Z Living is on DISH channel 191. The Z Living channel is about living life to the fullest, through healthy living, great food, fitness, beauty, and family. Watching TV is healthy with Z Living, sharing the best tips for healthy living with tasty and healthy food, fitness, and living the healthy lifestyle. Z Living is dedicated to bringing you unforgettable stories that make healthy living entertaining and easier, so that you can stay happy and healthy!
Featured Shows from Z Living:

Dr. Oz Show
The Dr. Oz Show brings exclusive interviews and medical updates that will help you achieve your health goals. These updates and interviews include things such as analyzing what's on and in fast food, germ breeding objects to stay away from, what you should eat, odd criminal interviews, crime to protect yourself against, weight loss strategies and techniques, quizzes to know yourself, allergies, psychiatric drug links to behavior, and many more
Fish the Dish
Fish the Dish is an entertaining and delicious half hour show with Chef Spencer Watts. His high energy personality goes into making scrumptious seafood. He makes four dishes each episode, with a focus on good food, and showcasing it. Each episode shows a fish, and a shellfish, with two recipes each, while focusing on a theme such as citrus. Making a dazzling, mouth-watering, and entertaining cooking show!

House Poor
House Poor is about homeowners with a large house debt and finds ways to lessen the burden. Suzanne Schultz, a financial expert helps homeowners with a strict boot camp about finance. Meanwhile, Frank De Lio finds the most effective way to complete a home renovation project that will make their home more valuable.
Z Living is Available on These Great DISH Packages
AMERICA'S TOP 120
190 Channels
$8499
everyday price: $114.99/mo
FREE Premium Channels
Smart HD DVR Included
FREE Installation
AMERICA'S TOP 120+
190+ Channels
$9999
everyday price: $119.99/mo
FREE Premium Channels
Smart HD DVR Included
FREE Installation
AMERICA'S TOP 200
240+ Channels
$10499
everyday price: $129.99/mo
FREE Premium Channels
Smart HD DVR Included
FREE Installation
AMERICA'S TOP 250
290+ Channels
$11499
everyday price: $139.99/mo
FREE Premium Channels
Smart HD DVR Included
FREE Installation