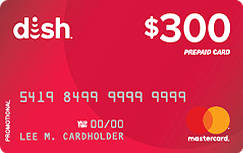 Expiring Soon - Switch to DISH & Get Up to a $300 Gift Card!*
*for qualifying customers
How DISH and Spectrum TV Stack Up
| Which is the Better Television Provider? | | |
| --- | --- | --- |
| Instantly skip commercials | | |
| Simultaneous show recording | Up to 16 shows | Up to 2 shows |
| Instantly skip commercials | | |
| Watch 100% of recordings anywhere | | |
| DVR Recording Storage | 500 hours/2 TB storage | 35 hours/80 GB |
| Google voice remote | | |
| Bluetooth audio | | |
| Remote locator | | |
| Ranked #1 in customer satisfaction by J.D. Power | | |
| Free standard installation | | |
| Price protection | 3 years | 1 year |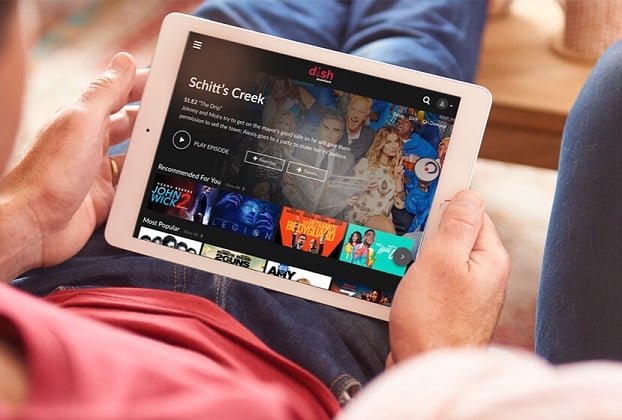 Package Channels & Value: DISH vs Spectrum TV
When comparing channel count, package offerings, and total package value, DISH comes out as the clear winner. DISH offers 4 versatile packages with channel counts ranging from 190 to 290+ compared to just three packages from Spectrum which offer 65+ to 228+ channels.
Package Price Comparison: DISH vs Spectrum TV
Spectrum advertises a low introductory rate with their packages, but after year one, your monthly rate will drastically increase. In addition to massive price increases, Spectrum also charges fees that DISH waived for customers such as local channels, professional installation, and some equipment.
DISH offers a 3-year TV price guarantee with just a 2-year commitment. That means you can say goodbye to price hikes with DISH and enjoy your entertainment knowing you are saving over Spectrum TV.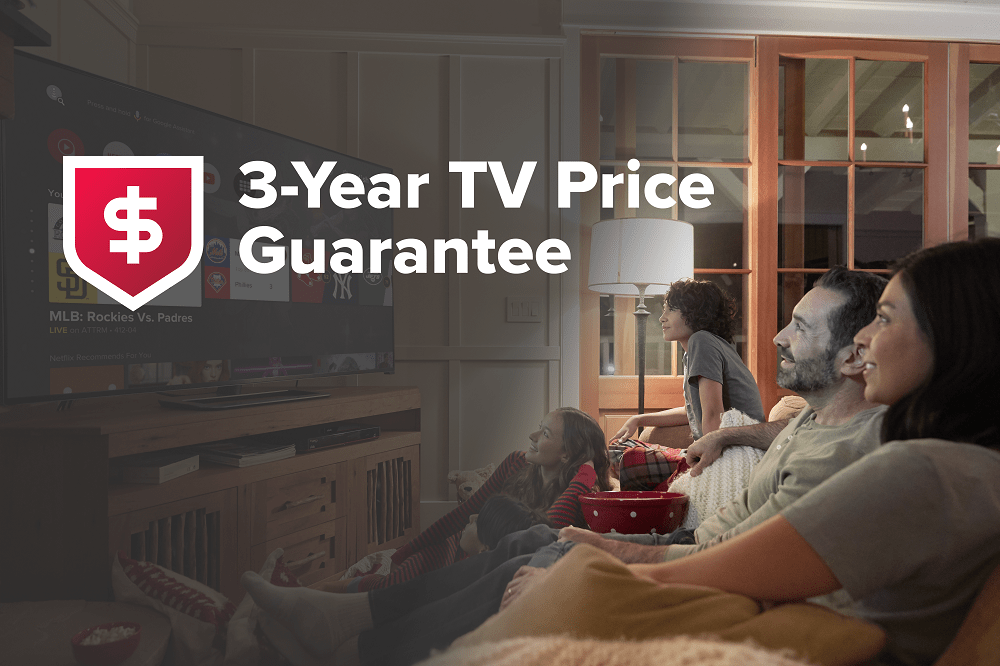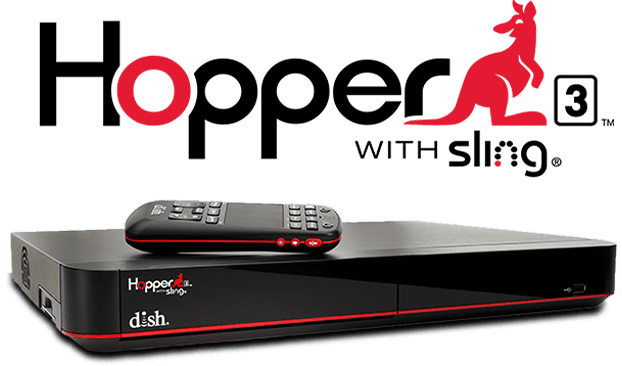 Get the Superior DVR With DISH
DISH's Hopper 3 DVR is one of the finest offerings in the industry and far out-performs the unit provided by Spectrum.
With 2 TB of storage space over Spectrum's 80 GB, the ability to record many more shows at once, Google voice remote, wireless receivers and many more features lacking in Spectrum's hardware, the Hopper 3 from DISH is a key benefit over Spectrum's TV service.
Watch TV Wherever You Are with the DISH Anywhere App
With the DISH Anywhere app, you can set up any compatible smart device with all the entertainment you love watching DISH through your TV. Whether it's live TV, recorded programming or on demand content, DISH Anywhere lets you watch what you want no matter if you're at home or not!
No matter your preferred way of watching on the go – smartphone, tablet or computer – DISH Anywhere will allow you access to all the content, programming and live TV you want. Have your full entertainment library with the freedom to watch how you choose with DISH Anywhere!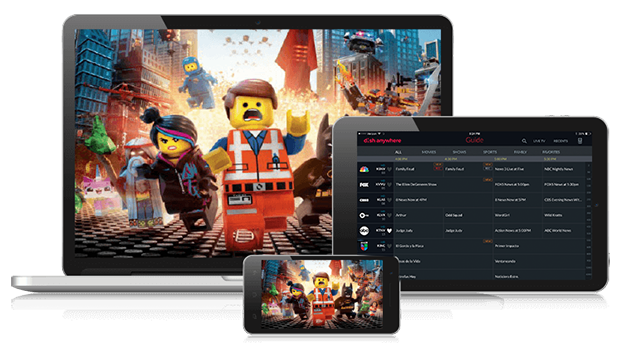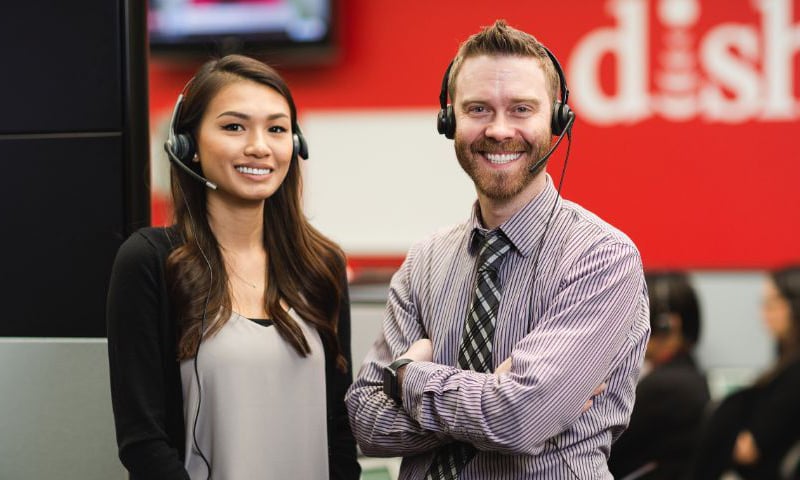 Get the Help You Need with DISH Customer Service
DISH Network has extensive resources to resolve any issue you may have. Whether it's technical problems, billing questions or service inquiries, DISH has videos, articles, and not to mention an extremely helpful staff to assist you.
If you're looking for support from a qualified professional, DISH always has friendly and helpful representatives standing by to help guide you through any issues or questions you have about your DISH service!
4 Reasons Why DISH is Better Than Spectrum
When you break it down, DISH is the clear choice for home television based on some key feature and service differences.
1

Extensive nationwide satellite coverage.

2

Get your price guaranteed for 36 months.

3

Higher-rated customer service and support.

4

More advanced DVR with next-gen features.
Promotional Offers
Sign up for a DISH package today for these great offers!
Free standard installation in up to 6 rooms
Premium movie channels free for 3 months*
Get your TV price guaranteed for 3 years
**After 3 mos., you will be billed $30/mo. for Showtime, Starz and DISH Movie Pack unless you call or go online to cancel.