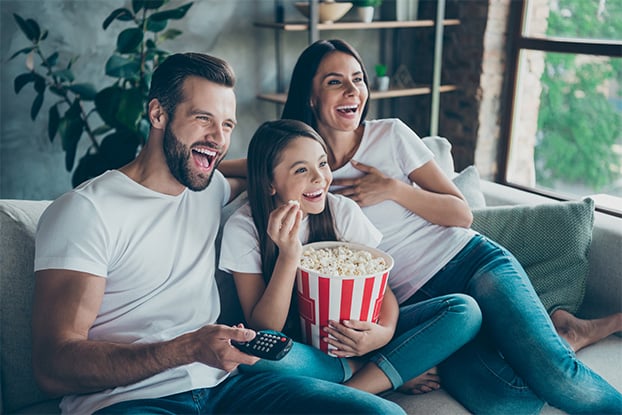 Does DISH Network On Demand Cost Money?
With DISH, you'll get instant and easy access to over 80,000 titles On Demand that are completely free! Get everything from free TV, sports, concerts, and movies to the hottest new releases. To tune into your free On Demand titles, scroll to or enter channel 300, or say the voice command "On Demand" to get started.
To see this months Top Picks and whats trending you can visit mydish.com.
Watch On-Demand On-the-go Wish Dish Anywhere
With DISH, you can take your On Demand, live, and recorded programming anywhere by downloading the DISH Anywhere App. Take your entertainment on-the-go by using your phone, tablet, laptop, or any wireless device. DISH keeps you connected – even when you're away from home!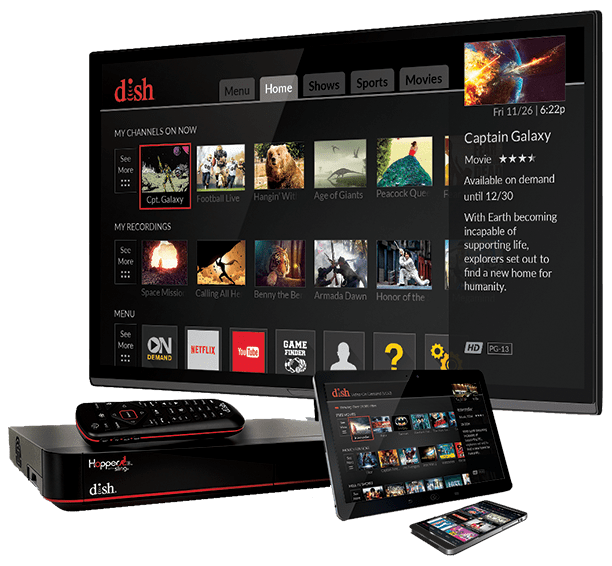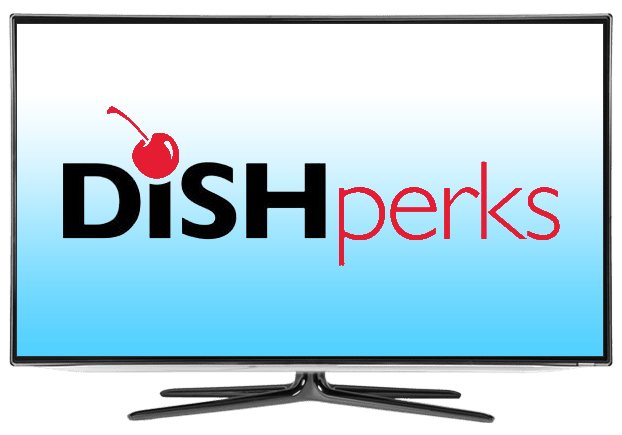 Get Even More Free Movies, Shows, and Sports With DISH Perks
Every month, at no additional cost, DISH Perks is your exclusive ticket to month-long free previews, exciting sweepstakes, events, and so much more! The perks change every month so check back to see the next greatest free programming!
Get Great On-Demand Content With These DISH Packages: