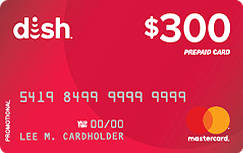 Expiring Soon - Switch to DISH & Get Up to a $300 Gift Card!*
*for qualifying customers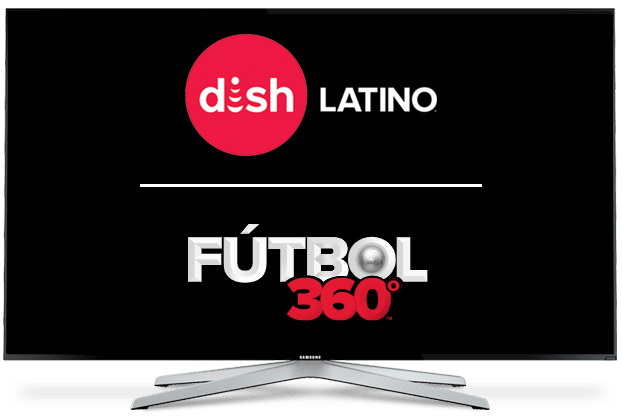 Live the Game like Never Before with Futbol360
Futbol360 – the exclusive app for the Dish Hopper DVR – comes free with any DishLATINO TV package and completely changes the way you watch soccer. With features like Multi-Channel, Match Guide and DishANYWHERE, not only can you follow several games simultaneously and tailor your experience to specific teams or matches, but you can do that from any device you choose. With Futbol360 from DishLATINO, you can love the beautiful game more than ever.
Watch Anytime on Any Device

DishANYWHERE lets you watch live or recorded soccer games however you want to.
See Your Favorite Teams First

Prioritize updates from the teams and rivalries you want to follow, automatically record matches and set alerts for any big plays.
Find Specific Match Details

It's easy to find scores, schedules and dates for any game you want. Whatever match you're seeking, Game Finder makes it easy for you.
Follow Simultaneous Games with Multi-Channel View
Fully experience your passion by following up to six soccer games at once! Multi-Channel support enables you to watch several simultaneous matches, while even allowing schedule customization through the Futbol360 app on your Dish Hopper unit.
Find Any Game, Score or League with Match Guide
Find anything you need – dates, times, scores, rivals and any statistics on your favorite soccer league – with the Match Guide feature.
Match Guide finds any information or game you want all in one convenient place. Track multiple league matches, for both live and past games. Fans can also customize the app for their favorite teams, and even set alerts for major stories. Don't miss a match or even a moment from your league with the exclusive Futbol360 app!
.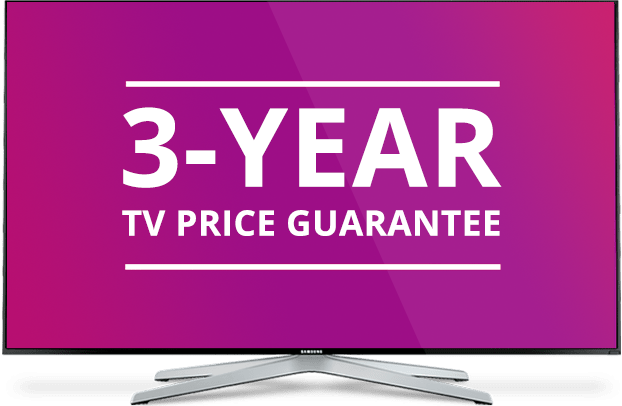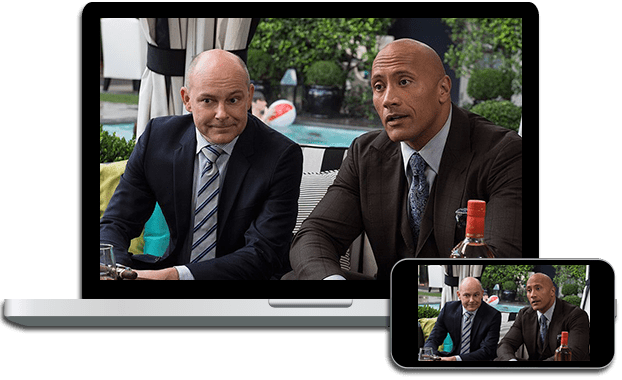 On-The-Go Soccer Matches with DishANYWHERE
If you have an internet-ready device and a DishLATINO subscription, you can take matches with you wherever you go. DishANYWHERE is available with all DishLATINO packages and lets you watch all games, live or recorded, from your device of choice. Catch any game – any time, any place.
The Digital Platform for the Ultimate Soccer Fan
Futbol360 is the exclusive experience for the true soccer fan. See every game from the best leagues in the world, like La Liga MX, La Liga, English Premier, Serie A, Ligue 1, MLS, Copa Libertadores and The International Champions Cup.
Futbol360 offers all the soccer coverage you could ever need. Watch live programming in English or Spanish on any device – TV, tablet, phone – and don't miss a single game. Experience the emotion on your terms with Futbol360 – available exclusively on DishLATINO!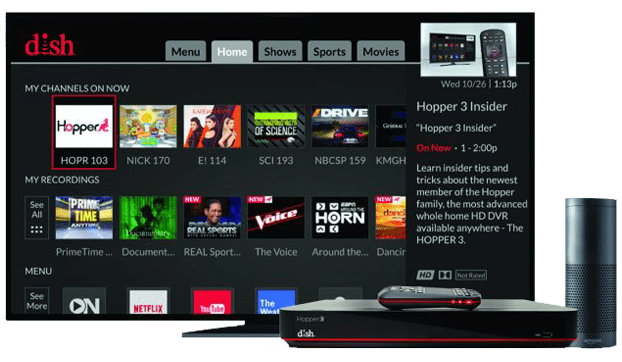 Get Futbol360 With These Great DishLATINO Packages:
*Advertised price requires credit qualification and eAutoPay. Upfront activation and/or receiver upgrade fees may apply based on credit qualification. After 3 mos., you will be billed $30/mo. for Showtime, Starz and DISH Movie Pack unless you call or go online to cancel.