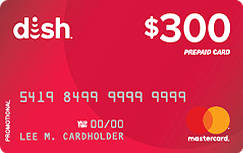 Expiring Soon - Switch to DISH & Get Up to a $300 Gift Card!*
*for qualifying customers
ESIM UNLIMITED

GotSpot 300 GB

GotSpot 500 GB

GotSpot 750 GB

Up to 70 Mbps dowload
Up to 70 Mbps dowload
Up to 70 Mbps dowload
Up to 70 Mbps dowload

Unlimited




300


GB/mo.

500


GB/mo.

750


GB/mo.
Starting at just:
Starting at just:
Starting at just:
Starting at just:
$134.99 per month
$129.99 per month
$149.99 per month
$179.99 per month

Built in Wi-Fi +

No Contracts or Credit Checks

Built in Wi-Fi +

No Contracts or Credit Checks

Built in Wi-Fi +

No Contracts or Credit Checks

Built in Wi-Fi +

No Contracts or Credit Checks

Call 1-833-682-2047
Call 1-833-682-2047
Call 1-833-682-2047
Call 1-833-682-2047
ESIM UNLIMITED
Up to 70 Mbps download
Unlimited
Data
Starting at just:
$134.99 per month
Built in Wi-Fi +
No Contracts or Credit Checks
Call 1-833-682-2047
GotSpot 300 GB
Up to 70 Mbps download
300
GB/mo.
Starting at just:
$129.99 per month
Built in Wi-Fi +
No Contracts or Credit Checks
Call 1-833-682-2047
GotSpot 500 GB
Up to 70 Mbps download
500
GB/mo.
Starting at just:
$149.99 per month
Built in Wi-Fi +
No Contracts or Credit Checks
Call 1-833-682-2047
GotSpot 750 GB
Up to 70 Mbps download
750
GB/mo.
Starting at just:
$179.99 per month
Built in Wi-Fi +
No Contracts or Credit Checks
Call 1-833-682-2047
6 Reasons to Choose GotW3 Wireless Internet Plans
A Solid, Reliable Network
GotW3 partners with major national carriers to give you fast and reliable coast-to-coast coverage with responsive 4G LTE internet.
Try It Risk-Free
GotW3 offers a 30-day money-back guarantee when you sign up. Along with a 14-day free trial, trying GotW3 for your home is truly risk-free and worry-free.
Rural Internet Solution
Because of GotW3's use of cell towers from major 4G LTE carriers, users in cities or in remote regions get solid and speedy internet connections.
Bring Your WiFi on the Road
GotW3's mobile router lets you take your wireless network on the road, whether it's traveling for work, going on a family vacation or just camping for the weekend.
Extras to Boost Your Experience
GotW3 offers optional extras to enhance your network even more, like an outdoor antenna to improve coverage, or a 4G signal booster to overcome signal degradation from distance or terrain.
Protection and Security
Get 24/7 protection for your equipment with an optional protection plan, as well as premium antivirus software, a password manager and IT support.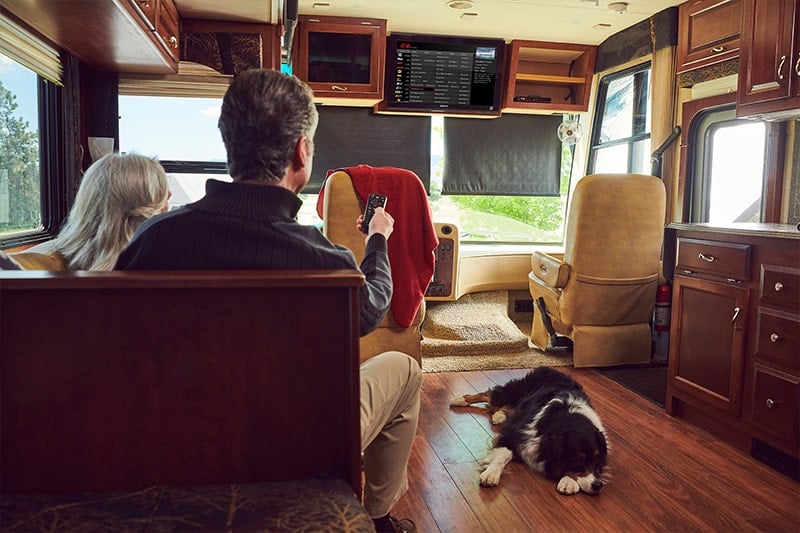 Unlimited Data No Matter Where You Are
The Unlimited Data Plan from GotW3 gives you the reliability of multi-carrier support with the freedom of unlimited data. Whether it's for your home, your business or while traveling, your router will automatically switch between different carriers and cell towers to give you the strongest connection at all times.
Not only that, but you'll have that solid connection with an unlimited data plan that ensures you won't have to worry about hitting any data caps. Available now , the Unlimited Data Plan is the latest offering from GotW3 that can give you ease of use and excellent performance in an affordable package.
GotW3's gotSPOT Wireless Internet Plan
Built with you in mind, the new gotSPOT Wireless Internet Plan uses -SIM" technology and allows you to use the Urban, Rural, and Elite carrier 4G networks. Depending on your location, the gotSPOT will automatically scan for the fastest and strongest network connection and deliver it to you!
Available in a 50, 300, 500, and 750 GB plan, the gotSPOT Wireless Plan is the perfect solution for your home or for those that want to take it on the road, gotSPOT is plug-and-play so it's perfect for the RV, boating, tailgating, and on business trips.
Use More Data with Fewer Limits
With GotW3, you can get 4G home internet plans with up to 750 GB of unrestricted high-speed data or even unlimited data to use for browsing, streaming, working or anything else. Use as much as you want, how you want – all while not being locked into any monthly or long-term contracts!
Travel with Your WiFi
GotW3's proprietary routers let you take your high-speed network with you anywhere! With just a router, power supply and active SIM card, you'll be free to bring your wireless internet along with you. Whether it's traveling, camping, boating or working, GotW3 gives you the freedom and convenience of connectivity on your terms!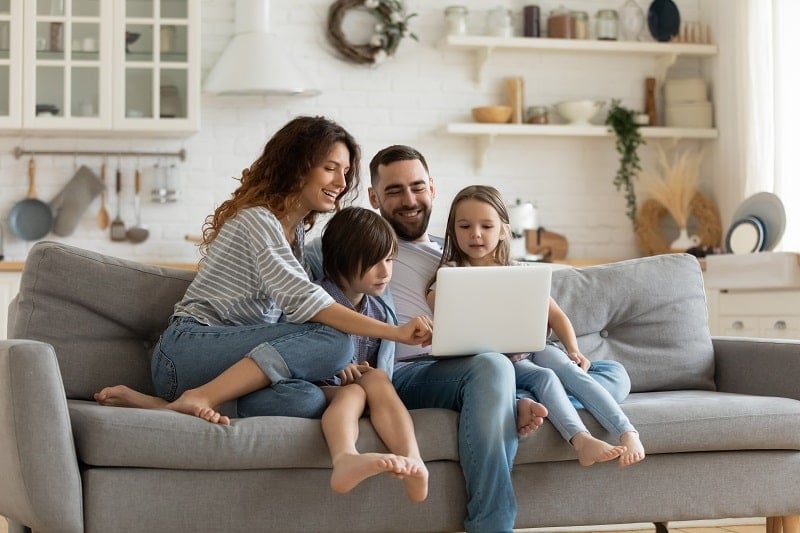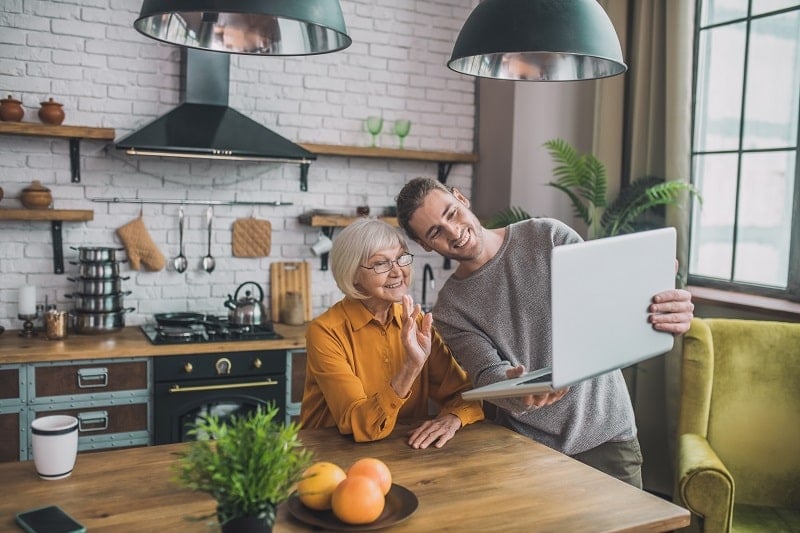 Fast Internet for Rural or City
One of the biggest benefits of GotW3's internet is the ability for anyone to have reliable and fast internet, whether they're in the city, a suburb or even living in the country. GotW3's 4G LTE network relies on cell towers rather than cable or fiber, making the connection not only snappy and responsive, but also readily available to even the most remote residents.
Add GotW3 to a DISH Network TV Package: