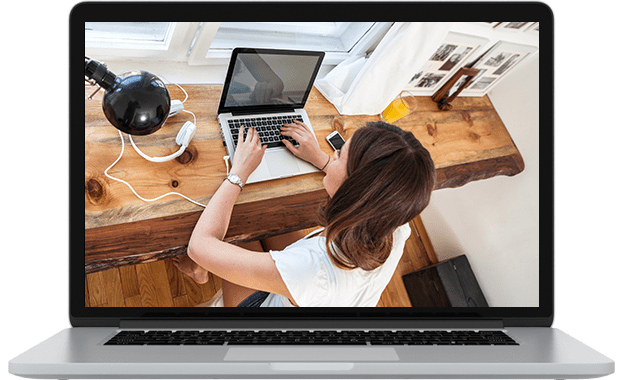 High Speed Internet as Low as $14.95
We've partnered with the leading Internet providers in your area to bring you Internet as low as $14.95 per month in select markets! There are Internet plans for every lifestyle, no matter how you use your Internet or where you live. DSL, satellite, cable and fiber Internet options are available nationwide, including leading providers like Charter, Centurylink, AT&T, Frontier and HughesNet. Whether you're just checking emails or streaming video, we can get you connected with the best deal available.
Get high speed Internet anywhere you live!
Choose from DSL, satellite, cable and fiber services.
Internet service as low as $14.95/mo. in select markets!
Rural High Speed Internet Options
High speed Internet is available in your area! Anyone can get fast Internet now with DSL, satellite, cable or fiber Internet. Even if you live in a highly remote location without wired Internet options, you can still get high speed Internet by satellite! Satellite Internet has speeds up to 25Mbps! That's hundreds of times faster than dial-up. Get the blazing fast Internet you've always wanted and ditch dial-up today!
Save A Bundle On DISH TV
Looking to save on Internet service? Then why not save on TV too? With the best in programming, technology, and over 300 channels to watch, there's a TV package for everyone. Channel packages start at only $49.99/mo! Plus there's tons of perks for new customers! Get free next day installation and free premium channels for 3 months!*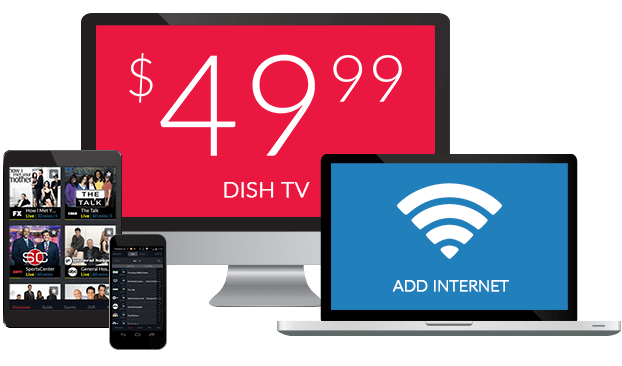 Save a Bundle on Internet + DISH TV