DISH Network Payment FAQs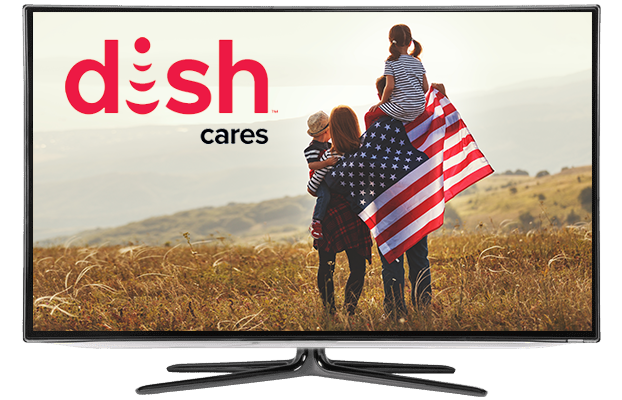 Can You Pay For DISH Network With Paypal?
DISH now offers customers the option to pay their bill via PayPal for eAutoPay. Not only can you pay your bill quickly through your smartphone, but you can also schedule payments by electing the new AutoPay method through PayPal on MyDISH.com or the MyDISH App. And, best yet, customers who enroll in the autopay program with PayPal will receive $5 off their monthly bill.
Never worry again about whether or not you paid for your service – AutoPay is here to save the day! Or, at least, to make your day a little bit easier.
Ways To Pay Your DISH Bill
When it comes to paying bills, everyone has a different method that suits them. At DISH, we have made several options available to our customers to let people choose how they want to pay:
MyDISH App – Nowadays, everyone has a smartphone – why not utilize all that it can do? Available for Android and iPhone, the DISH App is the easiest and fastest way to pay your bill and keep track of your payment history. Questioning whether or not you paid this month or last month will never plague your mind again!
Online – For people more comfortable using a computer, simply go to Pay My Bill and sign in. You can even set up AutoPay to make sure you're never late on a payment.
Text – For an option available with standard text messaging, you can text PAY BILL to 34741 to make your payment.
Phone – Prefer to speak on the phone to a representative who can assist you? We're here to help! Call 800-333-DISH to pay through a customer service representative or our automated system.
Mail – To pay through mail payments, select your state or territory to determine where the amount should be sent. Please note that payments sent via mail require up to 10 business days to process and post to your account.
Cash – You can pay your bill in cash at any retail store offering MoneyGram, Express Payments, Western Union Payments, and CheckFreePay. To find a location near you, go to the Pay-In-Cash Locator and enter your zip code.
Save Hundreds With a Switch To DISH: