Watch the Local Channels You Love for Free with Sling TV
If you've been signed up with standard cable TV, you've been getting charged just to watch local channels. But with Sling TV, things are different. Sling does NOT charge you extra for accessing local stations like CBS, ABC, PBS, Univision or Telemundo.
When you're signed up with Sling and purchase an AirTV player and compatible HD antenna, you'll be able to receive all your favorite local channels for FREE – integrated right in your Sling channel guide for easy watching and recording – all without the extra fees!
How It Works
With Sling, we've made it easier than ever to get all the local channels you love, with no monthly cost for them! Local channels go straight into your channel guide and you can watch them from anywhere and record – here's how!
To view local channels with a seamless integration you will need an AirTV 2 or AirTV Anywhere as well as an antenna.
After purchase, you'll place the AirTV player in a spot with a strong Wi-FI connection or close to your router to hook up via an ethernet cable.
Connect the antenna to the AirTV, connect to your network, and then the AirTV player will scan all available local channels that your antenna could pick up.
Your local channels will now be seamlessly integrated into your Sling TV package channel guide!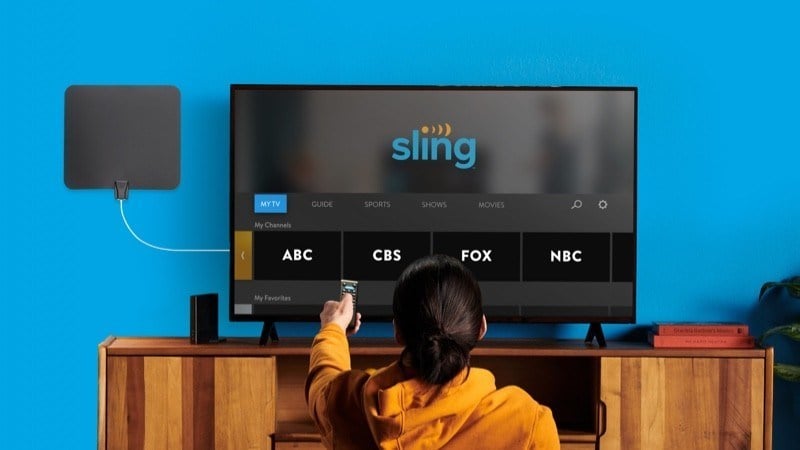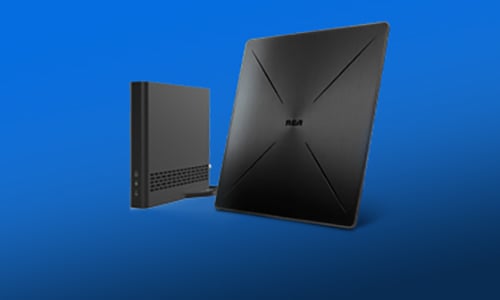 AirTV 2 + HD Antenna Special Bundle Deal
When you bundle the HD antenna with an AirTV 2, you can watch all your local channels right through your Sling TV guide! This package (valued at $149.94) can be yours for only $49 when you prepay for 3 months of Sling!
Stream local channels in HD to your TV or to your mobile devices, all without the charges you get from a cable subscription!
AirTV Anywhere + HD Antenna Limited Time Offer
Watch local TV and even record it for later when you bundle an HD Antenna with an AirTV Anywhere! This bundle (valued at $244.98) is available to you for just $99 when you prepay for 3 months of Sling TV!
The AirTV Anywhere plus the HD Antenna will enable you to watch any local channels you want, stream them to your TV or wireless devices, and even record up to four shows at once with built-in DVR capability. Streamline your home TV setup, cut the cables and the cut cost with Sling TV today!