DISH Network 2023 Outage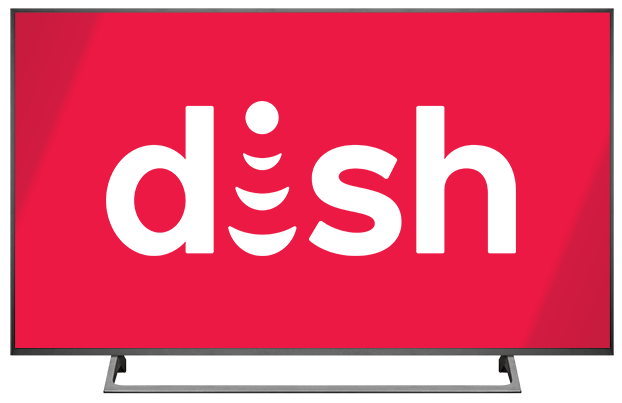 DISH Network Outage Update
On February 23, 2023, DISH Network experienced an internal network issue that has affected telephone systems and email capabilities. Because of this, we cannot currently place new customer orders over the phone. The issue is being investigated and internal systems are expected to be back online soon.
Current customers of DISH, Sling TV, or wireless, should experience no issues with their current service. This will only effect new customers who are trying to place a new order for DISH services.
If you are interested in new service, we have set up a form below to get your contact information, and as soon as the network issue is resolved, you will get a new customer priority phone call to help you set up service.
*Internet not provided by DISH and will be billed separately. Where available.
DISH Network Customer Service
Choose whichever option best suits your needs and we'll be happy to assist you!
New Customers / New Service
Order a TV package or add internet service.
Existing Customers
Get help with your account or current DISH service.
Let's Get You Started
We will reach out to help you with your new service!