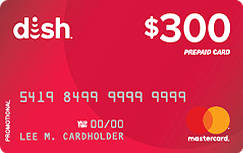 Expiring Soon - Switch to DISH & Get Up to a $300 Gift Card!*
*for qualifying customers
A Mobile Plan That Works for You
How would you like a cell phone plan that lets you call and text how you want, with the coverage you need, at a price that contract plans or prepaid phones can't compete with? Ting Mobile is a unique solution to mobile service, letting you pay only for what you use. Ting doesn't have any plans, contracts or credit checks. Bring your own phone if you like and get going on our nationwide high speed 4G LTE network!
As low as $10/mo!
Bring your own device or buy a new one
Nationwide 4G LTE coverage
Cell Phone Service You Need Without Plans or Contracts
Get excellent 4G LTE cell coverage across the nation at a fraction of the cost of a prepaid plan or a traditional contract with a larger carrier. Ting Mobile doesn't do contracts, credit checks or prepaid plans. Instead, Ting lets you pay just for what you use. You pay as low as $10 per month, add whatever additional lines you need to and from there you call and text as you want – paying only for what you actually used.
Nationwide 4G LTE Coverage
Ting partners with some of the largest networks in the country to provide nationwide 4G LTE coverage for you. From coast to coast, get the reliable and fast 4G LTE connection you expect with none of the inflated cost of getting it from a larger carrier. Additionally, you can enjoy low roaming rates internationally, getting service in over 60 countries at no extra cost!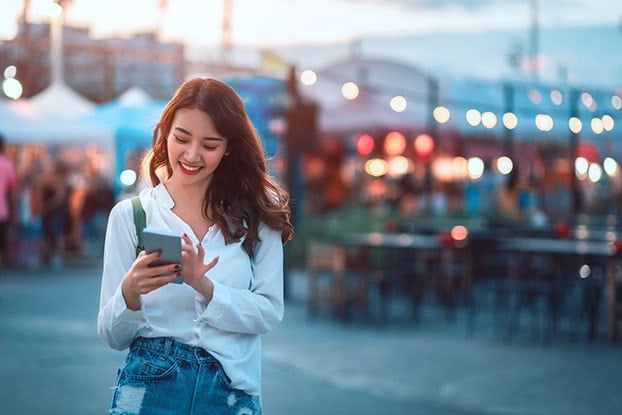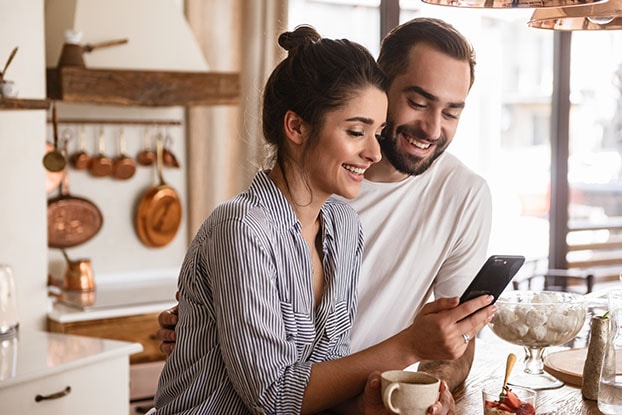 Get the Phone You Really Want With Ting Mobile
Through Ting Mobile, you can get the latest iPhone, Samsung Galaxy or Google Pixel smartphone. Not only that, but when you sign up for a new Ting account you'll receive a $150 credit toward a new phone! You don't need to buy a new smartphone if you do not want to. Ting also welcomes you to bring your own phone into the fold! All you'll need is to check if your current phone is eligible, a new SIM card and you'll be ready to pay less on your bill – with the phone you already love.
Bring Your Own Device To Ting Mobile
If you'd prefer to buy a new smartphone separately or you already own one you love, you can bring your current device with you when you switch to Ting! All you'll need is a new Ting SIM card and an eligible IMEI and you can move seamlessly over to Ting. Most phones are compatible, so bring your own smartphone onto Ting now and start saving!