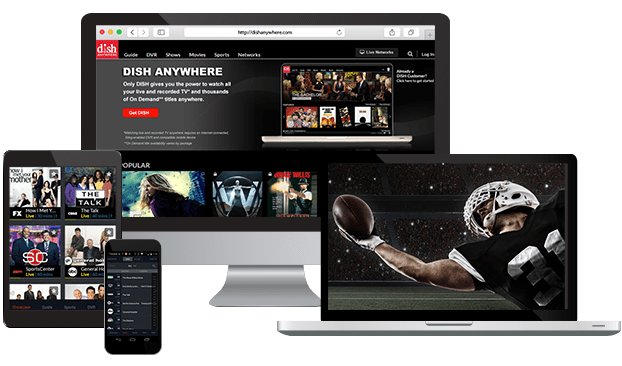 DISH Network in Your Area
If you're looking for a TV provider in your area, look no further than DISH Network! With incredible everyday deals on satellite TV packages, you'll find there's something for everyone, no matter which DISH TV package you choose. As well as offering satellite TV, DISH is also the perfect internet service provider in your area, offering multiple speeds, plans, pricing, and TV and Internet bundles, built to save you money. When it comes to satellite TV and Internet savings, no one beats DISH Network! Get TV and Internet deals in your area today!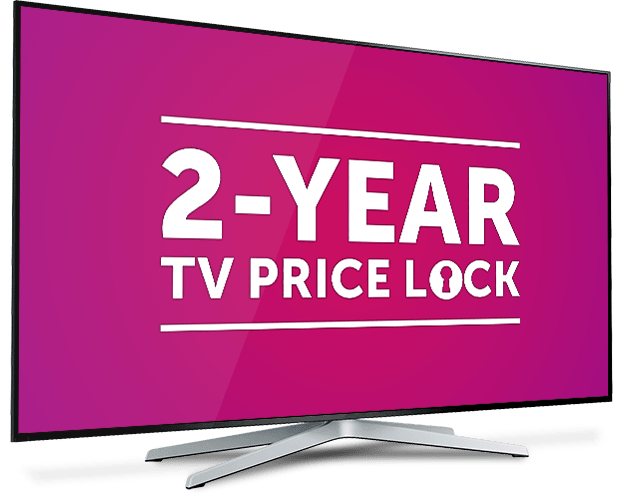 DISH Network Deals in Your Area
Get satellite TV and Internet deals in your area with up to 20% OFF DISH TV and Internet! Connect to the world with internet starting at just $59.99/mo. Plus, get DISH perks like our 2 year price guarantee, a FREE Hopper upgrade, FREE HD for life, FREE premium channels for 3 months,* FREE DISH TV installation and more! Learn More!
$14.95/mo. Internet in Your Area
Save a bundle with Internet in your area! Choose an Internet plan that fits your lifestyle with a variety of speeds, pricing and connection options, including DSL, fiber, satellite and cable Internet. Our trusted Internet partners make it easy to get the best Internet deals in your area, with prices starting at just $14.95/mo. in select markets. Learn More!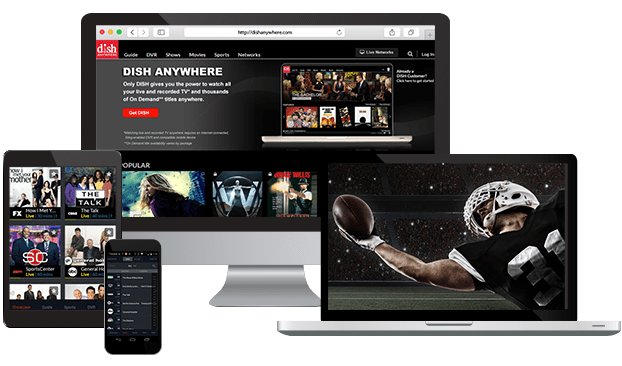 Affordable TV Packages in Your Area
Looking for satellite TV deals in your area? DISH brings you entertainment and savings that fit any budget with affordable satellite TV packages. Get the TV and music channels you love at a price you want with DISH Network! Plus, DISH helps you save even more with DISH TV and Internet bundles near you. Learn More!
Get the Best DVR with the Hopper 3
Change the way you watch TV with the DISH Hopper 3 Whole-Home HD DVR! The Hopper's innovative technology lets you watch commercial-free TV with DISH AutoHop, record up to 16 different shows at once, and share DVR recordings from any TV in your home. Plus, get access to your favorite apps like Facebook, MLB Network, The Weather Channel and so much more. Learn More!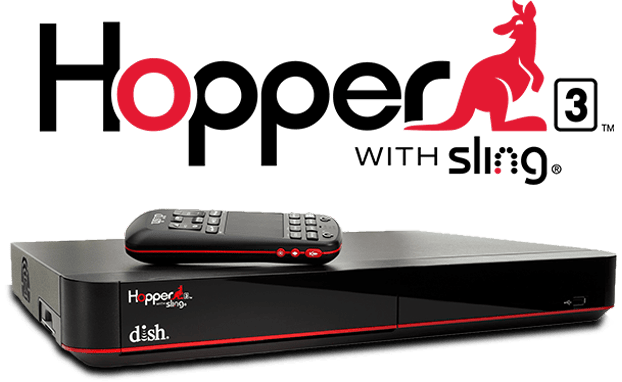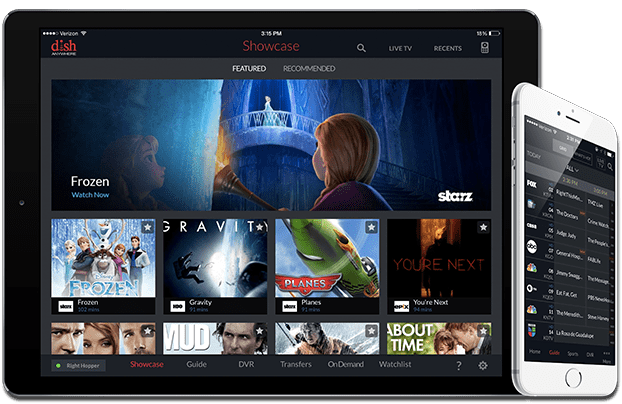 Get Mobile TV with DISH Anywhere
Watch live TV, DVR content and thousands of On Demand titles at home or on-the-go with DISH Anywhere. Only DISH Network has the award winning technology to transform your computer, tablet, or smartphone into a TV, no matter where you are. Experience mobile TV with DISH Anywhere! Learn More!
Compare DISH TV in Your Area vs DirecTV
Switch to DISH and get the biggest variety of TV packages, the best satellite TV deals and internet bundles in your area. When it comes to home entertainment, the competition just doesn't stack up to the advanced technology and on-going commitment to innovation that DISH Network offers. Learn More!