DISH Network Internet FAQs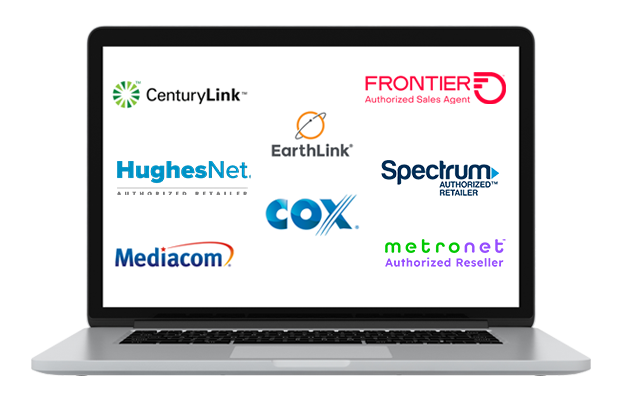 Does DISH Have Internet?
For cable, DSL, fiber and satellite internet options, Planet DISH partners with trusted providers, including CenturyLink, AT&T, EarthLink and more.
*Internet not provided by DISH and will be billed separately.
Can I Add Internet to DISH in My Area?
We offer HughesNet satellite internet across the country, even in rural areas without access to DSL or cable internet. Satellite internet service is faster than 4G, with speeds up to 25 Mbps. That's more than 400 times speedier than a dialup connection! For optimal internet access, your HughesNet satellite dish will need a clear view of the sky. Planet DISH partners with other internet providers nationwide as well.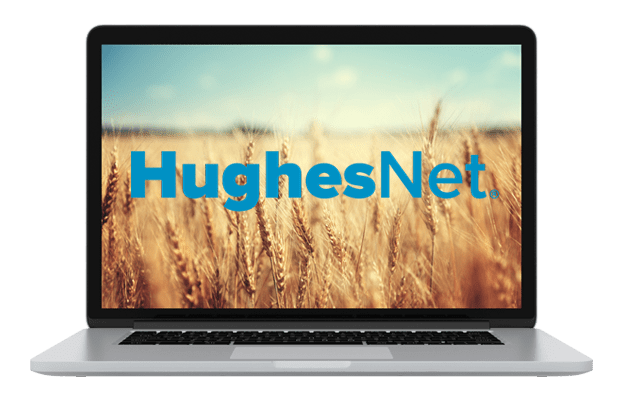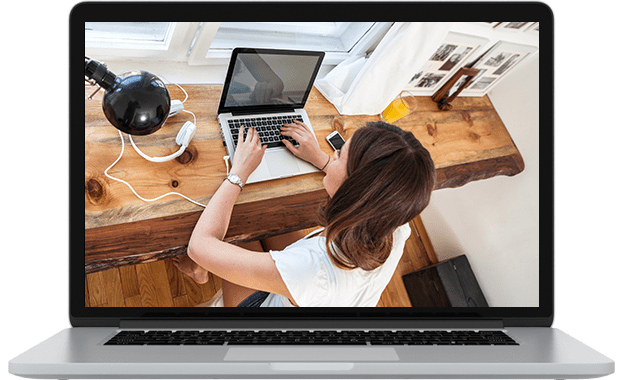 Can I Get Rural High Speed Internet?
Even if you live outside the reach of cable or DSL internet service, don't settle for dialup. Satellite internet from HughesNet delivers a high-speed solution for almost every location across the country. Enjoy download speeds of up to 25 Mbps with just a small satellite dish. That's more than 400 times the speed of dialup, and faster than 4G! Being located in a remote area doesn't mean you can't stay connected. Surf the web, check email and use social media all from your satellite internet connection.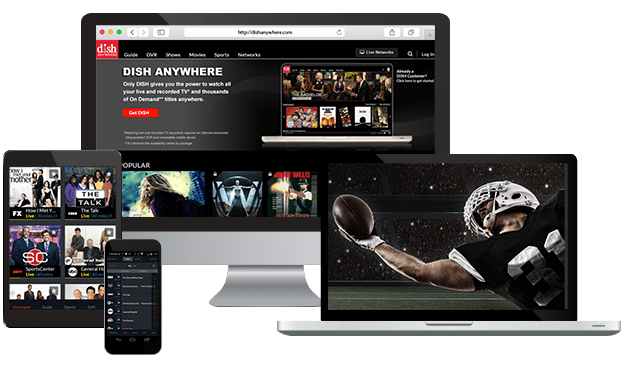 Can I Add Unlimited Internet to DISH TV?
DSL, cable and fiber internet all offer customers virtually unlimited internet use. Satellite internet, including HughesNet plans, uses data caps to provide the best internet experience for all users. If satellite internet is the best option for your home or business, it is possible to use off-peak data and other options to continue to use your internet after reaching your data cap.
How Reliable Are the Internet Providers DISH Partners With?
Planet DISH's partners provide internet on established infrastructures that can be trusted for reliable service. For families and businesses that rely on the secure transmission of information, fiber and satellite internet options are safest. While speeds may be slower during times of high use and severe weather, internet is a reliable way to keep your home or business connected.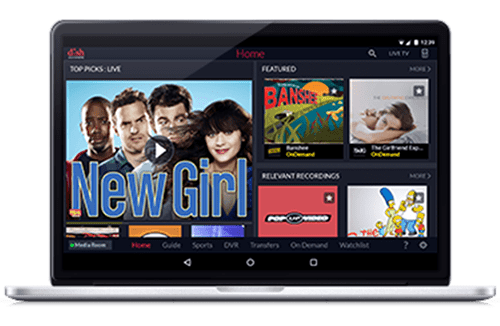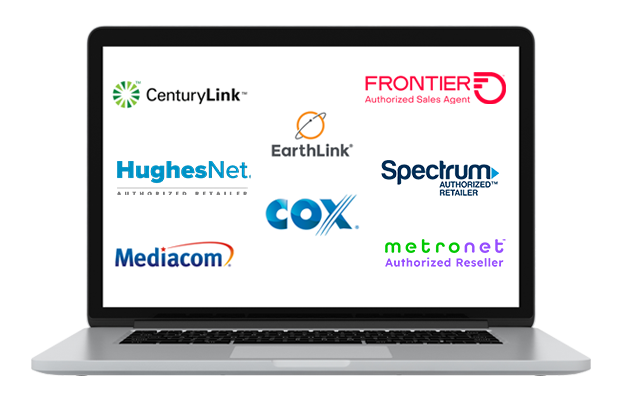 What Internet Providers Can You Add to Your DISH Package?
With Planet DISH, you can choose from cable, DSL, fiber and satellite internet options, depending on where you live. Almost endless internet plans for any home nationwide are made possible by the companies we use to provide internet for our customers. DISH's high speed internet, even in rural locations, can keep you connected to your family, friends and favorite online entertainment.