DISH Network Packages FAQs
What Channels Are In DISH Packages?
DISH offers more than 330 channels, including local networks, regional and national sports, premium movie channels and more. Choose a TV plan with the channels your family loves, and then add additional movies, sports, news and more to create the perfect entertainment package.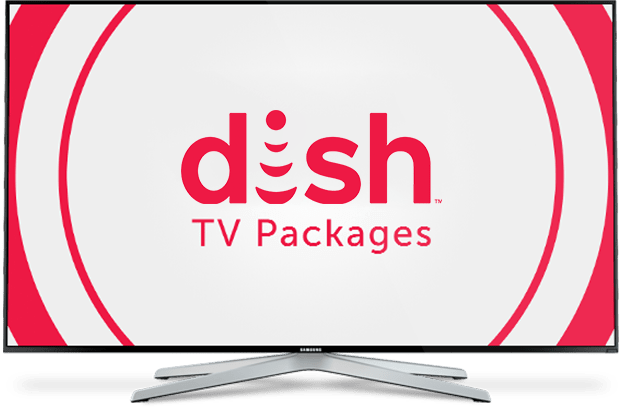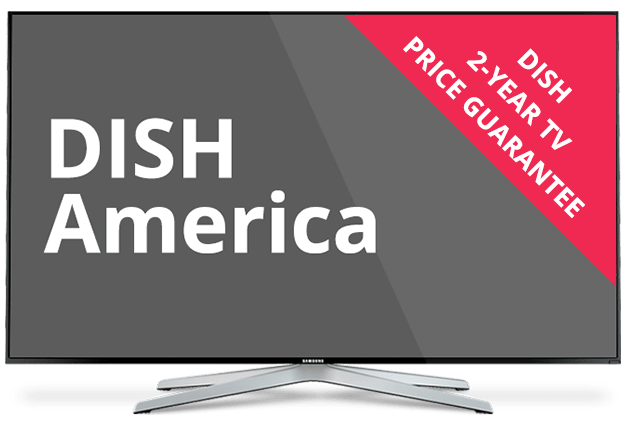 What Is DISH America?
The DISH America TV package is no longer available for new customers. Instead, DISH offers value-packed entertainment with the America's Top packages. These packages are filled with DISH Deals as well, including free installation, a smart HD DVR included and free premium channels for three months.*
*After 3 mos., you will be billed $30/mo. for Showtime, Starz and DISH Movie Pack unless you call or go online to cancel.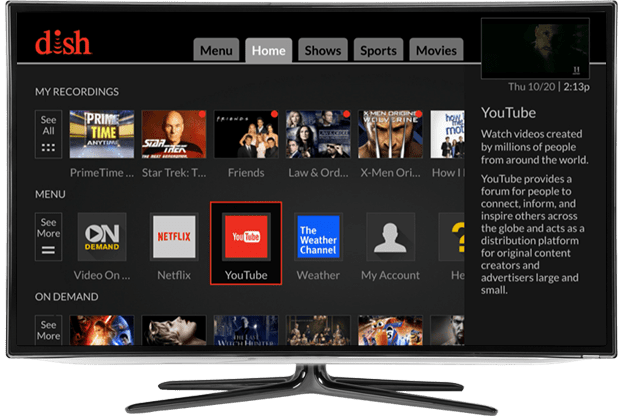 How to Get On Demand on DISH?
When you subscribe to a DISH TV package you can enjoy On Demand programming. Watch TV shows and movies from your TV package anytime using your Hopper. Select the On Demand app and choose any program you want to catch up on.
Does DISH Have Local Channels?
Yes! DISH includes local channels at no extra cost when you subscribe to America's Top 120, Top 120 Plus, Top 200, Top 250 or Everything packages. With your local channels, you can watch local and national news, primetime favorites, local sports teams and more. Regional sports networks are also included free in many packages.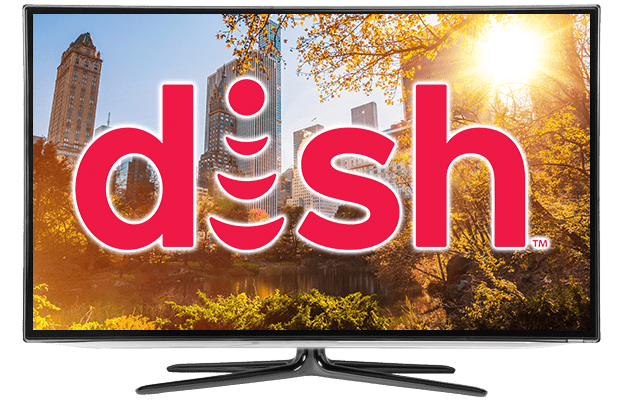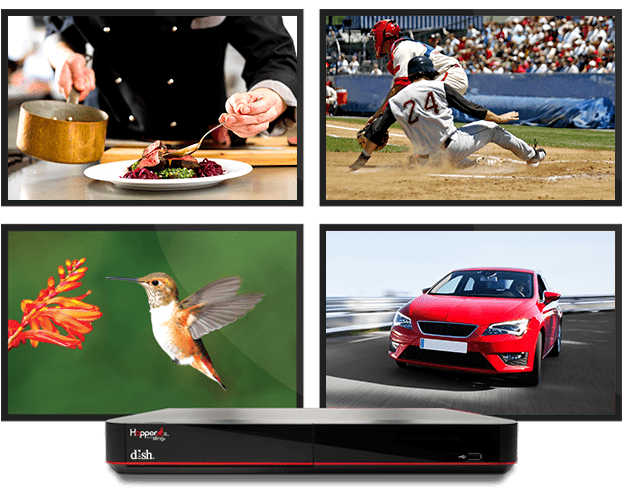 How Many Channels Does DISH Have?
DISH offers more than 330 channels to customers. There are local networks, sports channels, premium movie channels, music stations and more. The channels you watch, from ESPN to VH1 and everything in between, will help you choose the best TV package for your home.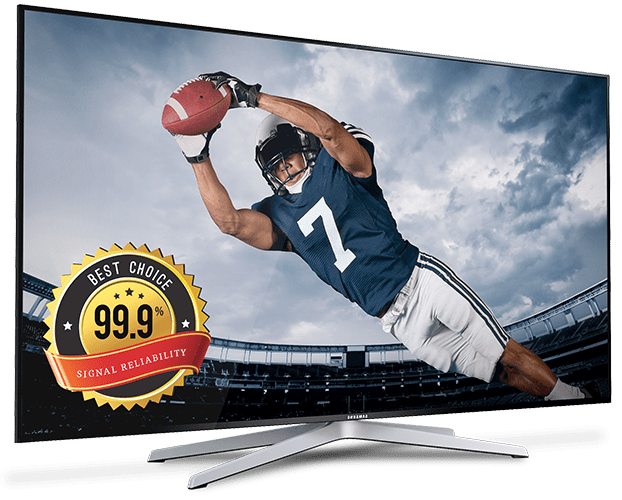 Is DISH Network Cable or Satellite?
DISH Network uses satellite technology to deliver TV to your home. Satellite TV is highly reliable for high-quality entertainment. Satellite also allows for 4K programming and DISH includes UHD shows and movies On Demand and airs special live events in incredible 4K.
*Watching 4K requires a 4K TV.
What Does DISH Network Offer?
DISH Network includes great Deals with new TV packages. New customers can enjoy free professional installation in up to 6 rooms, free HD for life, Hopper Duo Smart HD DVR included and more! DISH also offers perks to existing customers, including DISH Anywhere and free channel previews. You can also subscribe to internet and phone service through DISH.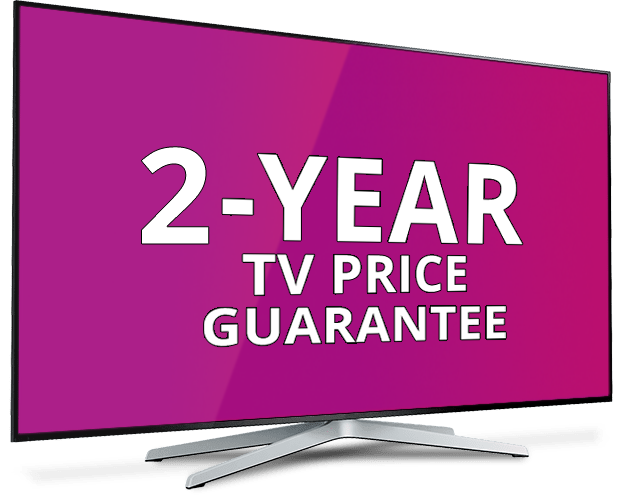 What Packages Does DISH Network Offer?
DISH America's Top 120
$84.99 per month
190 channels
DISH America's Top 120 Plus
$99.99 per month
190+ channels
DISH America's Top 200
$104.99 per month
240+ channels
DISH America's Top 250
$114.99 per month
290+ channels
What Packages Does DISH Network Offer?
DISH offers 5 English TV packages, along with multiple add on channel packs and premium channels. There is a package for everyone, ranging from the budget-friendly America's Top 120 to the premium-filled America's Everything. Sports, movies, music and more are all on DISH!
There are also 4 DISHLatino TV packages, including DishLATINO Plus, Dos and Max. For international channels in the United States, choose from dozens of International Language Packages.
*All offers require credit qualification and 24-month commitment and early termination fee with eAutopay. Offer ends 4/10/24. Call for details. Prices include Hopper Duo for qualifying customers. Hopper, Hopper w/Sling or Hopper 3 $5/mo. more.
Does DISH Service My Area?
TV from DISH is available nationwide. Any home or business with a clear view of the Southern sky can enjoy a DISH Network TV package. DISH offers national cable networks, as well as local channels and regional sports networks tailored to your location.