Football Channels on DISH Network


Packages Starting at Just:
$79.99/mo*
Order Today
& Receive A
$100 Gift Card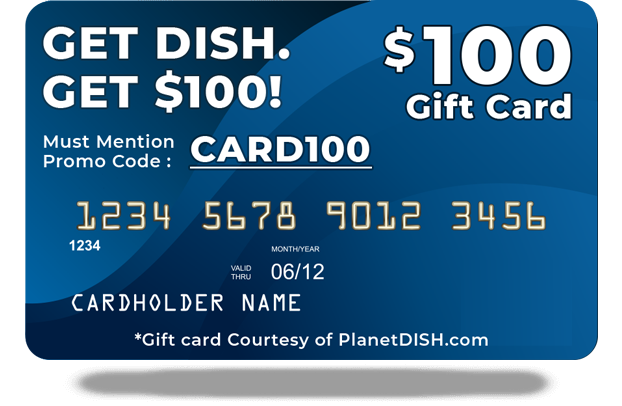 190 Channels (including local & sports)
Free Voice Remote & DVR Included
Includes over 80,000 On Demand Titles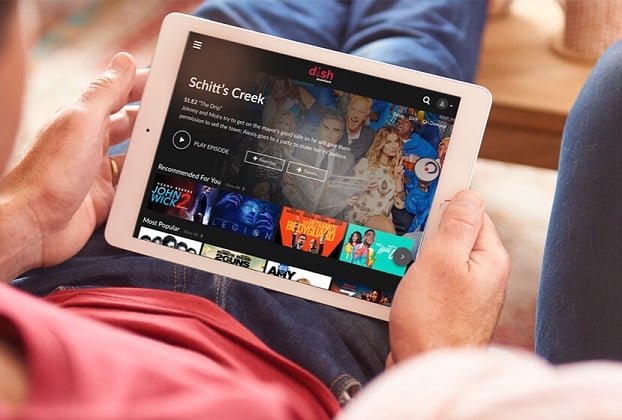 Get the Best in Gameday Coverage from DISH
DISH Network is the only satellite TV provider where you can follow every team, view every game and stay locked in with the entire NFL season without missing a single play.
From national leagues to college games, get extensive football coverage from channels like ESPN, FOX Sports, Big Ten Network and many more.
DISH Network Football Channels
| Channel | America's Top 120 | America's Top 120+ | America's Top 200 | America's Top 250 |
| --- | --- | --- | --- | --- |
| beIN Sports | | | |    |
| beIN Sports (HD) | | | |    |
| Big Ten Network (HD) | |    |    |    |
| CBS Sports Network (HD) | | |    |    |
| ESPN (HD) |    |    |    |    |
| ESPN2 (HD) |    |    |    |    |
| ESPNEWS (HD) |    |    |    |    |
| ESPNU (HD) |    |    |    |    |
| FOX Sports 1 (HD) |    |    |    |    |
| FOX Sports 2 (HD) | |    |    |    |
| Longhorn Network (HD) | |    |    |    |
| NFL Network (HD) | |    |    |    |
| PAC-12 Network (HD) | |    |    |    |
| SEC Network (HD) | |    |    |    |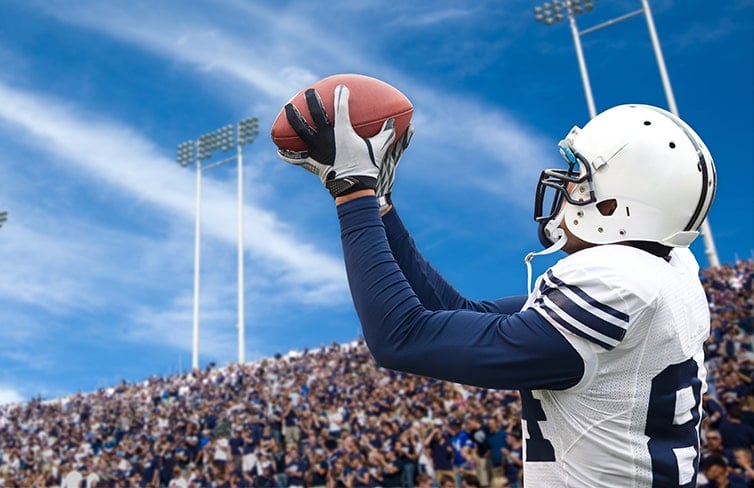 Watch Sunday Games on Local Channels with DISH
With any America's Top package from DISH, you'll have access to local channels to watch weekly Sunday football games during the NFL season. Local affiliate stations like NBC, CBS, ABC and FOX are available alongside major cable networks to bring you live coverage on gameday!
On Sundays during football season, local channels from DISH will have you all set for every game. Tune into CBS for AFC games, watch FOX for Sunday afternoon NFC games, and switch over to NBC for weekly Sunday Night Football matchups.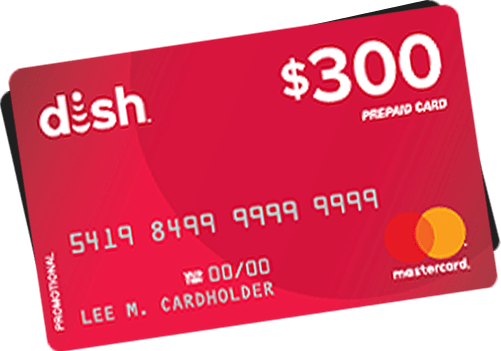 Make the switch today! Upgrade to DISH & Get Up to a $300 Gift Card!**for qualifying customers 1-833-682-2047
With DISH You Won't Miss a Single Game This Season
When you have a subscription to DISH, you won't ever have to worry about not being able to watch or access an NFL game. Every Sunday, every Thursday, the channels and apps available through your DISH Hopper 3 will have you completely covered.
See every weekend and Sunday matchup on channels like ESPN and the NFL Network, and use your Amazon Prime subscription to watch out-of-market Thursday Night Football games. Don't ever miss a single play again – DISH has absolutely everything you need on gameday!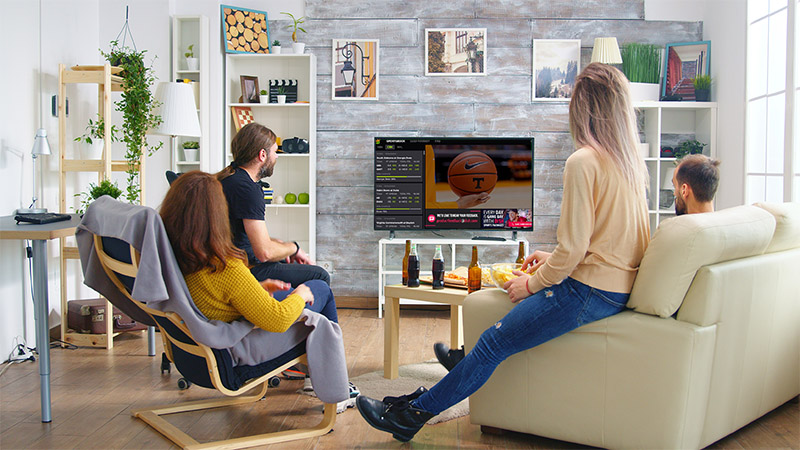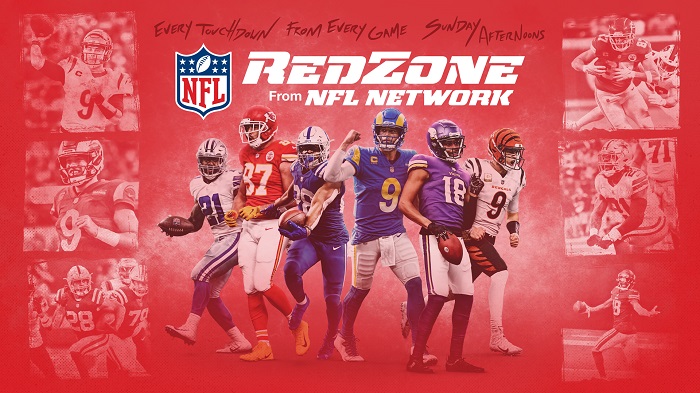 Get All the Best Gameday Moments with NFL RedZone
With DISH Network you'll have access to NFL RedZone – the channel that brings you every major play and key moment from across every game in the league. This exclusive coverage will show you significant plays, every touchdown, each time a game's tide is turned or the moment that victory is sealed.
NFL RedZone delivers major highlights from multiple, even simultaneous NFL games, allowing you to be up-to-the-moment on all the football action of the day. Watch on any device, stay on top of your fantasy football team progress, and get everything you want out of your weekly gameday experience.
Even More Action with Sports Channels from DISH
In addition to the variety of national and college football channels you get from DISH, you can get more channels if you want even more sports out of your subscription. NFL, NBA, NHL, even soccer and outdoor sporting networks can be yours!
NHL Center Ice gives you extensive hockey season coverage, MLB Extra Innings keeps you up on major baseball games, NBA League Pass lets you follow your favorite pro basketball teams, and channels like Willow, FOX Soccer Plus and Outdoor Channel give you coverage of things like soccer, cricket, hunting, climbing, backpacking and much more!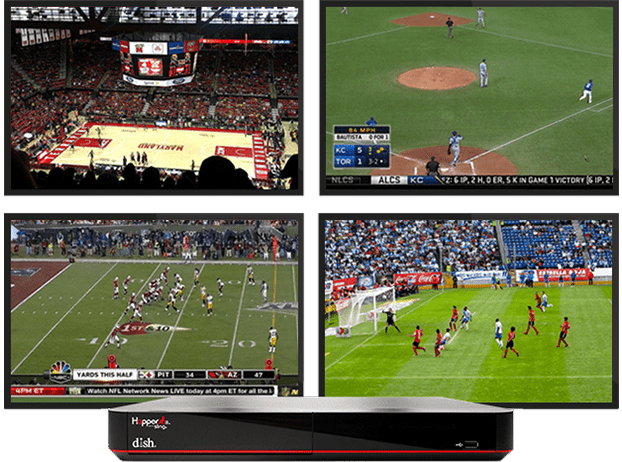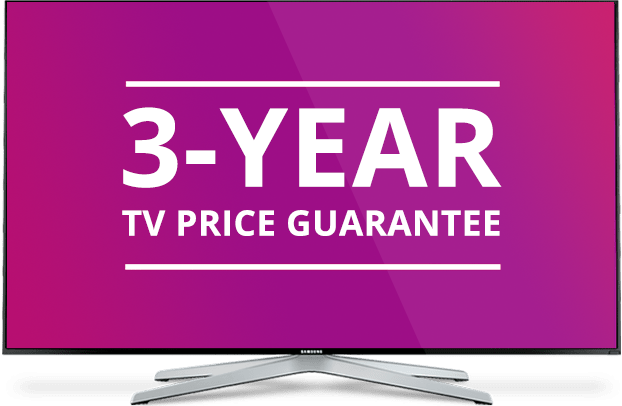 Get a Guaranteed Low Price on TV for 3 Years
Not only will you have every channel and access to every NFL game this season, but you can save big on a subscription DISH with the 3-Year TV Price Guarantee. Sign up for a low price, and then keep that price for a full 3 years!
TV packages from DISH start as low as $79.99 per month, and as a DISH customer you'll automatically have access to the TV Price guarantee, making sure you'll never have to worry about price hikes, hidden fees or upcharges for 36 months once you sign up.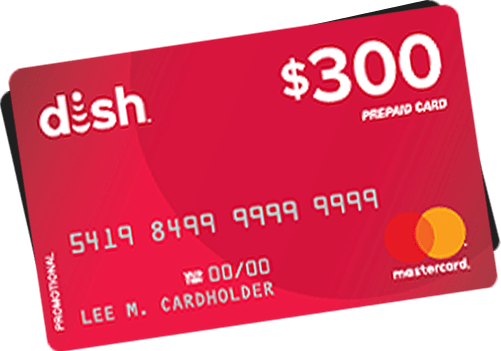 Make the switch today! Upgrade to DISH & Get Up to a $300 Gift Card!**for qualifying customers 1-833-682-2047