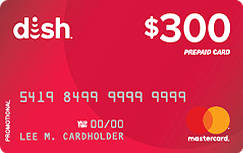 Expiring Soon - Switch to DISH & Get Up to a $300 Gift Card!*
*for qualifying customers
Get Wireless Networking or Whole Home Wi-Fi Coverage
Better connectivity means bingers can binge, shoppers can shop, and gamers can game. It's time to improve your internet connection. Let us deal with the hard part of your home Wi-Fi set-up by allowing us to install, configure, and secure your in-home wireless network. For just $99.99, we will connect as many as four wireless devices to your network's router, giving you the ease and flexibility to use your phone, laptop, and more in any room of your home.
Need the best wireless performance to cover every inch of your home? With DISH, you can also get a Mesh Whole Home system to ensure you have no more dead zones.
Google Nest Hub* Installation
With Google Nest products, you'll always know what's going on at your home! It will be like an extra helper around the house that can make sure everyone is safe and sound – and best yet, it can be installed by an expert DISH technician!
With a Google Nest Hub*, you can pair all of your connected devices so that every notification appears on a single screen, and your DISH tech can answer any other questions you may have after setting it up in your home. Find recipes, instructional videos, traffic updates, and more, all from one dashboard!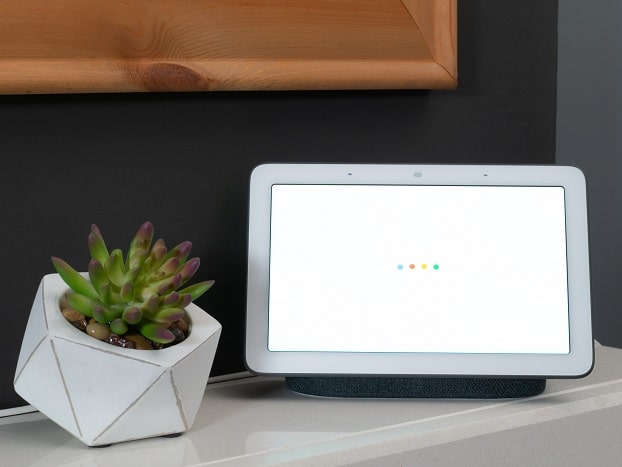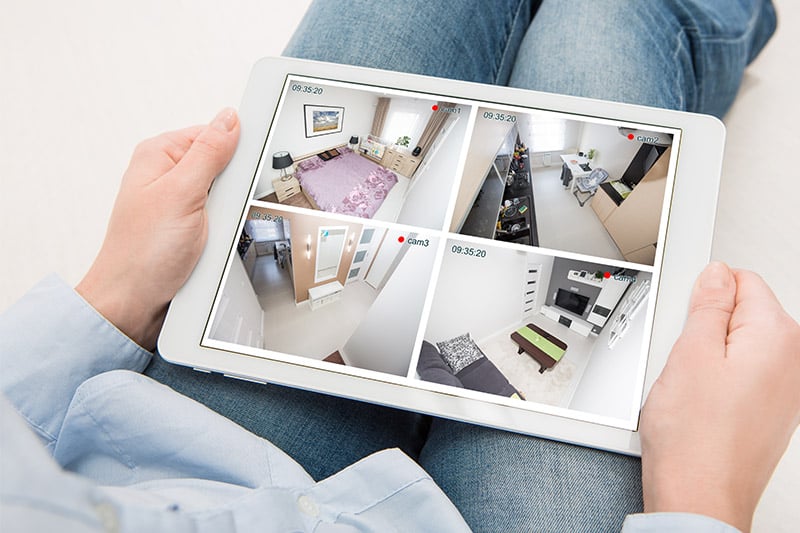 Google Nest IQ Cam* – Indoor Camera Installation
Get the best in-class indoor security camera with the Google Nest IQ Cam* – professionally installed and perfectly placed by a DISH Technician.
With HD Talk and Listen you can have a seamless conversation away from home, your 1080 HD video can automatically detect and track potentially intruders, and you'll have full 24/7 access to your camera feed day or night.
Our expertly trained technicians know how to properly install and configure indoor cameras, and they will walk you through how to access the Nest's footage from the easy-to-use app on your smartphone.
Google Nest IQ Camera* – Outdoor Camera Installation
Get the seriously sharp outdoor security camera, the Google Nest IQ* professionally installed by a DISH technician for an added layer of security outside your home! With the Google Nest IQ camera you'll have access to 24/7 live video with a 130° view in 1080 HD day or night! Your camera also has person alerts smart enough to detect a never-before-seen potential threat from your babysitter from 50 feet away, and will send an alert to your phone so you never miss a thing outside your home.
For a low price, a trained DISH technician will expertly install your Nest cameras and connect them to your wireless network. They'll even show you how to control the camera and access footage from the app on your smartphone!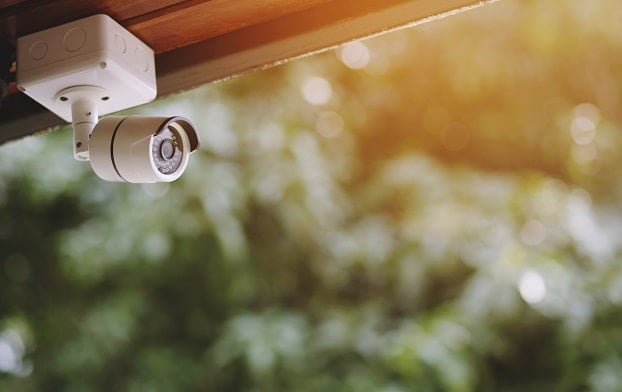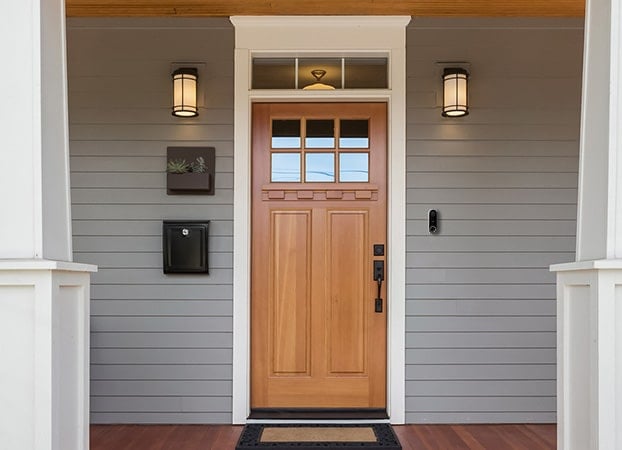 Control Your Front Door With a Smart Doorbell
Know who's knocking from anywhere so you never miss a visitor by getting a Google Nest Hello Video Doorbell* professionally installed by DISH today! Designed to capture and protect everything that happens at your front door, you can get alerted when there's any activity, like a friend stopping by, or a mail carrier dropping off a package, and instantly have the ability to talk to and view them from your phone or even your TV.
The Google Nest Hello Doorbell* provides you with 24/7 live streaming, HDR imaging, and night vision to give you a clear view, whether day or night. You're doorbell can even light up and send you an alert when someone approaches, even if they don't ring the bell.
Nest Smart Thermostat* Installation
Save money on energy and help save the earth by replacing your outdated thermostat with a Nest Learning Thermostat. Proven to pay for itself in about 2 years, the Nest Thermostat* catches on to your personalized schedule and adjusts the temperature based on these routine.
Control your home temperature from anywhere, see how much energy you're using, and see how to use less with Nest. When you choose DISH, you can get one installed for only $284.99!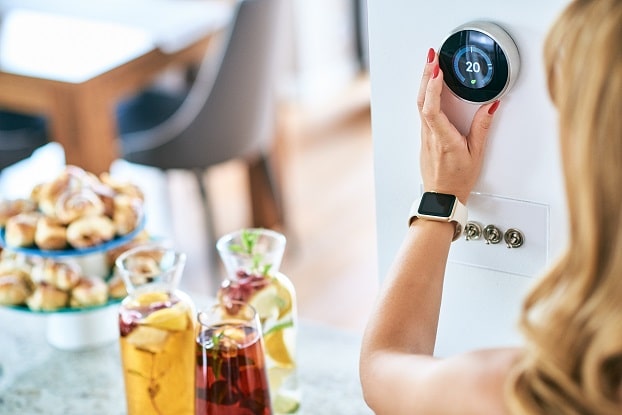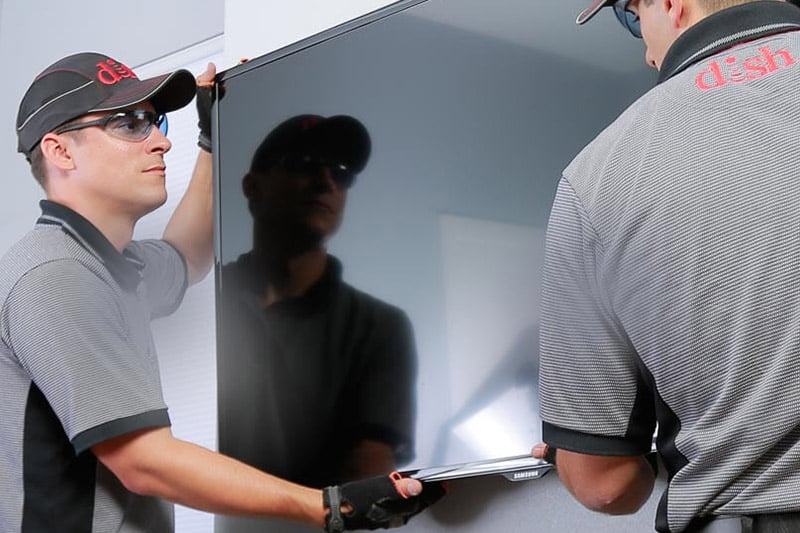 TV Mounting & Installation
TV Mounting is a great way to conserve space in your home and eliminate the need for extra coffee tables or furniture. Attempting to complete this task alone, however, can be daunting.
DISH makes the process easy by providing you with a quick in-home solution via our professionally-trained and certified technicians. A DISH in-home service expert technician will mount your television wherever you choose and ensure that the location and installation will give everyone in your home optimal viewing angles.
Power & Cable Relocation
Chunky tangles of power cords can really interfere with the aesthetic theme of your home's design. Plus, differentiating between cords for the television, gaming consoles, stereo, and modem/router is a puzzle that none of us want to spend an hour trying to solve.
With DISH's power relocation services, skilled DISH technicians will use an in-wall wiring kit that will hide all of your power cords and wires from view. In just a short amount of time, you can enjoy a clean, wire-free display of your wall-mounted television.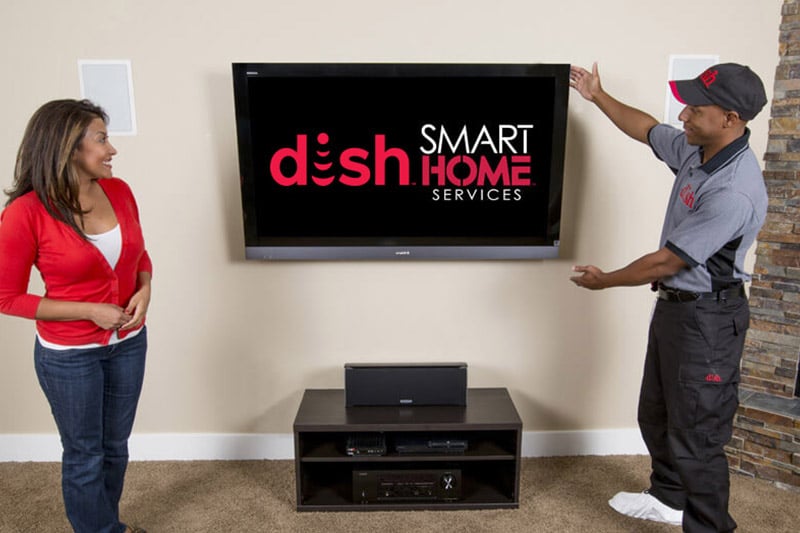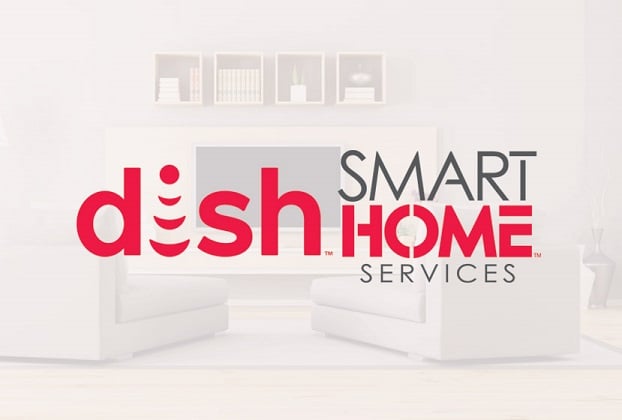 Discover a Smart Home Powered by DISH
DISH's partnership with Google allows you to receive exceptional entertainment while having a fully-connected smart home experience.
Control your TV and all of your smart home devices with the DISH Voice remote and Google Assistant. When you add a Hopper 3 to your home, you'll also be able to access your live camera video feed to see who's on camera, and get real-time help with Google Assistant – all with just the push of a button.
*Requires internet connected Hopper, Joey or Wally device. Customer must press Voice Remote button to activate feature. Google Assistant Smart Home features require Google account and compatible devices. Google is trademark of Google LLC.
Smart Packages To Add To Your Smart Home:
*All offers require credit qualification and 24-month commitment and early termination fee with eAutopay. Offer ends 11/13/23. Call for details. Prices include Hopper Duo for qualifying customers. Hopper, Hopper w/Sling or Hopper 3 $5/mo. more. Upfront fees may apply based on credit qualification.