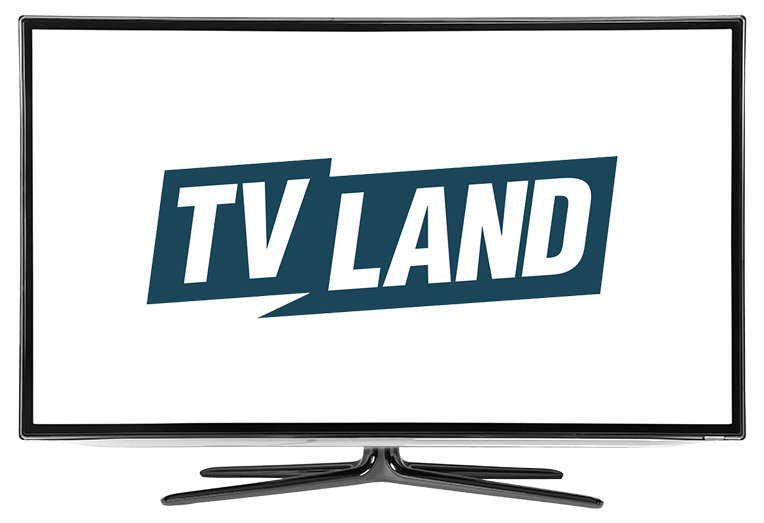 What Channel is TV Land on DISH?
TV Land is on DISH channel 106. TV Land is a channel for classic and recent television series (1960s-2010s), movies, and original series. It has shows like; Younger, where single-mom Liza tries to reenter the workforce, pretending to be 26, instead of her actual age of 40, Teachers, a comedy series following non-role model teachers, and Impastor, where Buddy Dobbs steals the reverend's identity, after he slips and falls off a bridge.
Featured Shows from TV Land:

Younger
Younger is about single-mom Liza, who is trying to reenter the workforce at 40 years old. A young tattoo artist then convinces her that she looks younger than that. Her friend Maggie then gives her a makeover and she passes herself off as 26 years old. This helps her get a job assisting Diana, teaming up then with co-worker Kelsey, she sets out to make it a dream job, with no one finding out her secret… except Kelsey, who she reveals it to, and has to deal with the backlash from.
Teachers
Teachers follows six elementary school teachers, that are not good role models. Teachers are supposed to shape the minds of students, but with them being bad apples, that's not always a good thing. The teachers do things like flirting with the resident "hot dad", or hooking up with the school's janitor. These teachers definitely do not have their own minds and lives together, but that won't stop them from trying to shape minds of their students!

Impastor
Impastor follows Buddy Dobbs. He has a gambling debt he needs to escape, leading him to a bridge, as he's ready to commit suicide, a reverend comes and talks him down… but the reverend slips, and dies. So Buddy steals his identity to escape his gambling debt, and settles into the new small town life. Dora, the assistant, Russell, the secretary, and treasurer Alexa, all help Buddy. He gets used to it quickly, because stealing drugs and "curing", sex-crazed teenagers is right up his alley.
TV Land is Available on These Great DISH Packages
AMERICA'S TOP 120
190 Channels
$8499
everyday price: $114.99/mo
FREE Premium Channels
Smart HD DVR Included
FREE Installation
AMERICA'S TOP 120+
190+ Channels
$9999
everyday price: $119.99/mo
FREE Premium Channels
Smart HD DVR Included
FREE Installation
AMERICA'S TOP 200
240+ Channels
$10499
everyday price: $129.99/mo
FREE Premium Channels
Smart HD DVR Included
FREE Installation
AMERICA'S TOP 250
290+ Channels
$11499
everyday price: $139.99/mo
FREE Premium Channels
Smart HD DVR Included
FREE Installation