To ensure Americans have access to critical communications such as TV & Internet we are OPEN!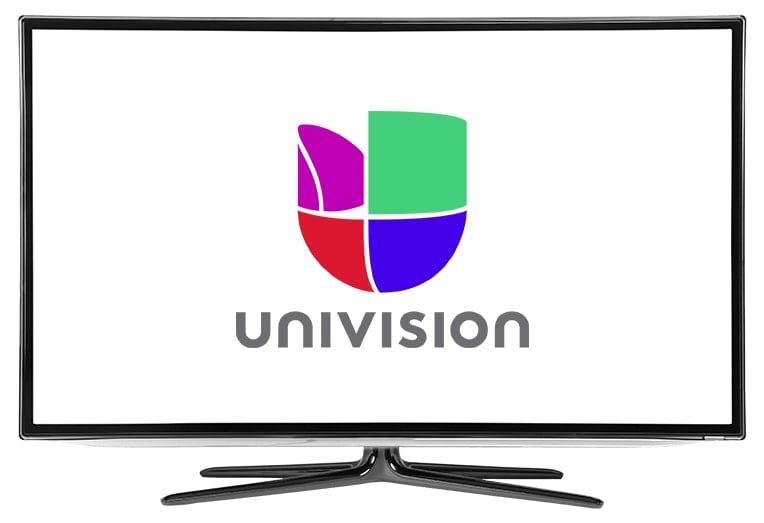 What Channel is Univision Este on DISH?
Univision Este is on DISH channel 270. Is a Spanish broadcast channel, with news, talk shows, and dramas. It has shows such as; Noticiero Univision, an evening news show, Hoy, and Como Dice el Dicho.
Featured Shows from Univision Este:

Noticiero Univision
Noticiero Univision is an evening news show, with a focus more so on Latin America, and United States stories with the most importance to Latin Americans. Such as; Latin American diplomatic relations, immigration, government, economic, and healthcare issues. Co-anchored by María Elena Salinas and Jorge Ramos and anchored by Ilia Calderón and Enrique Acevedo.

Hoy
Hoy is a daily morning show, with many different types of content in it, such as cooking, beauty, telenovelas, games, health, music, and humor. It has many different presenters for these different styles; Natalia Tellez, Fernando del Solar, Mauricio Mancera, Galilea Montijo, Raúl Araiza, and Andrea Legarreta.

Como Dice el Dicho
Como Dice el Dicho is a Spanish drama show about dramatizing popular sayings. The show covers issues such as homosexuality, dignity of women, drug addiction, family violence, economic issues, personal growth, and more, through applying a common saying to real-life situations.
Univision Este is Available on These Great DISH Packages
AMERICA'S TOP 200
240+ Channels
$7999
everyday price: $89.99/mo
FREE Premium Channels
Smart HD DVR Included
FREE Installation
AMERICA'S TOP 250
290+ Channels
$8999
everyday price: $99.99/mo
FREE Premium Channels
Smart HD DVR Included
FREE Installation