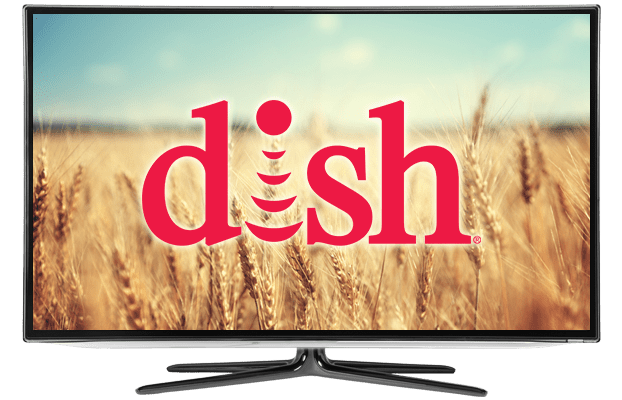 Earn a $500 Scholarship from PlanetDISH.com!
Planet DISH, one of the nation's largest DISH Network retailers, is excited to offer a $500 college scholarship to both incoming freshmen and current students! The scholarship renews semi-annually in the fall and spring semesters, giving students 2 opportunities yearly to secure the scholarship. Applicants must complete a 500-word essay which encourages critical thinking.
Winnings will be paid directly to the University to be used towards graduate or undergraduate tuition and/or on-campus room and board!
Scholarship Guidelines
The TV Industry has witnessed major changes in recent years; from traditional options like DISH packages, to streaming options like Sling TV, Netflix, and DirecTV Now, the TV landscape is evolving.
In 400 to 600 words, please explain "How streaming has changed the way we watch TV in the last 10 years". Please cite at minimum one professional source (not Wikipedia) using MLA citation. The scholarship winner will be chosen on the ability to think critically and overall execution.
Fall Scholarship Submission Period: Opens 2/1/2017 and closes 8/1/2017. The scholarship essay winner will be announced on 8/4/2017!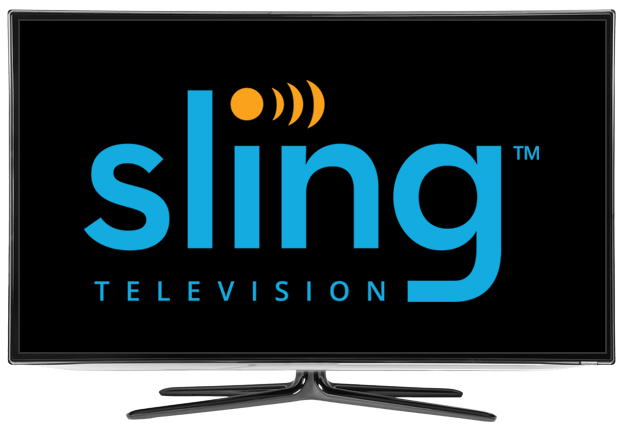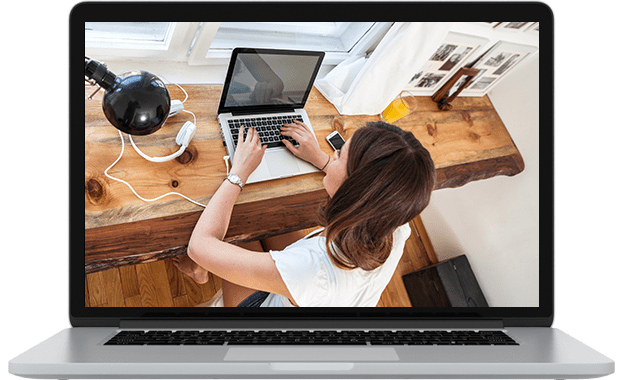 Tips for Successfull Writing
Build an outline listing 3-5 supporting facts that demonstrate streaming TV has changed the way people watch TV.
Relate your arguments to personal experience and the experience of others. Ask people of multiple generations to get different perspectives.
Research your arguments to find at least one professional source to cite.
Take your time and proof read!
How to Enter
Research – Learn about the top streaming providers, why people are streaming, how they are streaming, how standard TV has changed, etc.
Write – In 400 to 600 words, explain how streaming TV has changed the entire TV landscape and changed how people perceive and watch TV. Be sure to include one professional citation.
Apply – Fill out the form in its entirety located at the bottom of this page.
Share With Friends – make other incoming college freshman and current students aware of this great opportunity!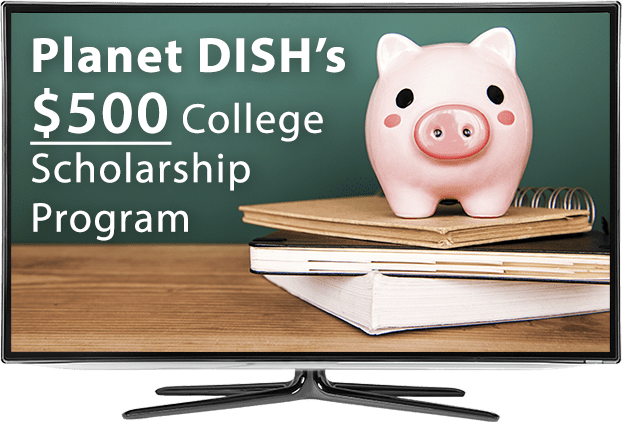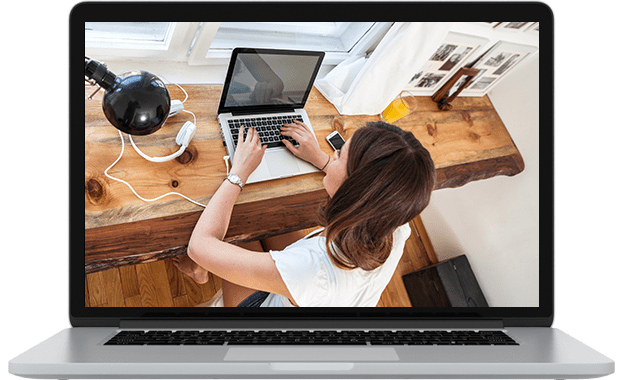 Additional College Scholarship Opportunities