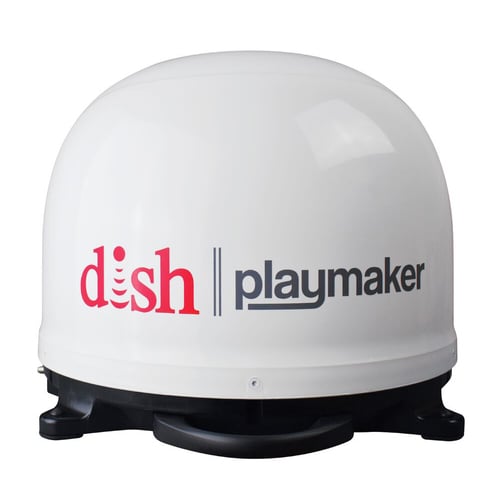 DISH Playmaker Portable Satellite TV Antenna
$309.00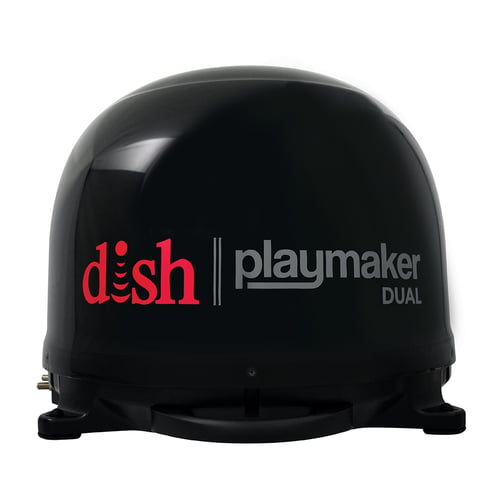 DISH Playmaker Dual Portable Satellite TV Antenna – Black
$369.00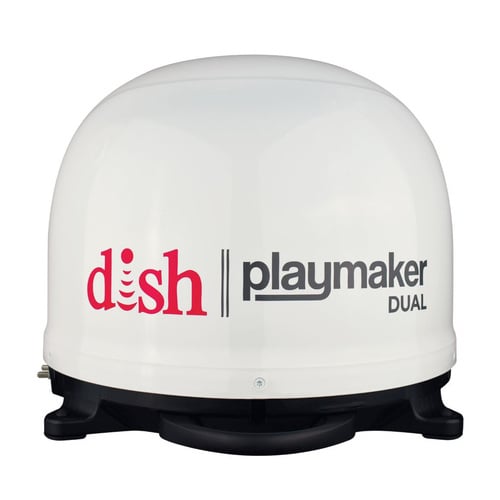 DISH Playmaker Dual Portable Satellite Antenna – White
$369.00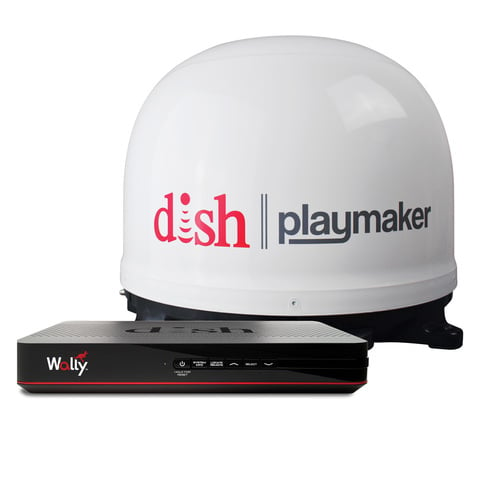 DISH Playmaker Bundle With Wally
$408.00
DISH Playmaker Dual 2 Receiver Satellite Antenna Bundle With Wally – White
$568.00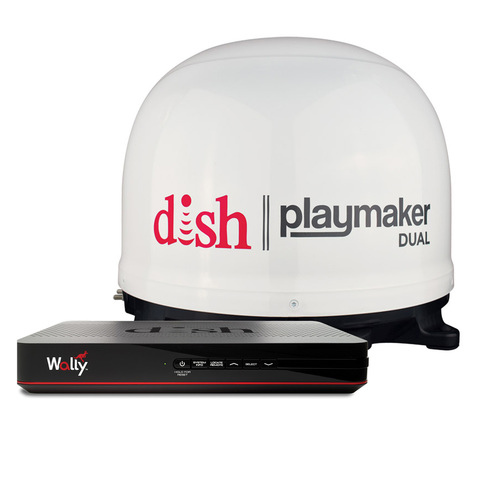 DISH Playmaker Dual Satellite Antenna Bundle With Wally – White
$468.00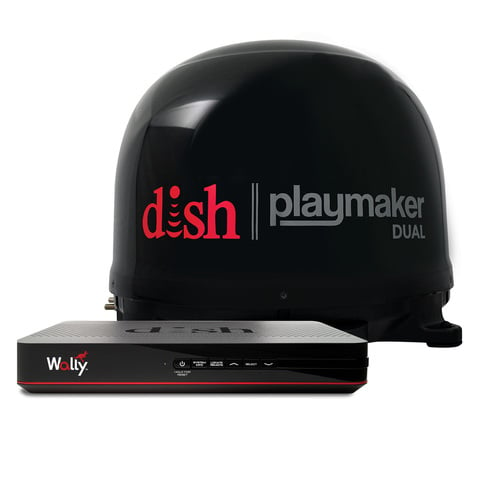 DISH Playmaker Dual Bundle With Wally – Black
$468.00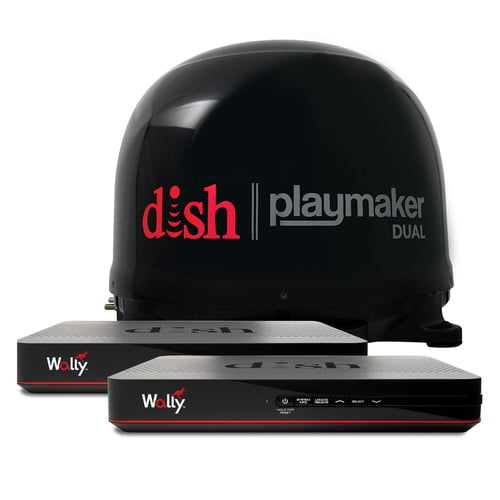 DISH Playmaker Dual 2 Receiver Bundle With Wally – Black
$568.00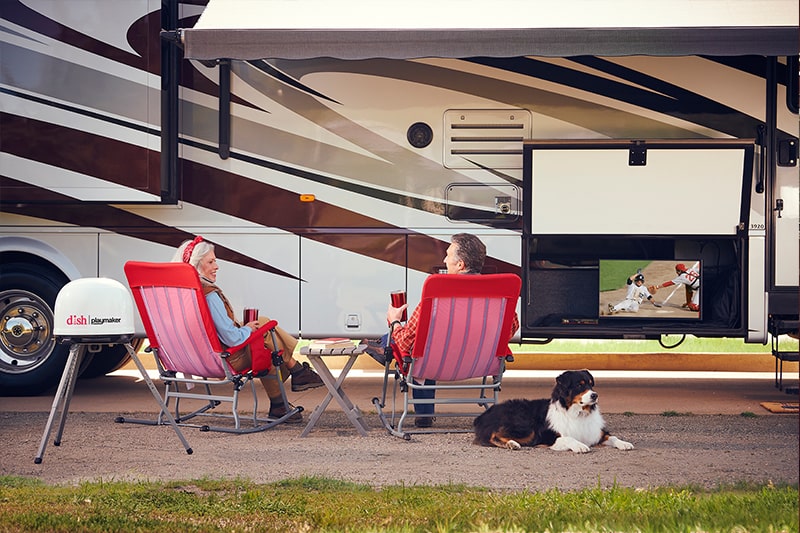 Your Favorite Shows, Anywhere
With the DISH Playmaker, you'll be able to access TV shows, sports, and movies; a real home-from-home experience. All you need is a clear view of the southern sky, a DISH receiver (which can be bundled with the Playmaker), a power source, and your TV. It couldn't be easier!
Ultra-Portable and Built for Adventure
Weighing in at only 7lbs, the DISH Playmaker is very portable for those frequently on the move or changing locations. It's weather-resistant to work in wind, rain, or shine, and can be stored away when you don't need it!
(DISH Playmaker dimensions: 16" x 13")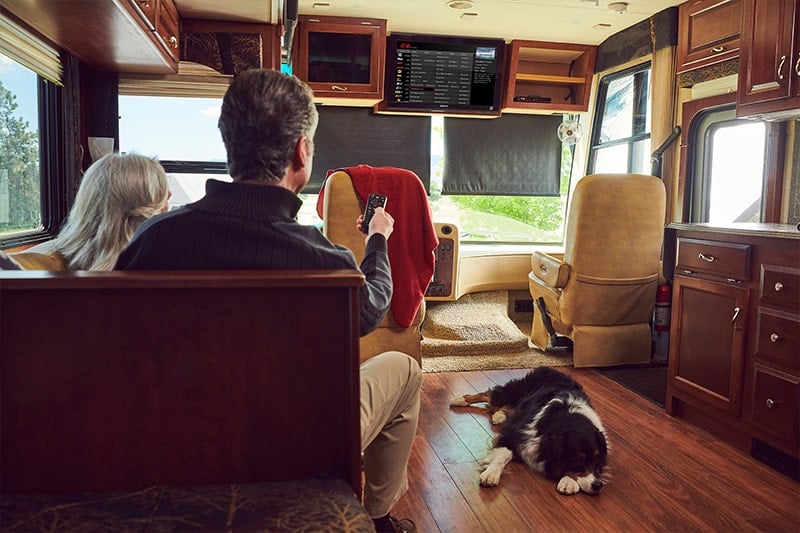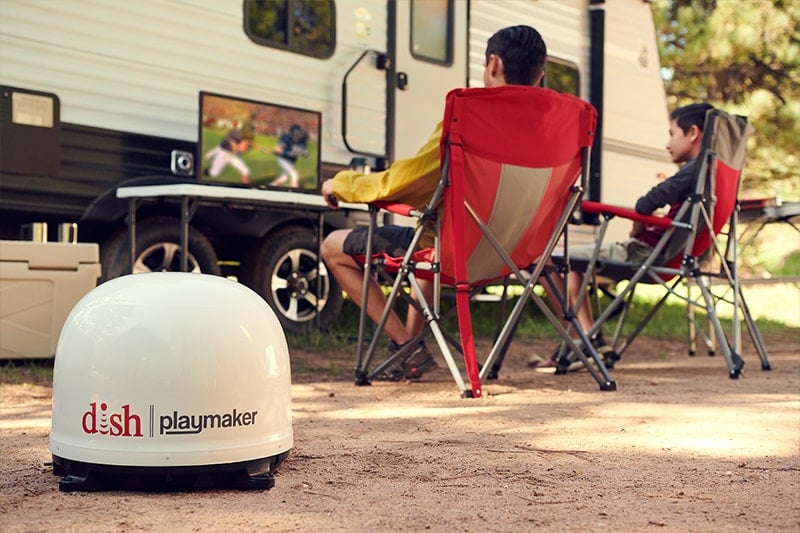 Simple and Speedy Setup Every Time
You don't have to be a tech wizard to setup the DISH Playmaker when you've parked up. Simply find a spot with uninterrupted access to the sky, whether that's the top of your RV, or on the ground. Then, connect the Playmaker to a DISH receiver, such as the HD Wally. Plug the receiver into your TV and power everything up.
Then, simply choose your state and the Playmaker will automatically locate DISH satellites and set up the channel guide.
Pay As You Go DISH RV TV Packages: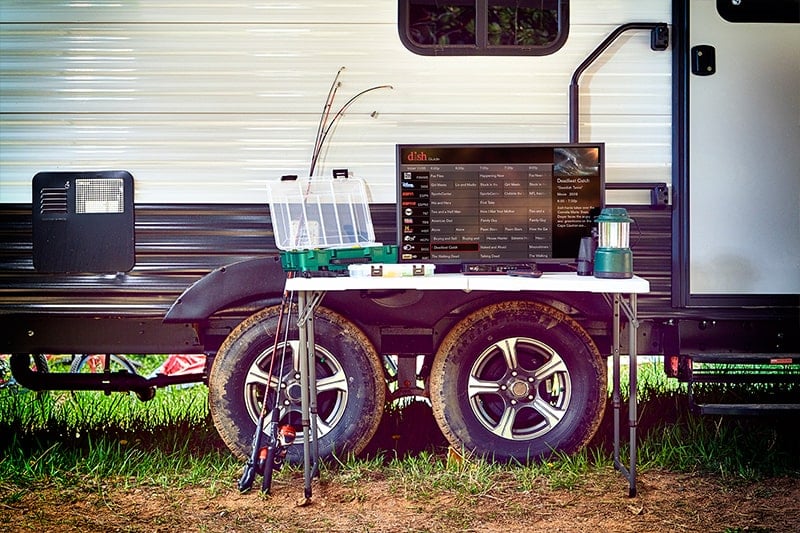 Local Programming, Wherever You Are!
While you're roaming around the country, you'll still be able to check up on what's happening at home. The DISH Playmaker – used alongside an Over The Air (OTA) tuner, priced at $59.99 – will give you access to news, sport, and entertainment from your local TV channels.
You may prefer to view localized programming from your current location. No problem! Simply call DISH on 1-800-333-DISH and temporarily change your service address. You can do this as often as you like, so you're free to discover the local content you love at any time.
No Long Contracts; Just Plug in and Play
We wouldn't expect you to pay for a service you're not using. That's why we offer DISH Pay-As-You-Go alongside the Playmaker. Instead of long, fixed contracts, you'll only pay for the months that you actually use.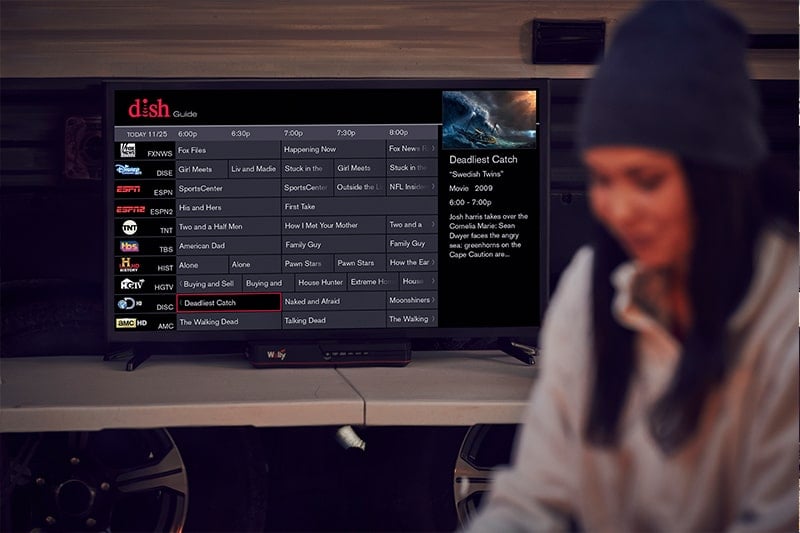 Here's Why the Outdoor Enthusiasts
Loves DISH!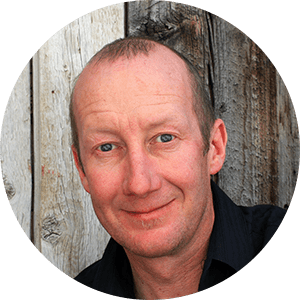 "They give me a choice of the networks I want and not what they feel is best for me."
– Michael C., North Haven, NY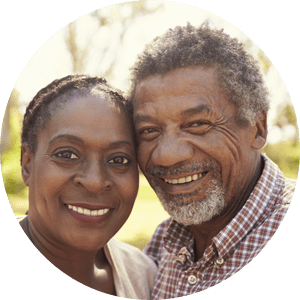 "Good DVR, stable price, easy to change service."
– Tom and Jackie L., Coldspring, TX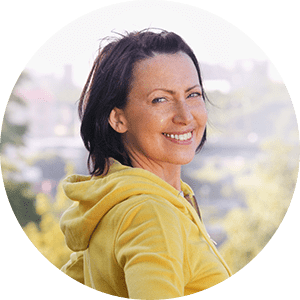 "Superior signal, consistent pricing, and no hidden fees"
– Jamie H., St. George, UT