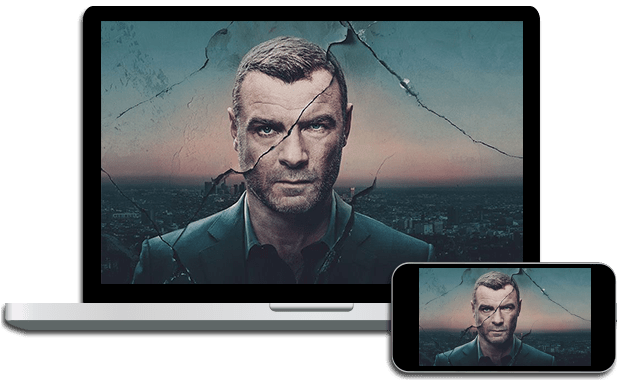 Start Watching Premium Channels from SHOWTIME
The SHOWTIME Movie Pack on DISH delivers award winning series, movies and comedy specials to your TV for only $10 per month. You'll get 9 premium movie channels, available live and around the clock with SHOWTIME ANYTIME, SHOWTIME On Demand and DISH Anywhere. Start watching Episodes, Twin Peaks, I'm Dying Up Here and more, only on SHOWTIME.
DISH SHOWTIME Movie Package Channels: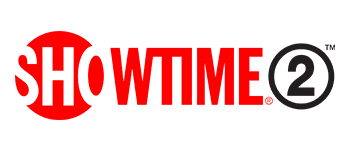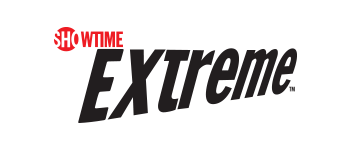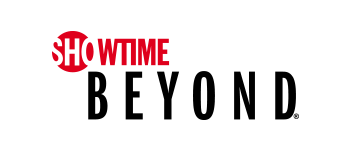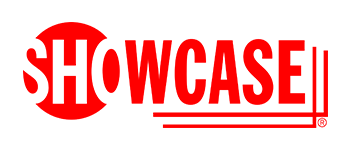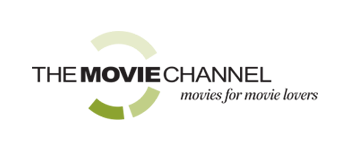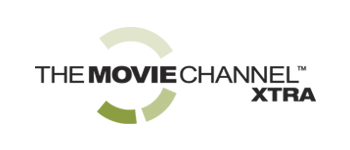 Get 3 Months of SHOWTIME Free
Try SHOWTIME free for three months, along with dozens of channels from HBO, Cinemax, STARZ and more. These premium channels are included for free with your qualifying DISH TV package!* New and classic movies, intriguing documentaries and exclusive comedy from SHOWTIME are all available for just $10 per month after your free trial.
Take SHOWTIME with You
Take your SHOWTIME original series, hit movies and documentaries with you using SHOWTIME ANYTIME, SHOWTIME On Demand, and DISH Anywhere. Just download the SHOWTIME app for iOS or Android, log in and start watching from your TV, computer, smartphone or tablet.
Watch SHOWTIME Original Series
Get to know the characters from favorites like Shameless, Ray Donovan, Homeland and Dexter, only available with SHOWTIME. Follow boxing stars and top football teams as they prepare for the biggest matchups. Laugh out loud with Tiffany Haddish, Dane Cook, Jermaine Fowler and more during comedy specials.
Add Additional Premium Movie Packages:
EPIX Package
$700
9 Channels

Cinemax Package
$1000
5 Channels

HBO Package
$1500
9 Channels

STARZ Package
$1000
8 Channels

DISH Movie Pack
$1000
15 Channels

STARZ ENCORE Package
$600
8 Channels

Get Premium Channels FREE For 3 Months With These Packages: