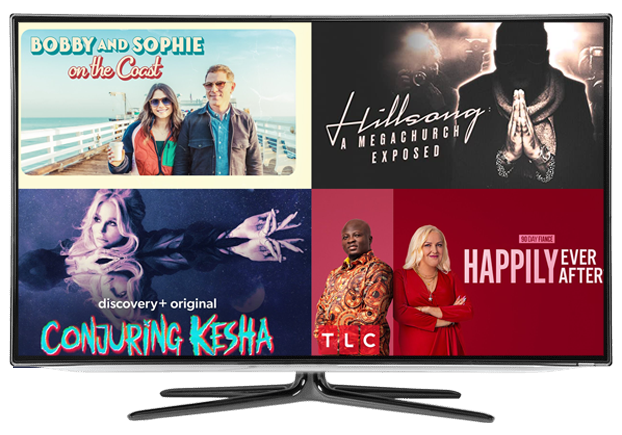 What Channel is Discovery+ on DISH?
Discovery+ in on DISH channel 296. With Discovery+, you'll find a rich resource for original content, reality-based shows, documentaries and even more real human stories. Including networks and brands like Animal Planet, Discovery Channel, HGTV, Food Network and TLC, Discovery+ offers something for everybody.
Watch Great Shows From These Discovery Networks
With Discovery+, you'll get access to series, features, documentaries and more from all these incredible channels.
Connect Online to DISH
Get your receiver connected online to access DISH's On Demand Subscription content. Connecting your DISH Hopper to the internet is fast and easy, letting you get started watching in no time.
Watch On Demand
Find On Demand content by either navigating to channel 296 in your guide, browse by channel to find Discovery+ in the On Demand menu, or even just say "Discovery Plus" into your Google Voice Remote!
DISH Anywhere
Watch DISH content on any compatible device with DISH Anywhere! Use the DISH Anywhere app or go to dishanywhere.com and find Discovery+ to take your content with you wherever you go.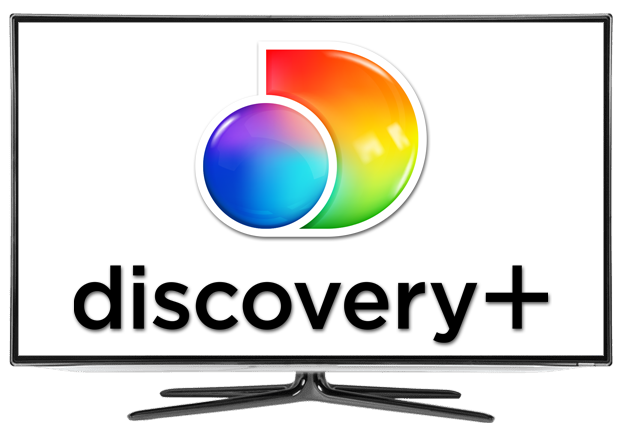 Choose Your Perfect Package
Discovery+ brings you stellar original content and in a way that suits you. Okay with sitting through some ads while you're watching? The Discovery+ Ad-Lite option is a great choice with monthly savings for you at just $4.99/mo. Eager to skip the ads? Then choose Discovery+ Ad-Free for a monthly total of $8.99/mo.
Shows & Features Available on Discovery+
Discovery+ has some of the best documentary and reality-based shows and features available. From exposes like Hillsong: A Megachurch Exposed and romantic reality romps like 90 Day Fiancé: Love in Paradise to late night nail-biters like Ghost Adventures, Discovery+ brings you the shows you love as well as many of your new favorites.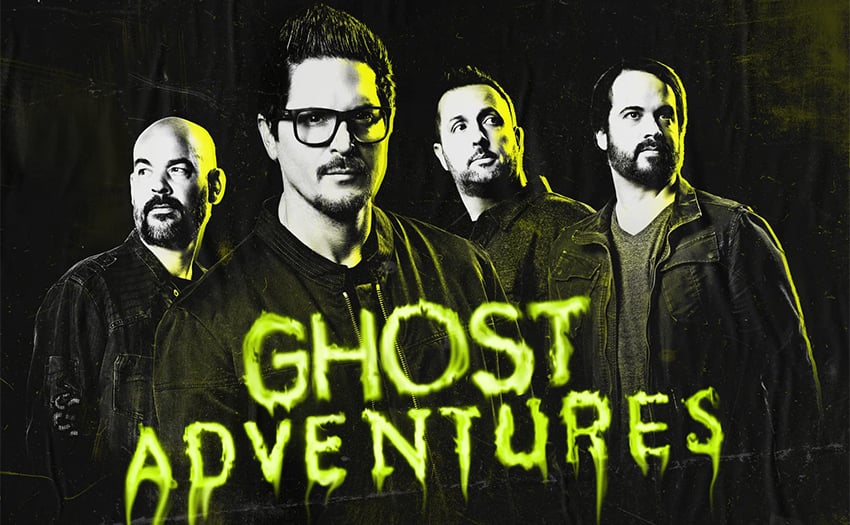 Add Additional Premium Movie Packages:
EPIX Package
$700
4 Channels

Cinemax Package
$1000
3 Channels

SHOWTIME Package
$1000
10 Channels

STARZ Package
$1000
8 Channels

DISH Movie Pack
$1000
11 Channels

STARZ ENCORE Package
$600
9 Channels