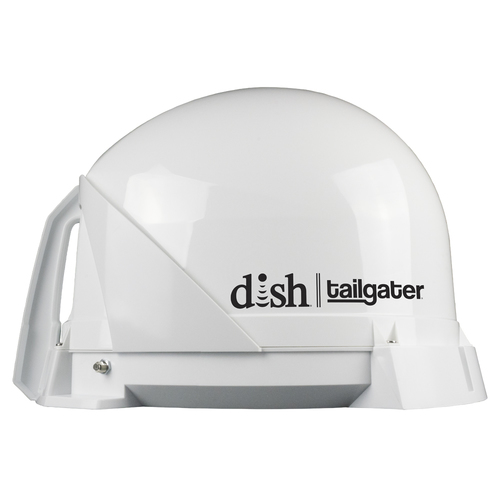 DISH Tailgater 4 Portable Satellite Antenna
$379.99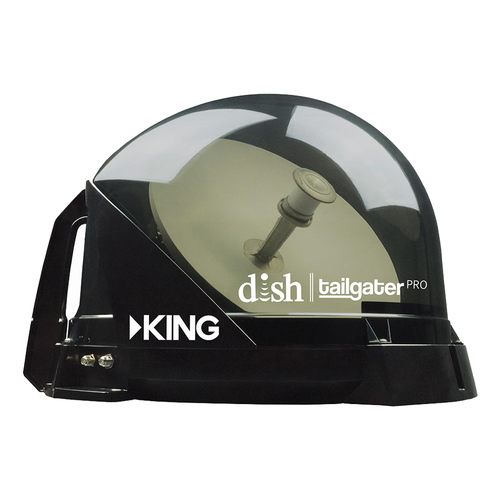 DISH Tailgater Pro Premium Satellite Antenna
$429.99
DISH Tailgater 4 Satellite Antenna Bundle With Wally
$478.99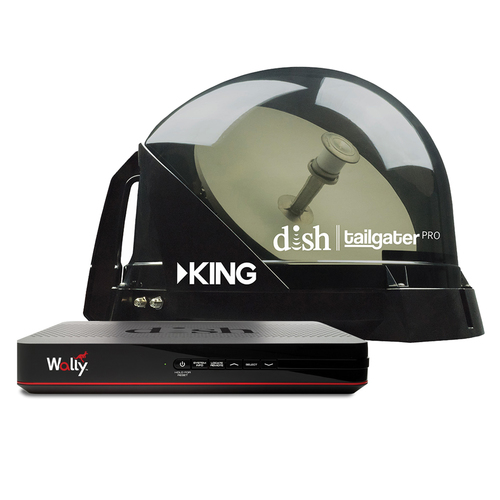 DISH Tailgater Pro Premium Satellite Antenna Bundle With Wally
$528.99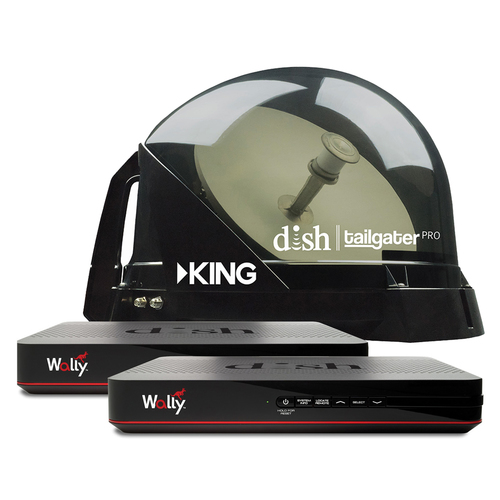 DISH Tailgater Pro Premium 2 Receiver Satellite Antenna Bundle With Wally
$627.99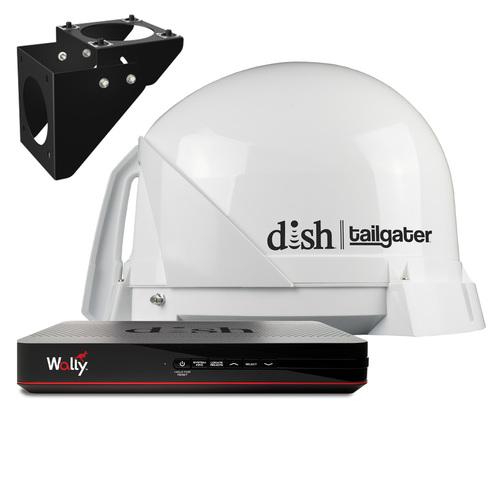 DISH Tailgater 4 Antenna Trucking Bundle With Wally
$627.99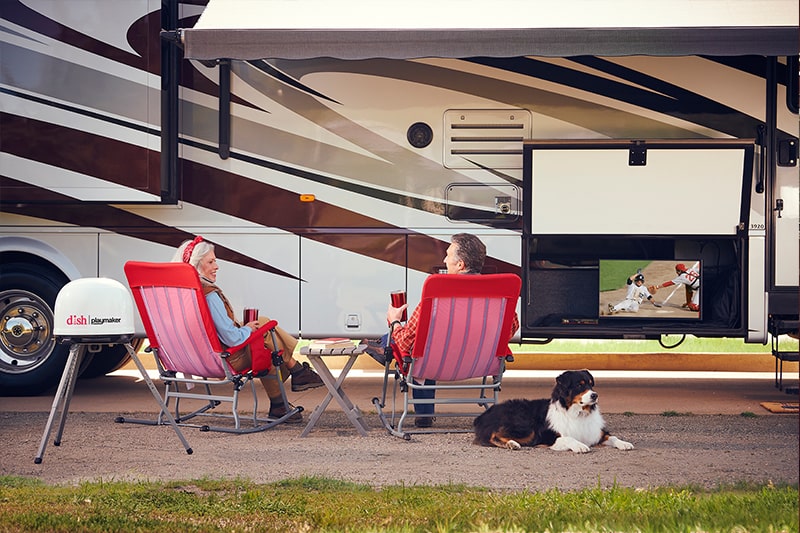 The Great Outdoors Meets Great Entertainment
There are few things as liberating as packing up the RV and getting out into the wilderness. But there's no need to compromise on your favorite shows, events, and movies while you're away!
The DISH Tailgater is the perfect companion on your RV trips. All you need is a clear view of the southern sky, a DISH receiver (which can be bundled with the Tailgater), a power source, and your TV. You'll be surprised just how easy it is to use!
Ultra-Portable and Ready for Anything
Weighing just 8lbs, the Tailgater is the ultra-portable satellite that's perfect for RV adventures.
It's made from weather-resistant materials that can withstand the elements. No matter how rugged your location, you'll still be able to enjoy your favourite TV channels. Just pack up, plug in, and away you go!
(Dimensions: 13.5" x 18.75" x 17")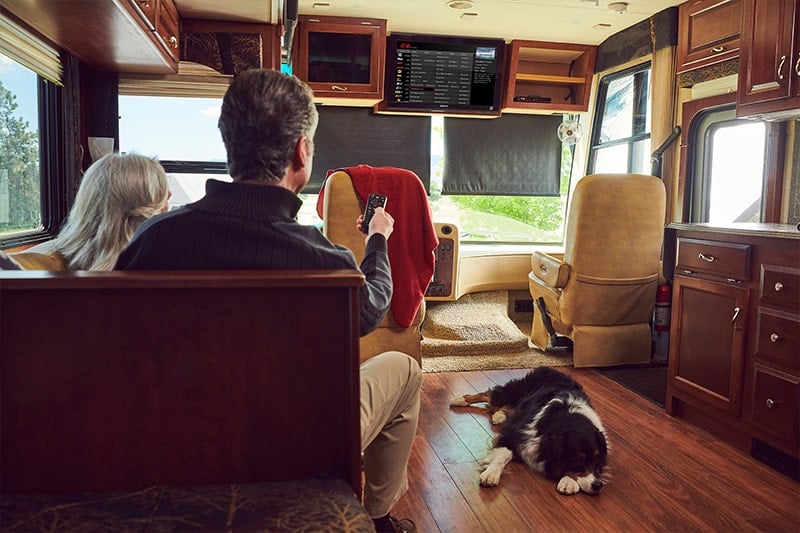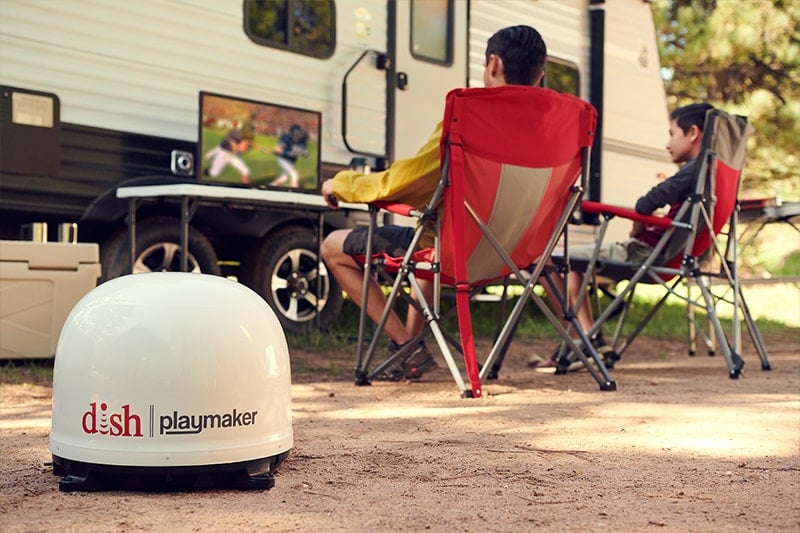 Fast and Straightforward Setup with Automatic Signal
Once you've parked up and settled in your new location, setting up the DISH Tailgater 4 is really straightforward; usually taking less than 15 minutes to complete.
When you plug it in to a power source and receiver, the Tailgater will automatically scan and locate the satellites for your DISH programming. You're ready to start watching!
Moving location? No problem, simply power down the Tailgater, disconnect the cables, and store it somewhere safe. When you're ready to use it again, take it out, plug it in, and it'll automatically scan again.
Pay As You Go DISH RV TV Packages: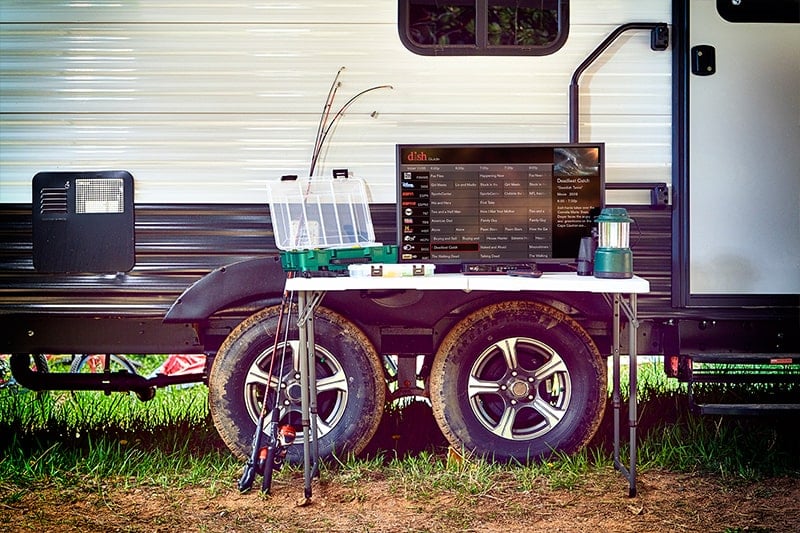 Local Channels, Wherever You Are!
While you're roaming around the country, you'll be able to check up on what's happening at home. The DISH Tailgater – when used alongside an Over The Air (OTA) tuner, priced at $59.99 – will give you access to local news, sport, and entertainment from your home channels.
And if you'd like to access local programming from the area you're visiting, just call DISH on 1-800-333-DISH and change your service address. You can do this as often as you like, whenever you want to make the switch.
No Commitments, No Hassle
We wouldn't expect you to pay for a service you're not using. That's why we offer DISH Pay-As-You-Go alongside the Tailgater. Instead of long, fixed contracts, you'll only pay for the months that you actually use the service. Complete freedom for outdoor enthusiasts!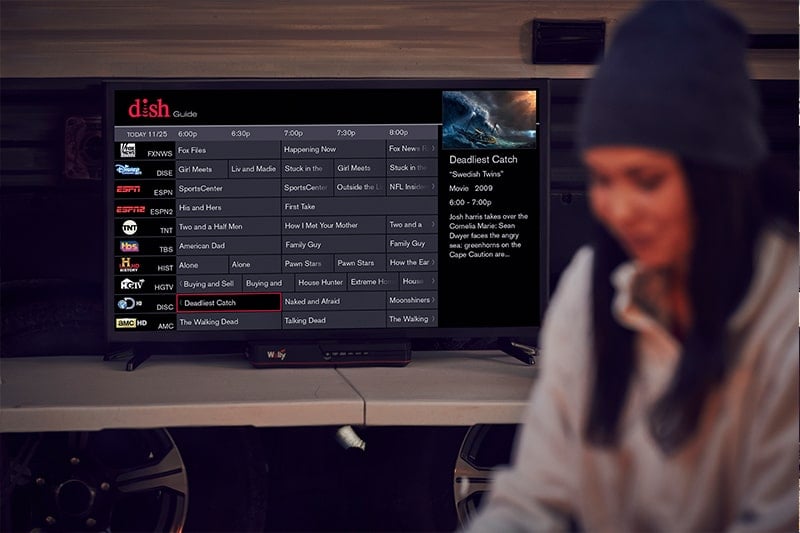 Here's Why the Outdoor Enthusiasts
Loves DISH!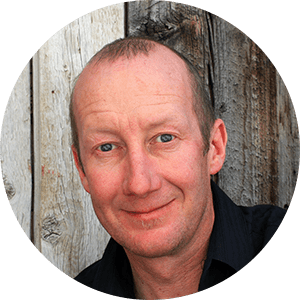 "They give me a choice of the networks I want and not what they feel is best for me."
– Michael C., North Haven, NY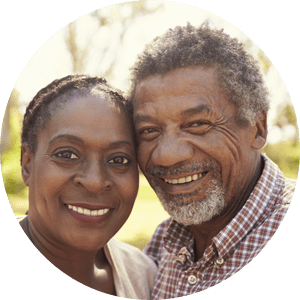 "Good DVR, stable price, easy to change service."
– Tom and Jackie L., Coldspring, TX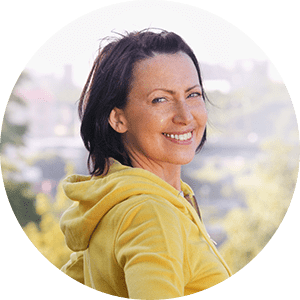 "Superior signal, consistent pricing, and no hidden fees"
– Jamie H., St. George, UT