Looking at the Best of Satellite vs. Cable Television
| DISH or Cable Television? | | |
| --- | --- | --- |
| No bloated package options | | |
| Nationwide availability | | |
| Service in remote areas | | |
| Stable package pricing | | |
| Best average cost-per-channel | | |
| Highest average customer ratings | | |
Get Your Price Guaranteed for 2 Years
Most television providers will offer you a low promotional rate on a TV package only to increase your price way after the first year. This is the case with many cable TV providers especially, but DISH Network not only gives you an affordable monthly bill but will also guarantee that price for 2 whole years.
So while most cable companies would be hiking your prices way up, DISH will be keeping your cost low. With a 2-year commitment you'll be able to rest easy not having to worry about sudden increases, hidden charges or price hikes for 24 months with DISH Network.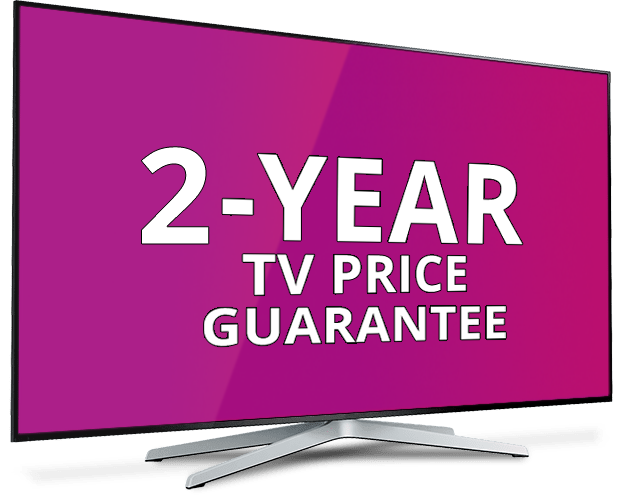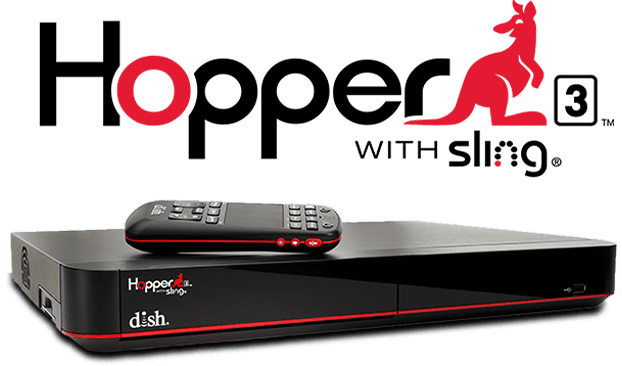 Get Unmatched DVR and Show Recording with DISH
No matter whether it's television through cable or over satellite – few can provide the DVR tech on offer from DISH Network with the Hopper 3. With industry-leading recording capabilities, storage capacity and ease-of-use, this advanced hardware is a clear advantage of DISH Network over any other television service provider.
The Hopper 3 DVR can record up to 16 shows at once, has a massive 2 TB of on-board storage space, comes with a Google voice remote, and comes equipped with wireless receivers, Bluetooth audio, remote locator and many more features that make it a top-tier DVR unit for television across the industry.
Watch Your Favorite TV Everywhere with DISH Anywhere
The DISH Anywhere brings all your favorite TV to you on the go, through whatever your preferred smart device is. Simply install the DISH Anywhere app on any compatible smart device and you'll be able to watch live TV, recorded programming or even on demand content through the app!
Whether you're using your phone, a tablet or your computer, DISH Anywhere gives you the freedom to watch everything you would on your TV, but through whatever your preferred device is. Whether recorded or live, you'll be able to access all your channels and favorite programming no matter where you are with DISH Anywhere!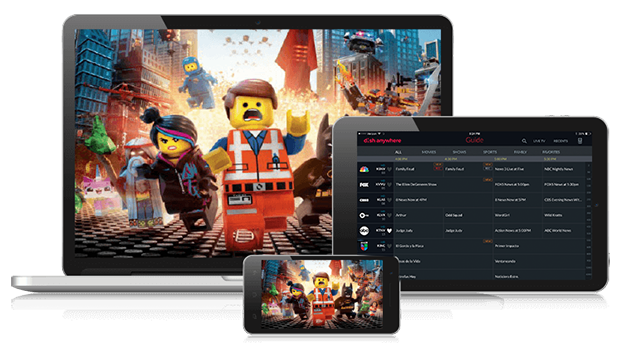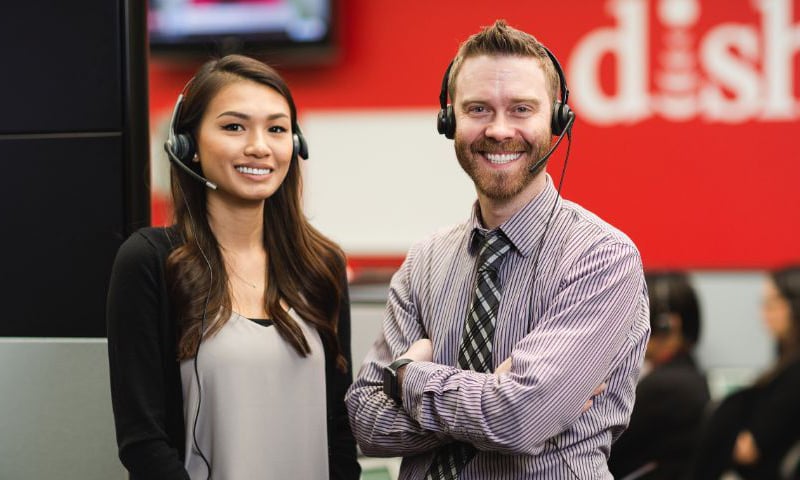 Get the Help You Need with DISH Customer Service
DISH Network has extensive resources to resolve any issue you may have. Whether it's technical problems, billing questions or service inquiries, DISH has videos, articles, and not to mention an extremely helpful staff to assist you.
If you're looking for support from a qualified professional, DISH always has friendly and helpful representatives standing by to help guide you through any issues or questions you have about your DISH service!
5 Reasons Why DISH is Better Than Cable
Satellite television providers like DISH Network have big, key benefits over most cable TV packages when you take a good look at their networks and features on offer.
1

Nationwide availability.

2

More stable and affordable pricing.

3

Higher-rated customer satisfaction.

4

Better average cost-per-channel.

5

Guarantee your TV bill for 24 months.
Promotional Offers
Sign up for a DISH package today for these great offers!
Free standard installation in up to 6 rooms
Premium movie channels free for 3 months*
Get your TV price guaranteed for 2 years
**After 3 mos., you will be billed $30/mo. for Showtime, Starz and DISH Movie Pack unless you call or go online to cancel.