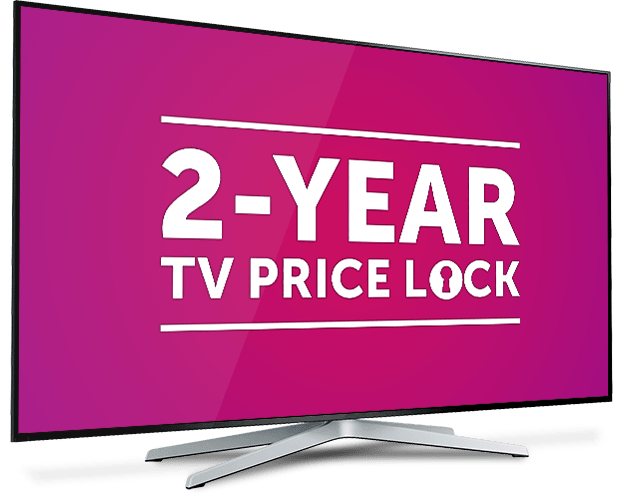 Thank You for Joining our Email Newsletter!
Your submission has been received and we will be sending you exclusive offers soon. To make sure you get our emails, please check your inbox for an email from us, then simply click on the link within the email to confirm your subscription to our list.
While you're waiting for your first Planet DISH newsletter to deliver the best DISH deals to your inbox, check out our newest TV packages with a 2 year price lock guarantee.