Ultra-Fast 5G Service by T-Mobile Home Internet
T-Mobile's 5G home internet reaches throughout the country, giving rural families the speed and ease of connectivity as city residents! Get download speeds of up to 180+ Mbps and do more of the things you love to do online like stream, game, shop, and more!
Best yet, T-Mobile Home Wireless Service has no contracts, monthly fees for equipment, or even a data cap. All this for just $50 a month – your budget will thank you!
Special Offers with a T-Mobile Internet Plan
Nationwide Reliability & Speed
Get staggering coverage and ultra-fast 5G and 4G LTE speeds across 99% of the country.
No Price Hikes or Equipment Fees
Keep more money in your pocket and know what your bill will be each and every month with no price hikes or equipment fees!
No Annual Contract & Worry-Free Test Drive
We let our service speak for itself. There are no annual service contracts, and we even offer a 15-day worry-free test drive.
No Internet Data Caps
Unlike satellite and many other internet providers, we won't limit the amount of data you get monthly. Enjoy the web worry-free!
Get Set Up Fast with T-Mobile's 5G Gateway
With T-Mobile wireless internet you not only get affordable and fast internet, but you can get your home set up and connected in no time! Just connect the T-Mobile 5G router you're provided with once you sign up, download the T-Mobile internet app to your phone, follow some simple steps and within minutes you will be ready to go with T-Mobile's cutting-edge 5G wireless home internet!
Also remember to take advantage of T-Mobile's worry-free test drive – try for 15 days and if you're not satisfied you'll get your money back!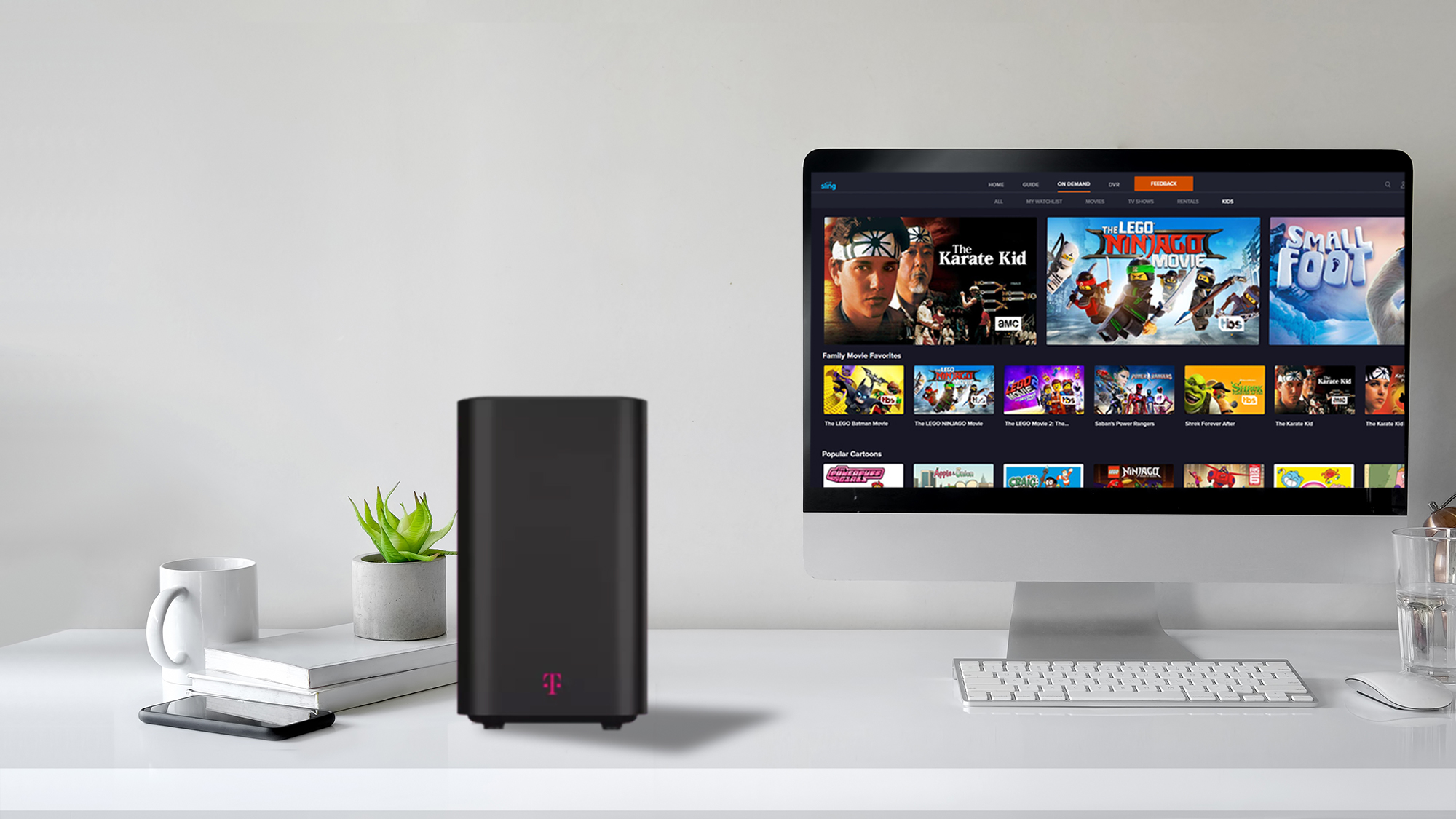 Switch Over Without Termination Fees
Want to switch to T-Mobile home internet but worried about being hit with fees for leaving your current provider early? T-Mobile has you covered!
Switch over to a T-Mobile home internet plan and get up to $500 in early termination fees from your current service provider completely covered by T-Mobile. So you can get started with a high-speed T-Mobile plan right away at no extra cost to you!
Fast, Reliable Home Internet for Rural Users
T-Mobile's wireless internet goes beyond the city, bringing super-fast 5G connectivity to customers in rural and remote areas! If you're living out in the country and have limited options for good internet, you finally have a way to get your home online that's affordable, speedy and easy-to-install.
For just $50/month, you can have cutting-edge 5G internet in your home in no time – whether city or small town – all without data caps, surprise charges or pricey installations.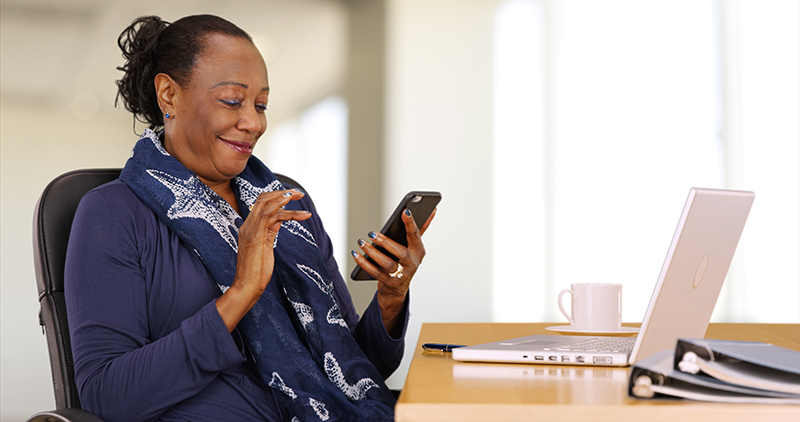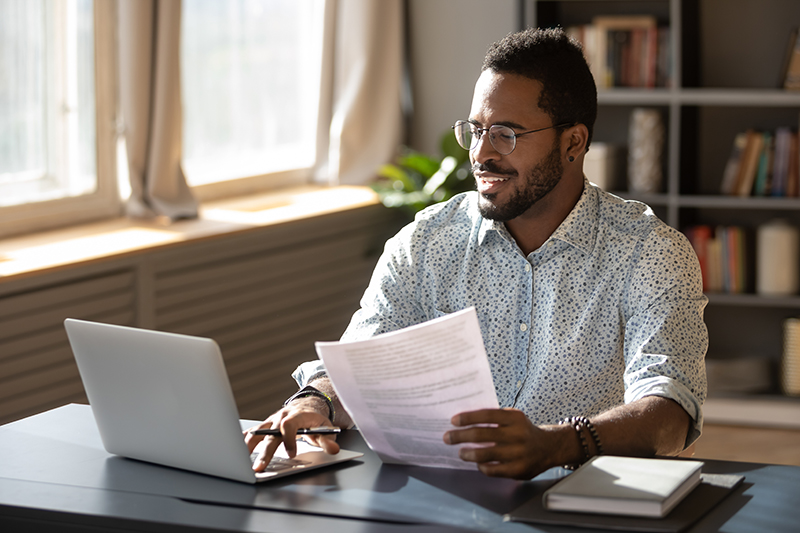 Avoid Surprise Increases with Price Lock
Many internet providers you get you signed up with a low promotional rate but then surprise you with extra charges or monthly price increases after a certain time, leaving you stuck paying more than what you signed up for. But T-Mobile home internet subscribers can avoid those headaches with Price Lock.
With Price Lock, your initial costs are locked in long-term for the duration of your T-Mobile subscription period. That means you're protected from hidden fees, sudden monthly charges and price hikes, leaving you free to enjoy your high-speed T-Mobile internet worry-free!
Add T-Mobile Wireless Home Internet To a DISH Network TV Package: