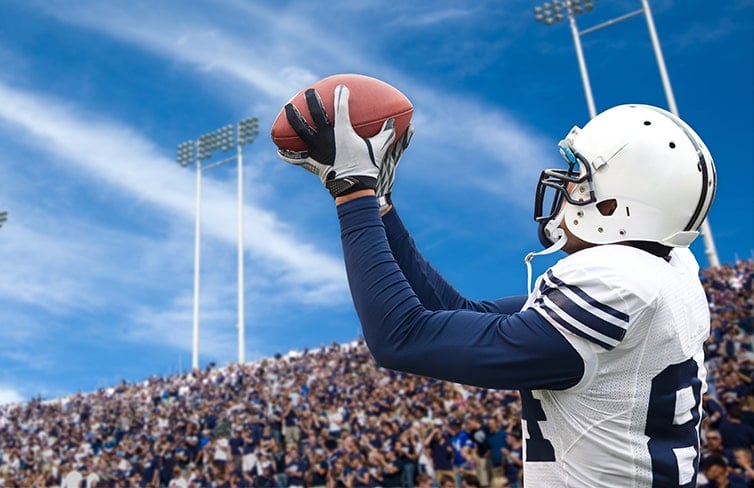 DISH: Your Ticket To NFL Sunday Action
DISH gives you the football channels you need like NFL Redzone, NFL Network, ESPN, Fox Sports, and locals to make sure you never miss another touchdown again! Watch the gaming winning corner fade, a bruising 3rd and 1 rush, a picturesque sideline toe tap, and all the plays you look forward to each and every week on DISH.
We know our customers love to save money – almost as much as they love football! With the NFL on DISH, you get wall-to-wall football action every Sunday – plus Monday, Thursday and Saturday, too! Save hundreds while watching every touchdown in free HD.
*To watch high definition cable TV on DISH, you need an HD television, an HD receiver, and a DISH subscription.
NFL Redzone and NFL Network From DISH!
Who doesn't want to catch every touchdown from the 2022 NFL season? With NFL RedZone and NFL Network from DISH, you'll get preseason, regular season, and playoff games at a price far below that of the competition.
The Multi-Sport Pack, features more than 20 regional and national sports channels channels including Fox Sports 2, AT&T Sportsnet, NFL Network, and college football channels like Pac-12 Network, Big Ten Network, and more!
DISH Anywhere – Your Ticket to Live NFL Action
With DISH, you don't have to worry about rushing home for opening kick, or missing your favorite Sunday action.
The DISH Anywhere App lets you take NFL games on-the-go by using your computer, phone, or tablet! Get instant access to 100% of your live TV channels, as well as recorded content and on demand titles.
Watch Games In the Highest Quality
Watch every game this season in the highest possible video quality! With DISH, your package will include crystal-clear HD and 4k channels, free for life!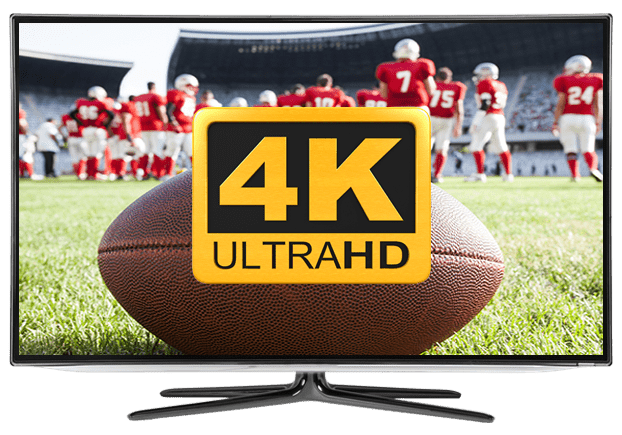 Get The Best In Sports With DISH