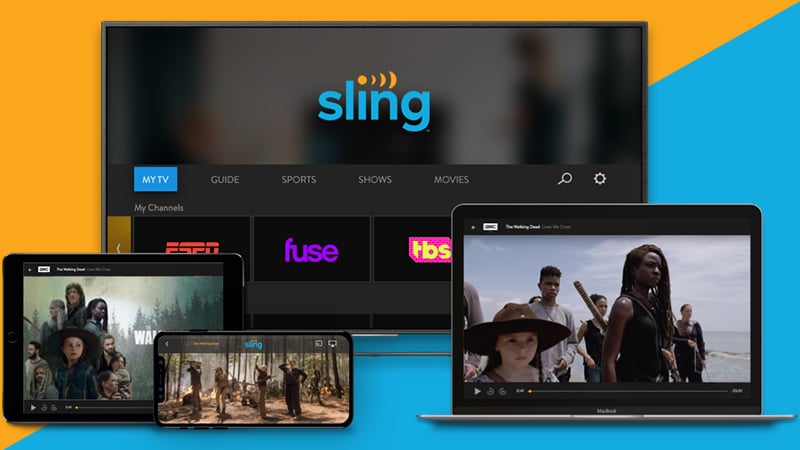 Combine Sling Latino with Sling Blue or Orange
The Sling TV Latino package includes networks like Universo, Nat Geo Mundo, Discovery Familia and Cine Sony and it can be purchased on its own for just $10 per month, giving you access to over 20 great Spanish-language channels through Sling's streaming television service.
However you can also combine your Latino package with English-language package options to get even more channels. Combine your Sling TV Latino subscription with a Sling Orange or a Sling Blue subscription to expand your channel setup to some of the biggest networks in both Spanish and English.
Watch Local Latino Channels for No Cost
Sling TV lets you watch local channels right through your Sling TV guide for free! As long as you have a compatible antenna, local stations are available to you for absolutely no extra charge.
This includes Spanish channels, as you'll be able to watch channels like Univision and Telemundo through Sling with its local channel option. And you can even combine this with other package offerings, whether it's adding the Sling TV Latino package, coupling that with a Sling Orange or Sling Blue package to include English channels, or choosing from a variety of other add-ons.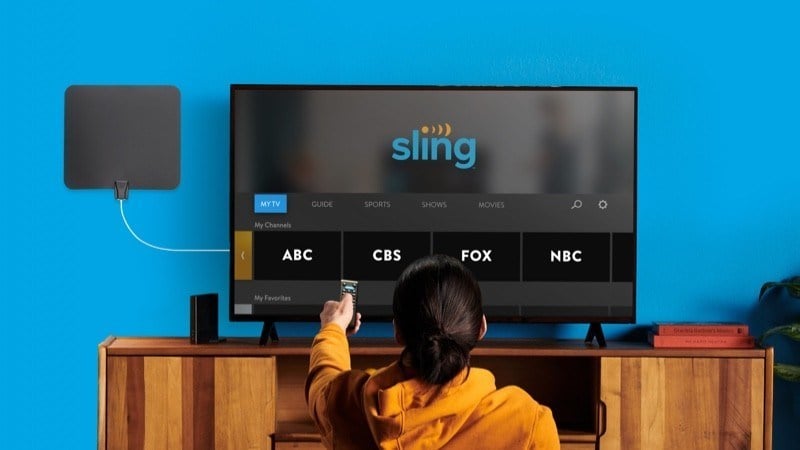 Get Free DVR Storage with Sling TV Latino
Sling TV not only lets you easily stream TV through your existing smart devices and gives you free access to local channels, but you'll also get DVR storage with your Sling subscription! So you'll get the TV you want, watch it all the way you want more at much lower costs than cable or satellite companies, plus you'll be able to record and rewatch whatever you want!
Your Sling TV subscription comes with DVR Free – 50 hours of storage, which is a great amount for routine weekly recording for you and your family. If you want to step up your storage though, you can quadruple your storage capability and for only $5 extra per month, you'll get 200 hours of storage with DVR Plus!
Customize Your Sling TV Latino Package with These Add-Ons:
Get even more Spanish channels from Sling TV with these great add-on packages! Not only that, but you can save $5 on each additional package when you combine 2 or more!
Sling Latino
$1000
20 Channels

México Service
$1000
10 Channels

Caribe Service
$1000
9 Channels

Sudamérica Service
$1000
11 Channels

Centroamérica Service
$1000
3 Channels

España Service
$1000
4 Channels