DISH is giving customers more reasons to love the Hopper, now with Alexa integration! Our partnership with Alexa lets us deliver convenience to our customers. Change the channel, even with full hands. Save time looking for the movie you want to watch. Skip flipping through your channel guide. Simply ask Alexa to navigate to the channel, game or movie you want to watch and your Hopper will deliver.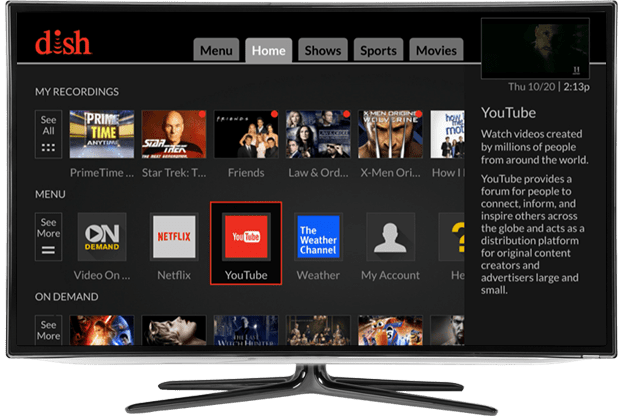 DISH subscribers with the Hopper 3 or Wally can now update their DVR software for Alexa integration. An update for Hopper 2 users will soon follow. This update will let you use Alexa through your Amazon Echo or Amazon Echo Dot to navigate your Hopper.
With this update, you can use Alexa's Hopper integration to find sports, drama, films and more. Initially, there will be a focus on channel, title, actor and genre functionality.