Everyone knows that the Christmas season is all about getting together and spending time together with loved ones. It's also a busy period for the movie industry, with many huge studios putting out some serious blockbusters for friends and family to head to the theaters for. With that being said, there's something special about a Christmas movie night in the comfort of your own home, with some snacks, a cup of hot cocoa, and a classic Christmas movie to really get the nostalgia going. That's why today, we wanted to count down our top 12 Christmas Movies you'll want to watch with your kids and whole family!
#12 – Miracle on 34th Street (1947)
If you're talking about classic Christmas movies, you have to include Miracle on 34th Street. It may be an older film, but it stands up as one of the greatest movies of all time. It's a humorous and heart-warming story about a man named Kris Kringle who stands in for a parade-version of Santa Claus and becomes a hit in the Macy's Day Parade. His fame grows, and he eventually claims to be the real Santa Claus, resulting in a court case. The film never really answers the question fully, but it does leave viewers with a sense of Christmas wonder and magic.
#11 – The Christmas Chronicles (2018)
Not every "Christmas Classic" needs to be an old movie, and the Christmas Chronicles proves that! When a brother and sister partially succeed on their mission of capturing Santa Claus on camera, they're sucked into a wild adventure. Kurt Russell's hot-and-cold version of Santa Claus endears audiences, and like every good Christmas movie – it has a happy ending!
#10 – Klaus (2019)
The origin story of Santa Claus and the legend that precedes him have been done hundreds of times, yet this animated version feels brand new. When disappointing son Jesper heads to become a postman in a remote village, he's thrust into the middle of an age-old town feud that he needs to fix. Thankfully he meets a reclusive toy-maker named Klaus, who helps him solve the feud – and kickstart a world-wide legacy. Klaus is a relatively recent film that stands right alongside some of the greatest animated Christmas favorites.
#9 – Frosty the Snowman
Speaking of animated Christmas favorites, Frost the Snowman is a legend, and film, that has captured kids imaginations for generations. The 1969 film follows the story of a group of schoolchildren who use a mischievous magician's hat to bring a snowman to life. In order to save him from melting, they attempt to bring him to the North Pole's colder climate. The plan ultimately fails, but with a little Christmas Magic from Santa himself, Frosty is able to live on and return every Christmas Day!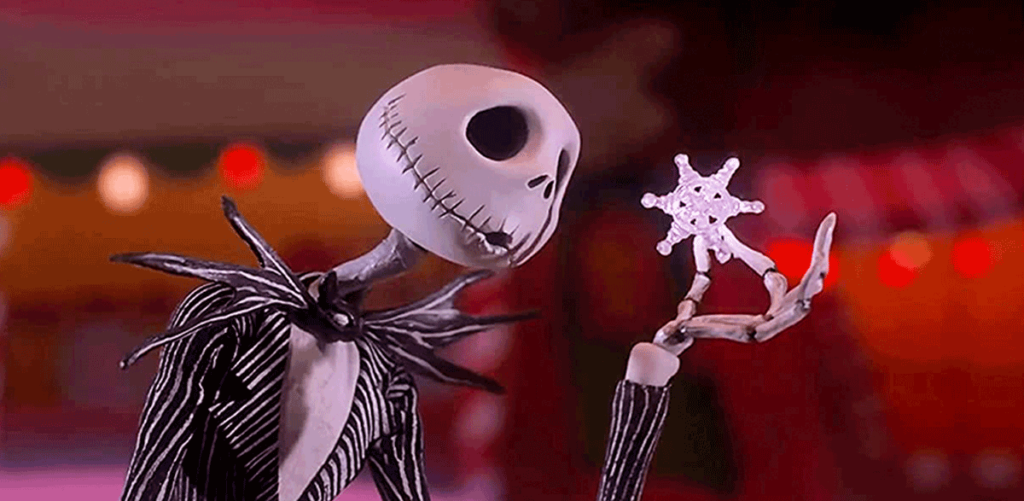 #8 – The Nightmare Before Christmas
We're not entirely sure if this counts as a Christmas or Halloween movie, but it certainly is a holiday season masterpiece. It does have some spooky adult imagery, so we'd recommend this to families with older children. Tim Burton is a genius film-maker, and this holiday stop-motion movie, follows the Pumpkin King Jack Skellington as he adventures through Christmastown. While his plot to "Kidnap The Sandy Claws" goes haywire, it brings him a new perspective on life, as well as the true meaning of love and the Christmas Spirit.
#7 – Polar Express (2004)
There comes a point in just about every kid's life, where they become "too cool" to believe in Santa Claus anymore. This animated motion-capture film tackles the subject of losing faith in Santa Claus by sending children to the North Pole on a mystical holiday train ride, which culminates with a visit from Santa Claus himself. It's a lovely film for the whole family, and leaves everyone believing just a little bit more in the holiday's magic.
#6 – The Muppet Christmas Carol
There must be hundreds of different retellings and versions of Charles Dickens' "A Christmas Carol" but this one takes the cake. It loosely follows the story of the book, but with most characters being replaced by everyone's favorite cast of puppets, The Muppets. It's a goofy reimagining of a legendary story that is sure to get the entire family ready for the big day!
#5 – The Santa Clause
If you accidentally knock Santa off your roof and "kill" him, when you put on his magical outfit – you are legally bound to become the next Santa Claus. Tim Allen's character, Scott, figured that out the hard way – to his horror and his son's pleasure! He then spends the rest of the movie physically and emotionally turning into the Santa Claus we all know and love, while remedying his own familial problems and delivering presents around the world.
#4 – A Charlie Brown Christmas
When many people think of Christmas movies, they think of A Charlie Brown Christmas. It's an animated favorite that really has stood the test of time, becoming a cultural icon to many generations. It follows the whole Peanuts gang as they prepare for Christmas with traditions familiar to many of us; picking a Christmas tree, decorating our homes, and even a Christmas play. This is an absolute Christmas gem that will endure for years to come.
#3 – How The Grinch Stole Christmas
"Maybe Christmas doesn't come from a store. Maybe Christmas perhaps means a little bit more." This animated treasure is sure to be a hit with your entire family, as it shows the evil plan of the bitter "Grinch" to steal Christmas from the joyous "Who's" of Whoville. While he does succeed in stealing Christmas for a moment, a young girl from the town named Cindy Lou Who teaches him what Christmas is truly about and invites them to join them. Its unique animation style and touching message makes it a Christmas staple in homes across the world.
# 2 – Elf
If you're looking for a good laugh this holiday season, make sure to watch Elf with your whole family. Will Ferrell absolutely carries this humorous and moving movie about the magic of spending Christmas with your family. As he searches for his real father in bustling New York City, he teaches his "new" family what amazing things a little unconditional love, Christmas spirit, and unending positivity can do.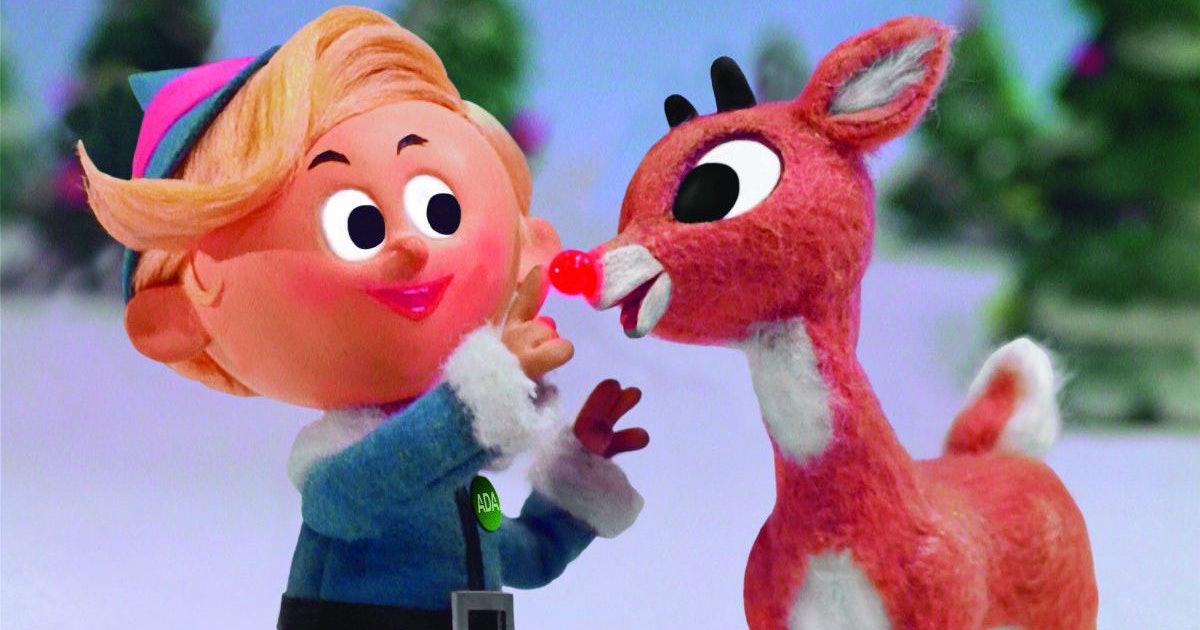 #1 – A Christmas Story
Every family has crazy stories about the adventures, and mis-adventures, of their holiday season celebrations – but especially the Parker Family. This iconic film shows a series of vignettes highlighting their humorous, disastrous, and loving moments of an American family during the holidays. You're sure to be able to relate to the film, and it almost always spurs on the telling of our own Christmas stories. A Christmas Story holds up to this day, is nostalgic as it gets, and is sure to get your family talking about their favorite family holiday memories.