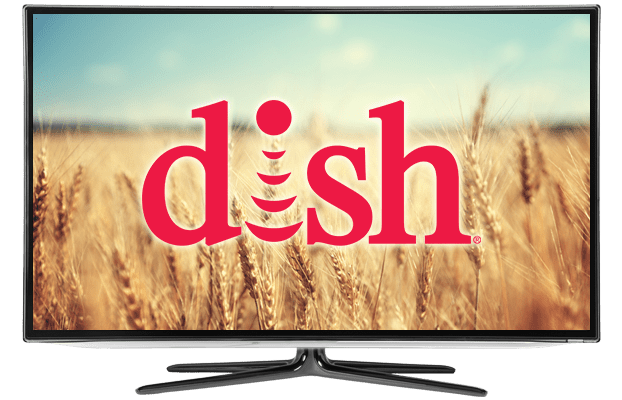 DISH National Action Channel Pack – $10/Mo.
This nine channel pack is for sports fans who want to keep up with teams across the country. Action from the field, court, track and green is delivered right to your TV, so you always have a front row view. Watch college and professional games, highlights and analysis on ESPN, FS1 and TV Games Network. It's all included when you add National Action Pack to your Flex Pack for $10 per month.
DISH Action Pack Channels
| Network Name | DISH Channel | Channel Highlights |
| --- | --- | --- |
| ESPN | Channel 140 | Watch Live Sports & In-Depth Discussions |
| ESPN2 | Channel 143 | Watch Live Sports & In-Depth Discussions |
| FOX Sports 1 | Channel 150 | Speak for Yourself | The Herd | Garbage Time |
| Fuse | Channel 164 | Uproarious | Gamer Gods | Clash of the Corps | Live Concerts |
| AXS TV | Channel 167 | Live Mixed Martial Arts |  Kickboxing | New Japan Pro Wrestling |
| Universal HD | Channel 366 | Perfect mix of movies, drama and action |
| Velocity | Channel 246 | Graveyard Carz | The Lifted Life | Unique Rides |
| TV Games | Channel 399 | Horse Racing events air from more than 150 tracks |
| TVG2 | Channel 398 | Horse Racing extended coverage |
DISH Flex Pack: Additional Add-Ons
Local Pack
$1000
Subject to availability

Variety Pack
$600
6 Channels

Kids Pack
$1000
8 Channels

Action Pack
$1000
9 Channels

News Pack
$1000
8 Channels

Heartland Pack
$600
11 Channels

Outdoor Pack
$400
4 Channels

Regional Action Pack
$1000
8+ Channels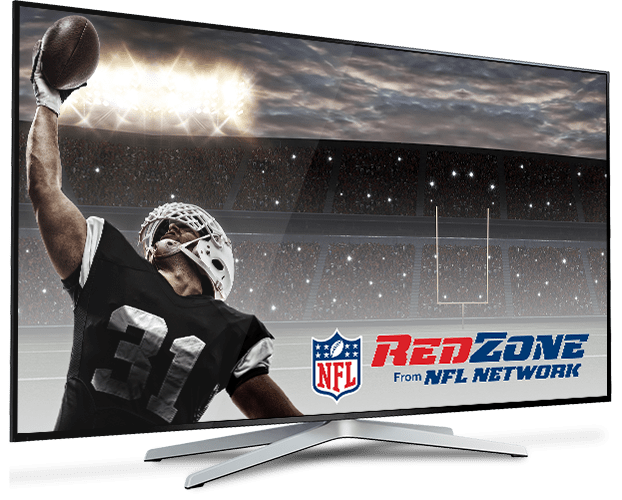 Flex Pack A La Carte Channels
When you subscribe to DISH's Skinny Bundle, you qualify for three months of free premium channels,* including HBO, Cinemax and more. Personalize your TV package with even more sports and movie channels. Sports fans can add Willow Cricket, Racetrack Television Network and FOX Soccer Plus. Other add-ons include Starz Encore and EPIX.
Personalized TV With Flex Pack From DISH
Build your own TV bundle with DISH! You start with 50+ channels for $39.99 per month. Add as many channel packs as you want; your first channel pack is included for free! Make it National Action Pack and watch ESPN, FOX Sports 1 and more, for no additional cost. Your price is locked in for 2 years and you can add or remove channel packs whenever you want.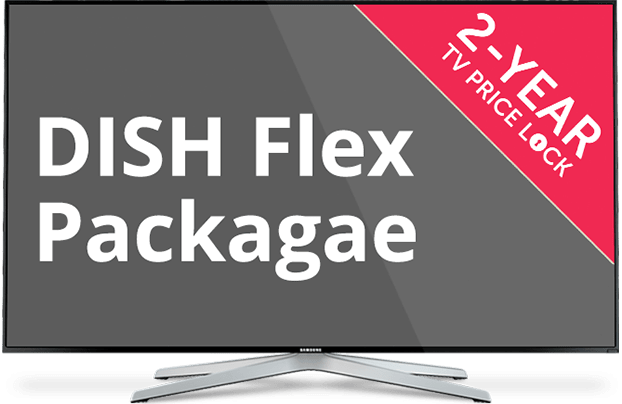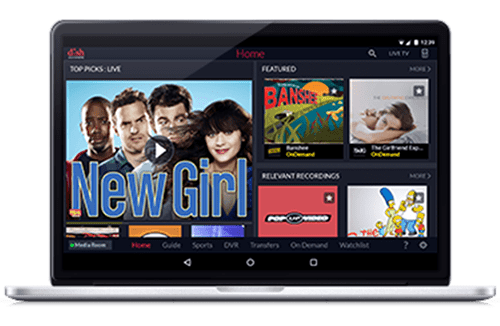 Enjoy Your Favorite DISH Channels
All the best sports are on DISH! Add National and Regional Action Packs to your Flex Pack for tons of game coverage. Or, get four ESPN channels, college networks and major league action included in your America's Top 200 or America's Top 250 package. With America's Top 250, watch FOX Sports, ESPN, NBCSN, SEC Network, NFL Network and so much more!
All DISH Network TV Packages