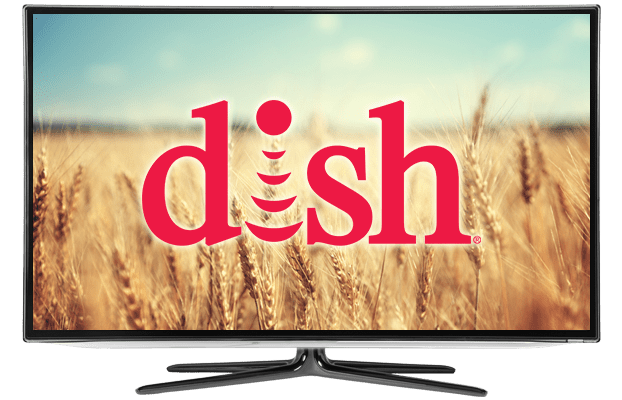 DISH News Channel Pack – $10/Mo.
Stay up-to-date on events, business, finance and politics around the world. For just $10 per month, add eight informative channels with News Pack, available as a part of DISH's skinny Flex Pack. Watch Bloomberg Technology, For the Record on TheBlaze and Cleveland Hustles on CNBC. This channel pack, included in the price of your Flex Pack when it's your first channel pack, is a must for anyone who wants to keep up with global news.
| Network Name | DISH Channel | Channel Highlights |
| --- | --- | --- |
| FOX News | Channel 205 | America's Newsroom | FOX & Friends| Hannity and Justice |
| MSNBC | Channel 209 | The Last Word | MTP Daily | AM Joy |
| CNBC | Channel 208 | Mad Money | Power Lunch | Shark Tank | Adventure Capitalists |
| TheBlaze | Channel 212 | News by Glenn Beck, Dana Loesch, Tomi Lahren, and more |
| The Weather Channel | Channel 214 | Get daily and hourly forcasts, explore outdoors, and more |
| BBC World News | Channel 281 | Global | Outside Source | Impact |
| FOX Business | Channel 206 | Technology, markets, politics and more are all up for discussion |
| Bloomberg Television | Channel 203 | Bloomberg Surveillance |  Bloomberg Daybreak | Studio 1.0 |
DISH Flex Pack: Additional Add-Ons
Local Pack
$1000
Subject to availability

Variety Pack
$600
6 Channels

Kids Pack
$1000
8 Channels

Action Pack
$1000
9 Channels

News Pack
$1000
8 Channels

Heartland Pack
$600
11 Channels

Outdoor Pack
$400
4 Channels

Regional Action Pack
$1000
8+ Channels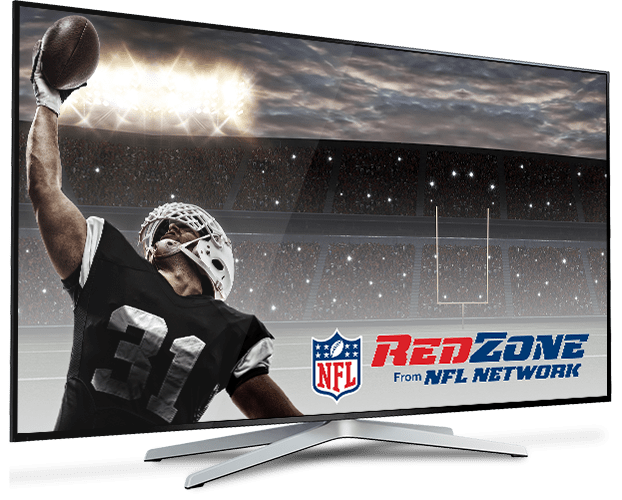 Flex Pack A La Carte Channels
Add extra entertainment to your TV package when you include premium channels to your Flex Pack. Hit movies and original shows call HBO and Showtime home. These channels and more are available free for three months* with your Skinny Bundle. Sports fans will love the option to add channel packs with the networks they love, from ESPN to SEC Network. You can also add FOX Soccer, Willow Cricket HD and Racetrack Television Network for even more on-field entertainment.
Personalized TV With Flex Pack From DISH
Get a TV package that's customized just to your liking: pick your channels and your price. Packages start at just $39.99 per month and include 50+ channels. Add on channel packs, including your first one for free, for as little as $4 per month. Stay up-to-date on news or sports, or stay entertained with kids' channels or premium movie channels. It's up to you!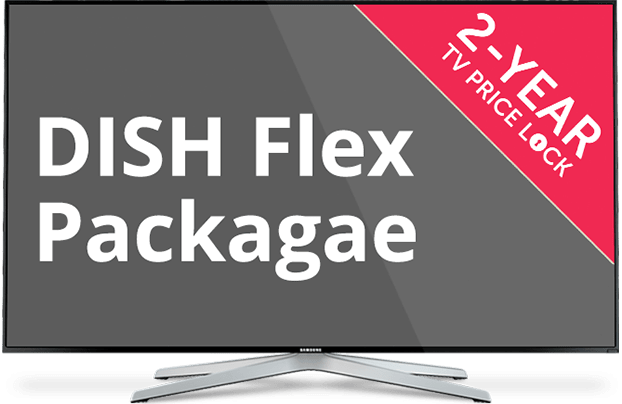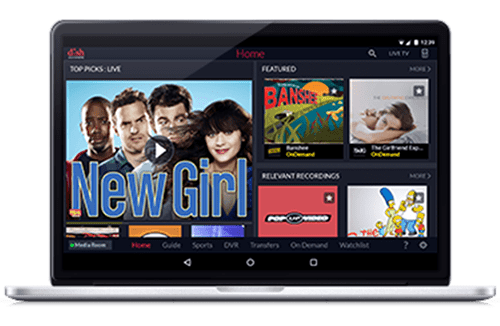 Enjoy Your Favorite DISH Channels
Stay up to date with local, national and international news with any DISH TV package. Add News Pack and Local Pack for a Flex Pack that's just right for anyone who wants to stay informed on the latest business, political and local news. For a package that includes all the biggest headlines as well as C-SPAN, choose an America's Top TV plan. With any qualifying package, enjoy DISH Deals like free HD for life and free installation.
All DISH Network TV Packages