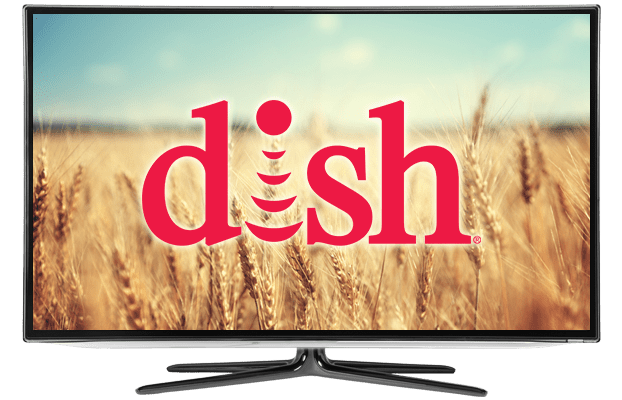 DISH Variety Channel Pack – $6/Mo.
Add a little drama to your Flex Pack with Variety Pack, which includes six lifestyle channels for $10 per month. Your first channel pack is included at no cost. Variety Pack lets you watch reality shows on BET and Bravo, scripted series on Freeform, plus crime stories on Crime & Investigation and Investigation Discovery. Variety Pack's entertaining TV, music and must-see movies make it a great addition to any Skinny Bundle.
DISH Variety Pack Channels
| Network Name | DISH Channel | Channel Highlights |
| --- | --- | --- |
| Bravo | Channel 129 | The Real Housewives | Top Chef | Vanderpump Rules |
| Freeform | Channel 180 | Baby Dady | Young & Hungry | Pretty Little Liers |
| BET | Channel 124 | Real Husbands of Hollywood | Being Mary Jane |
| Investigation Discovery | Channel 192 | Deadly Women | Married W/ Secrets | Your Worst Nightmare |
| Lifetime Movie Network | Channel 109 | Movies from the Beyond the Headlines series to Who Killed Jon Benet |
| Crime & Investigation | Channel 368 | Justice Files | The Big House | American Justice |
DISH Flex Pack: Additional Add-Ons
Local Pack
$1000
Subject to availability

Variety Pack
$600
6 Channels

Kids Pack
$1000
8 Channels

Action Pack
$1000
9 Channels

News Pack
$1000
8 Channels

Heartland Pack
$600
11 Channels

Outdoor Pack
$400
4 Channels

Regional Action Pack
$1000
8+ Channels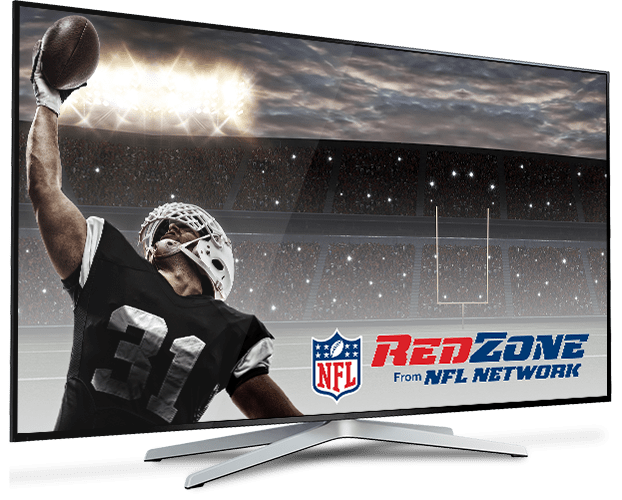 Flex Pack A La Carte Channels
If you love hair-raising entertainment, you'll love HBO, Showtime, STARZ, Cinemax and DISH Movie Pack, all included free for three months with your Flex Pack.* Add more, with channels from STARZ Encore and EPIX also available. Sports fans have extra options as well, with channel packs with national and regional games, matches and tournaments. You can also add FOX Soccer Plus, Willow Cricket HD and Racetrack Television Network to your Skinny Bundle.
Personalized TV With Flex Pack From DISH
The Flex Pack from DISH is a skinny bundle with just the channels you want to watch, for the price you want to pay. Packages start at $39.99 per month and include 50+ base channels and one channel pack. Choose to add on additional channel packs and premium channels to create a TV package that's right for your family./p>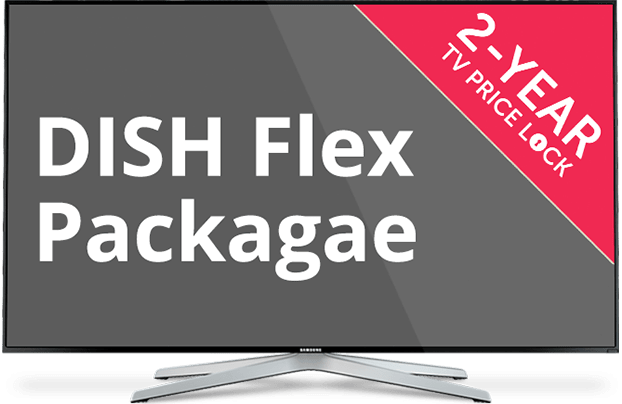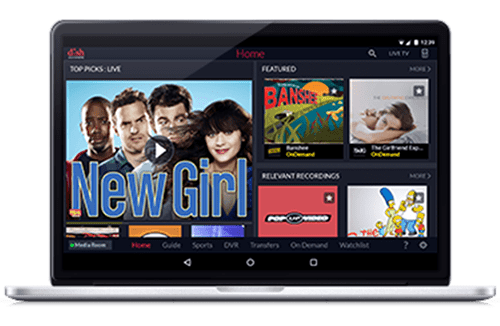 Enjoy Your Favorite DISH Channels
Up the entertainment factor of your Flex Pack with Variety Pack! For even more drama, movies and family-friendly channels, choose an America's Top TV package. No matter which channel package is right for you, get great DISH Deals! Enjoy free professional installation, complimentary HD for life, and a free Hopper 3 HD DVR upgrade with your qualifying DISH TV package.
All DISH Network TV Packages