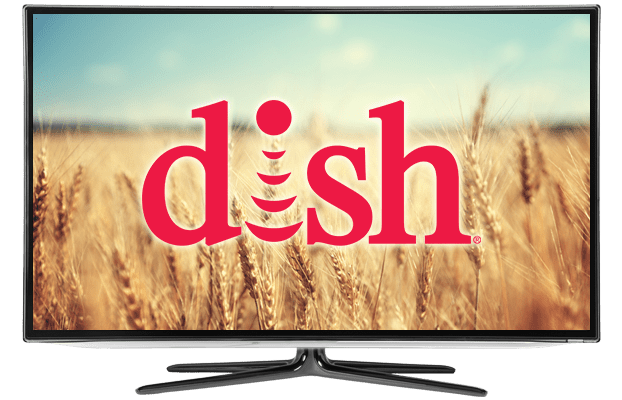 DISH Regional Action Pack – $10/Mo.
College athletics and regional sports networks are included in Regional Action Pack. Enjoy games and matches, plus outside pursuits and fishing from around the world. Watch football on Longhorn Network, basketball from Big Ten Network and volleyball on Pac-12 Network. Regional Action Pack includes 8 action-packed channels and in-network regional sports networks for $10 per month. Your first channel pack is included for free with your DISH Flex Pack subscription.
DISH Regional Action Pack Channels
| Network Name | DISH Channel | Channel Highlights |
| --- | --- | --- |
| Big Ten Network | Channel 410 | Catch games, scores and standings from the Big 10 Conference |
| SEC Network | Channel 408 | Catch games, scores and standings from the SEC Conference |
| Pac-12 Network | Channel 409 | Catch games, scores and standings from the Pac-12 Conference |
| FOX Sports 2 | Channel 149 | FOX Sports 2 airs UFC matches, soccer, NASCAR and more |
| Longhorn Network | Channel 407 | Non-stop Longhorns action includes football, basketball, swimming and more |
| Outside TV | Channel 390 | Dispatches | Beyond Adventure | Comfort Theory | EpicQuest |
| World Fishing Network | Channel 395 | Facts of Fishing | BrushPile Fishing | National Walleye Tour |
| ESPN Buzzer Beater | Channel 403 | College basketball games for fast-paced entertainment all season long |
DISH Flex Pack: Additional Add-Ons
Local Pack
$1000
Subject to availability

Variety Pack
$600
6 Channels

Kids Pack
$1000
8 Channels

Action Pack
$1000
9 Channels

News Pack
$1000
8 Channels

Heartland Pack
$600
11 Channels

Outdoor Pack
$400
4 Channels

Regional Action Pack
$1000
8+ Channels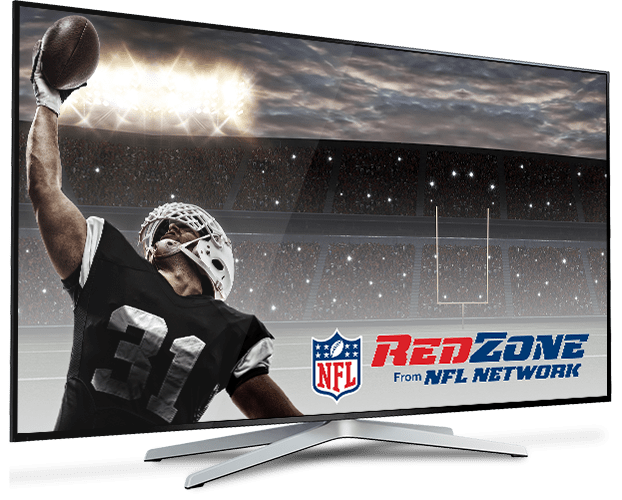 Flex Pack A La Carte Channels
DISH's Skinny Bundle includes three free months of premium channels from HBO, Showtime, STARZ, Cinemax and DISH Movie Pack.* Add just one or all of these premium channels filled with movies and original TV series for a TV packages that's just right for you. Sports fans can add on even more action-packed channels. Add FOX Soccer Plus for matches from leagues worldwide. You can also choose to include Willow Cricket and Racetrack Television Network in your Flex Pack channel lineup.
Personalized TV With Flex Pack From DISH
When you choose Flex Pack from DISH, you have the power to pick your channels and your price. Start with more than 50 channels for a monthly bill as low as $39.99. Add channel packs, with your first included for free. Your price is locked in for 2 years, guaranteed, and you can add and remove channel packs at any time.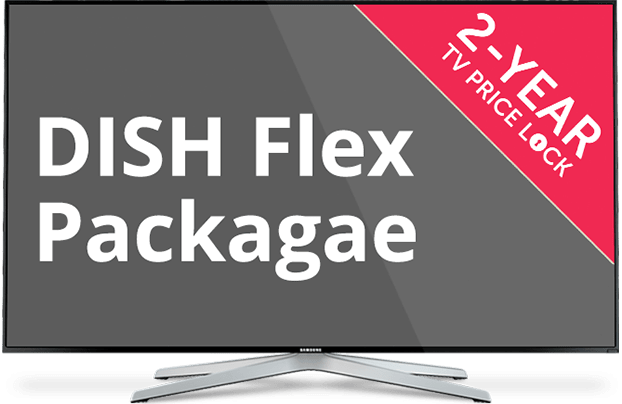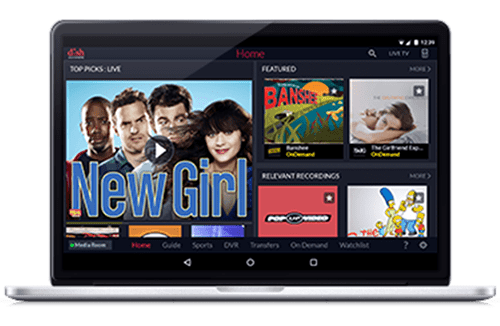 Enjoy Your Favorite DISH Channels
Watch your hometown teams with DISH! Regional Sports Networks are included in all packages America's Top 120 Plus and higher, so you never miss a minute of the action. Catch college teams from the SEC, Pac-12, Big Ten and more on DISH. With America's Top 250, you'll get college networks, major league action and favorites like ESPN for all the biggest games, commentary and analysis.
All DISH Network TV Packages