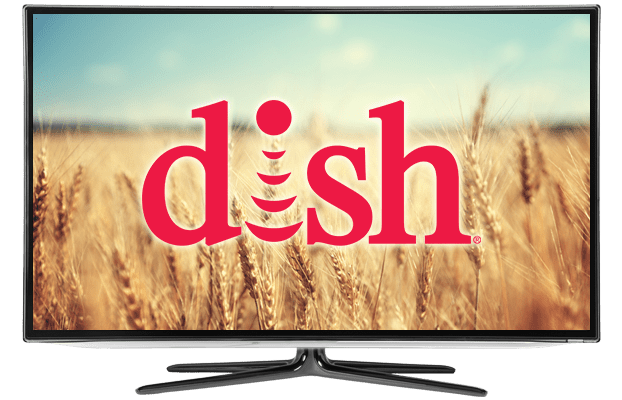 DISH Kids Channel Pack – $10/Mo.
Keep the youngest members of your family entertained with Kids Pack. The whole family will love Animal Planet's cute creatures and the nostalgic cartoons on Boomerang. Younger kids will enjoy BabyTV and Disney Jr. There's Disney Channel and Disney XD for the older kids too. Add this eight channel pack to your Flex Pack from DISH for a TV package that's personalized for your family. Kids Pack is $10 per month, or add it as your first Skinny Bundle channel pack for free.
| Network Name | DISH Channel | Channel Highlights |
| --- | --- | --- |
| Nick Jr. | Channel 169 | Shimmer and Shine | Peppa Pig | Wallykazam |
| Disney Channel | Channel 172 | K.C. Undercover | Girl Meets World | Austin & Ally |
| Disney Jr. | Channel 168 | Elena of Avalor | Mickey Mouse | Roadster Racers |
| Disney XD | Channel 174 | Ultimate Spiderman | Avengers Assemble | Guardians of the Galaxy |
| Boomerang | Channel 175 | Scooby-Doo | Tom and Jerry | The Garfield Show |
| Animal Planet | Channel 184 | Dr. Dee: Alaska Vet |  Too Cute | World's Oddest Animal Couples |
| NickToons | Channel 178 | Jimmy Neutron | Fairly OddParents | SpongeBob Squarepants |
| BabyTV | Channel 823 | Animal Party | Cuddlies | Crafty Rafty | Hippa Hippa Hey |
DISH Flex Pack: Additional Add-Ons
Local Pack
$1000
Subject to availability

Variety Pack
$600
6 Channels

Kids Pack
$1000
8 Channels

Action Pack
$1000
9 Channels

News Pack
$1000
8 Channels

Heartland Pack
$600
11 Channels

Outdoor Pack
$400
4 Channels

Regional Action Pack
$1000
8+ Channels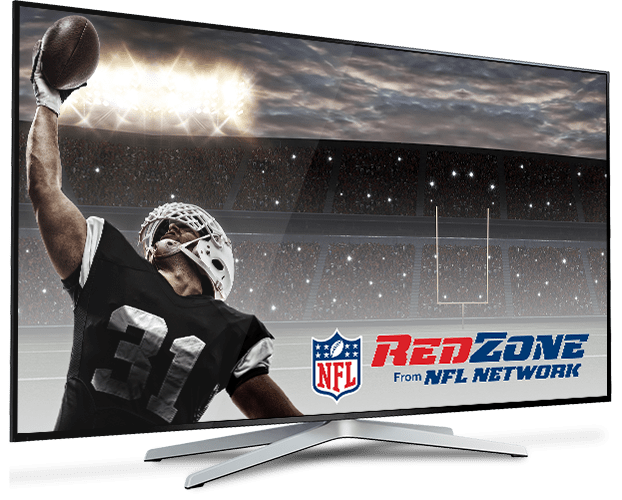 Flex Pack A La Carte Channels
Your Flex Pack includes three free months of premium channels from HBO, Showtime, STARZ, Cinemax and DISH Movie Pack.* That means original series, box office hits and commercial-free entertainment. Want more? Add STARZ Encore or EPIX to your customized TV package! Sports fans can also add premium channels for the ultimate TV experience. Add National Action Pack, Regional Action Pack and individual channels for the perfect Flex Pack. Choose from Willow Cricket HD, Racetrack Television Network and FOX Soccer Plus.
Personalized TV With Flex Pack From DISH
Enjoy a TV package created just for you with the Skinny Bundle from DISH. Your package includes more than 50 channels that give you a little bit of everything. Then, add on channel packs, and premium movie and sports channels for a TV plan with networks you want to watch. All this starts at just $39.99 per month and includes your first channel pack for free.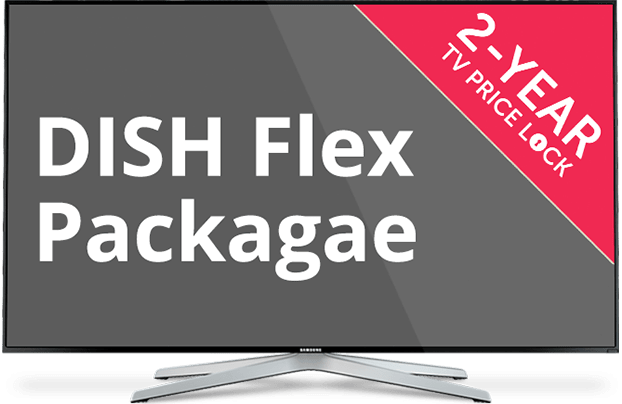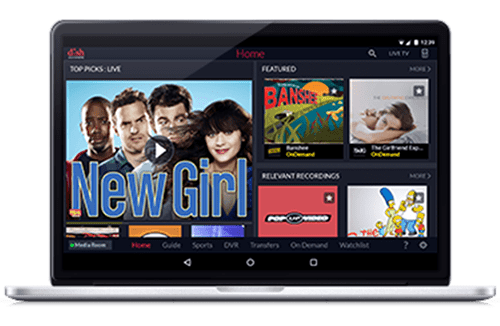 Enjoy Your Favorite DISH Channels
DISH offers kid-friendly channels in every TV package! From Disney Channel to Animal Planet, the whole family will love Flex Pack with Kids Pack. Or, add even more of everyone's favorite channels with America's Top packages. With Discovery Family and Nickelodeon, plus sports and movies, America's Top 200 is a great choice! No matter which DISH Network TV package is right for you, you'll enjoy great DISH Deals.
All DISH Network TV Packages