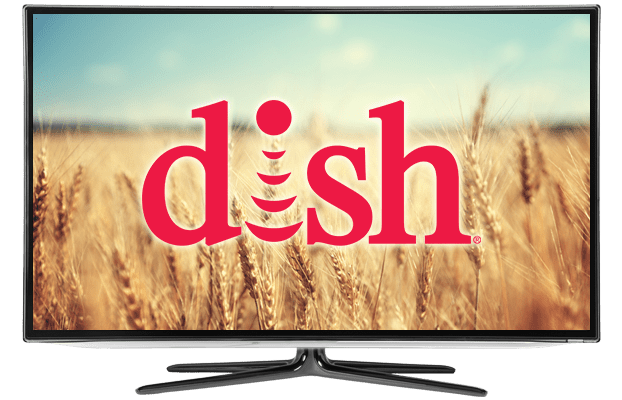 DISH Outdoor Channel Pack – $4/Mo.
Even avid outdoorsmen need to kick back and relax, so DISH created the Outdoor Pack. This Skinny Bundle channel pack includes Outdoor Channel, Outside TV, Sportsman Channel and World Fishing Network for entertainment that's as wild as the outdoors. Catch fishing, hunting, extreme sports, backpacking and more! Outdoor Pack is available for just $4 per month, or watch it for free when it's your first channel pack.
DISH Outdoor Pack Channels
| Network Name | DISH Channel | Channel Highlights |
| --- | --- | --- |
| Outdoor Channel | Channel 396 | The Reluctant Outdoorsman | Raised Hunting | Viking Chronicles |
| Outside TV | Channel 390 | Facing Waves | Search of Speed | Ultimate Rush |
| Sportsman Channel | Channel 395 | Adrenaline Junkies | Away | Adventure Bowhunter | American Marksman |
| World Fishing Network | Channel 394 | 24/7 television dedicated to all segments of fishing |
DISH Flex Pack: Additional Add-Ons
Local Pack
$1000
Subject to availability

Variety Pack
$600
6 Channels

Kids Pack
$1000
8 Channels

Action Pack
$1000
9 Channels

News Pack
$1000
8 Channels

Heartland Pack
$600
11 Channels

Outdoor Pack
$400
4 Channels

Regional Action Pack
$1000
8+ Channels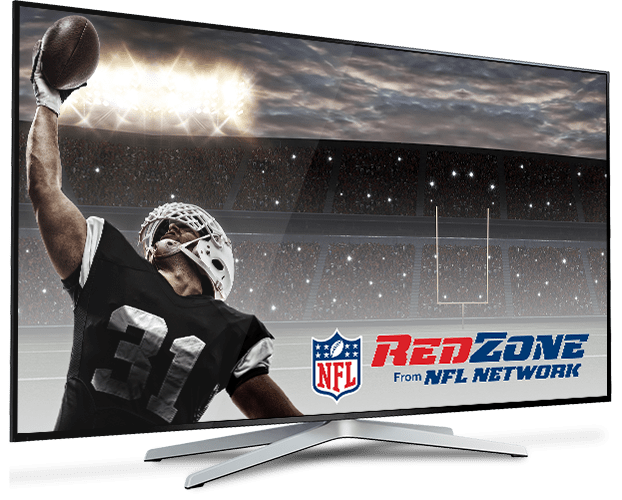 Flex Pack A La Carte Channels
Original movies, box office hits and family favorites are all on premium movies channels from DISH. Enjoy three free months of HBO, STARZ, DISH Movie Pack and more,* plus add on channels from STARZ Encore and EPIX. Your house just became entertainment headquarters. Keep up with action on the field, court, ice and track with Regional Action Pack and National Action Pack, available with your Flex Pack subscription. Any sports fan will love these channel packs, with ESPN, FOX Sports and regional sports. Plus, add on FOX Sports and more a la carte.
Personalized TV With Flex Pack From DISH
The Skinny Bundle offers customized TV for families. Start with a variety of more than 50 channels and then add channel packs for a lineup just for you. Love action? Try National Action Pack, Regional Action Pack or Outdoor Pack! Flex Pack starts at just $39.99 per month with a 2 year price lock guarantee and your first channel pack included for free. Add or remove channel packs at any time to keep your TV package just how you like it.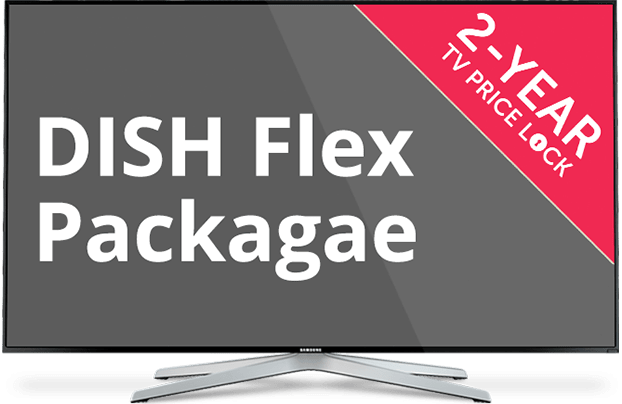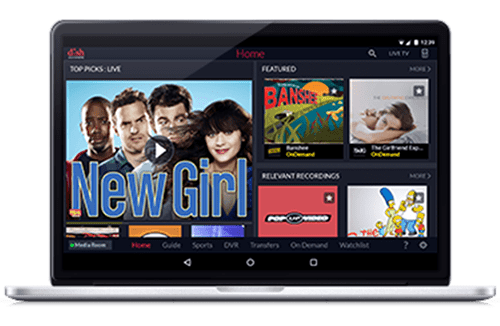 Enjoy Your Favorite DISH Channels
Bring the outdoors into your living room, bedroom or man cave with DISH! Add Outdoor Pack to any DISH TV programming package Flex Pack or higher for outdoor action. Get the best entertainment value with any DISH TV package, thanks to DISH Deals. Free HD for life, complimentary professional installation in up to 6 rooms and premium channels free for three months* are all included with qualifying packages!
All DISH Network TV Packages