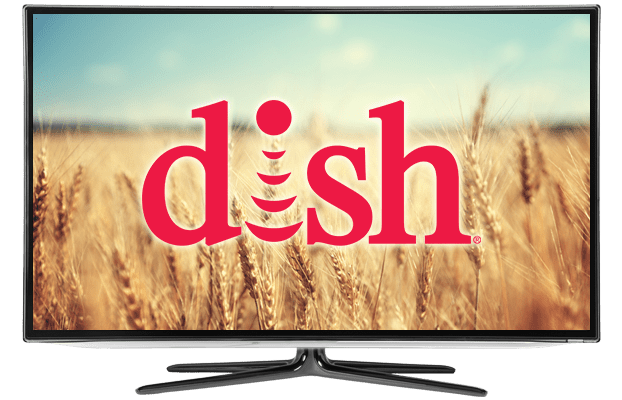 DISH Heartland Channel Pack – $6/Mo.
Family-friendly entertainment makes Heartland Pack a great addition to your Skinny Bundle. Play along with contestants on GSN. Watch cartoons and more on Discovery family. There are feel-good movies from Hallmark and inspiring stories on OWN. Eleven channels are available for just $6 per month with Heartland Pack and your first channel pack is included in the price of your Flex Pack.
DISH Heartland Pack Channels
| Network Name | DISH Channel | Channel Highlights |
| --- | --- | --- |
| Hallmark Channel | Channel 185 | Watch original movies and shows on the Hallmark Channel |
| Hallmark Movies & Mysteries | Channel 187 | Murder with Love | Garage Sale Mystery | Gourmet Detective |
| GSN | Channel 116 | Family Feud | Deal or No Deal | Wheel of Fortune |
| Discovery Family | Channel 179 | DC Cupcakes | Cake Boss | Transformers Prime | My Little Pony |
| OWN | Channel 189 | Queen Sugar | SuperSoul Sunday | Oprah Lifeclasses |
| RFD-TV | Channel 231 | Shows feature agriculture, equine, rural lifestyle and western sports |
| BabyTV | Channel 823 | Charlie and the Numbers | Zoe Wants to Be |
| PixL | Channel 388 | Enjoy today's stars in comedies, dramas and tales of romance |
| Ride TV | Channel 248 | Stable Fables | Jumping with Brittni | Horses That Heal |
| FamilyNet | Channel 232 | 10 Items of Less | Bewitched | Charlie's Angels | S.W.A.T |
| Uplifting Entertainment | Channel 188 | Supernanny | 7th Heaven | Gilmore Girls | 20 Dollar Impact |
DISH Flex Pack: Additional Add-Ons
Local Pack
$1000
Subject to availability

Variety Pack
$600
6 Channels

Kids Pack
$1000
8 Channels

Action Pack
$1000
9 Channels

News Pack
$1000
8 Channels

Heartland Pack
$600
11 Channels

Outdoor Pack
$400
4 Channels

Regional Action Pack
$1000
8+ Channels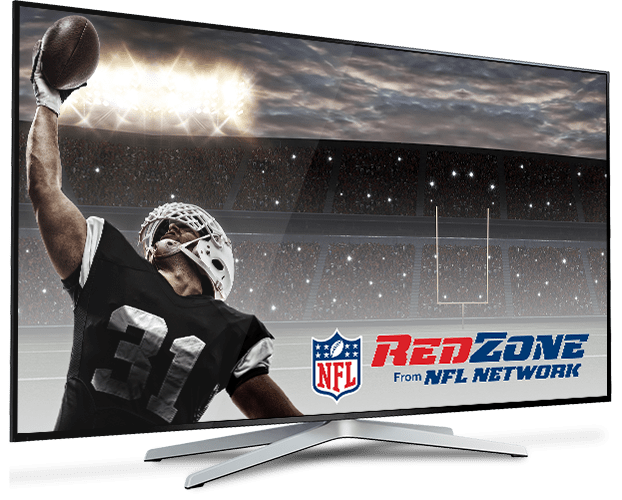 Flex Pack A La Carte Channels
Add even more movies and original TV series with HBO, Showtime, Cinemax and more, included free for three months* when you subscribe to Flex Pack from DISH. For additional premium movie channels, add STARZ Encore and EPIX to your TV package. Sports fans can personalize their Skinny Bundle with Regional and National Action Packs. Get ESPN, college networks and regional sports networks from both in and out of market teams. Add FOX Soccer, Willow Cricket HD or Racetrack Television Network for more on-field entertainment.
Personalized TV With Flex Pack From DISH
Get the customized TV package you've always wanted with Skinny Bundle. This plan lives up to its name, with only the channels you want to watch. Start with 50 popular channels and add on channel packs, from Heartland Pack to News Pack, and everything in between. Flex Pack starts at just $39.99 per month, with your first channel pack included for free. Add on premium networks to complete your personalized plan from DISH.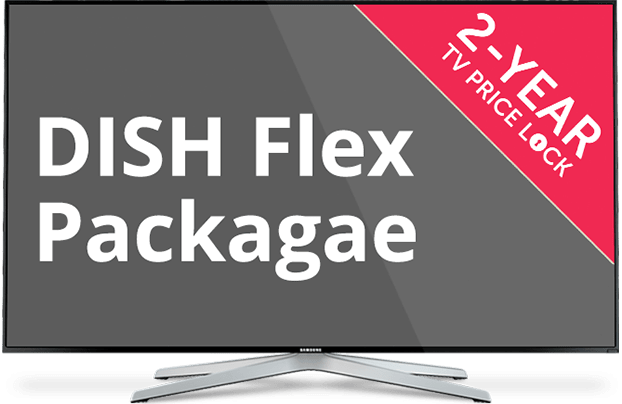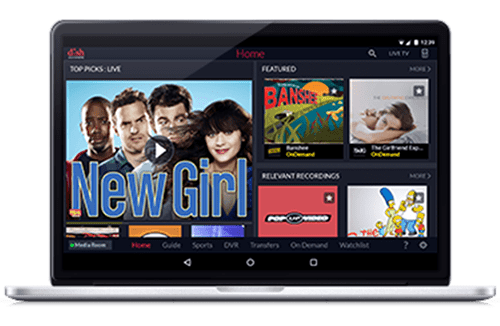 Enjoy Your Favorite DISH Channels
DISH delivers the best movies and family entertainment with Flex Pack and the Heartland Pack. Looking for more feel-good entertainment? America's Top 250 delivers OWN, Hallmark Channel and more, plus premium channels, news and sports for a TV package your whole family will love! For three months, you'll also enjoy HBO, Cinemax, Showtime and more included in your package.
All DISH Network TV Packages