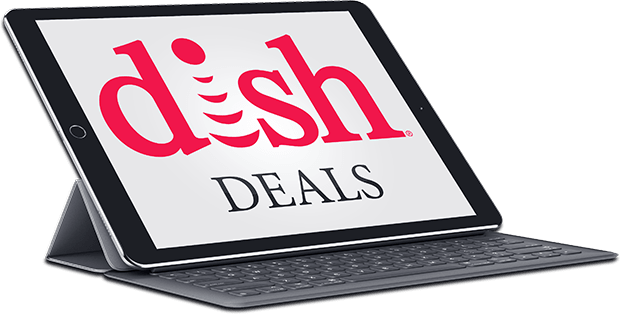 Attract Customers with DISH Network Business
When it comes to entertaining your customers, DISH means business. We understand your business is unique, which is why DISH has created affordable commercial TV service, to help attract, inform, retain and bring endless TV entertainment to your patrons, customers and clients, with DISH Network Business!
Pick Your Package, Pick Your Price…It's That Simple!
DISH Business puts remote back in your hand, letting you decide what's best for your business with customizable business TV packages. DISH Network Business gives you amazing all-digital picture quality, the most HD channels nationwide, a variety of seasonal sports package options and more.
No matter what size your business is, you can get low cost satellite TV and customize your programming package to your customers' needs with DISH Network Business. DISH offers you a new way to do business with DISH Business! Start building your business TV package today!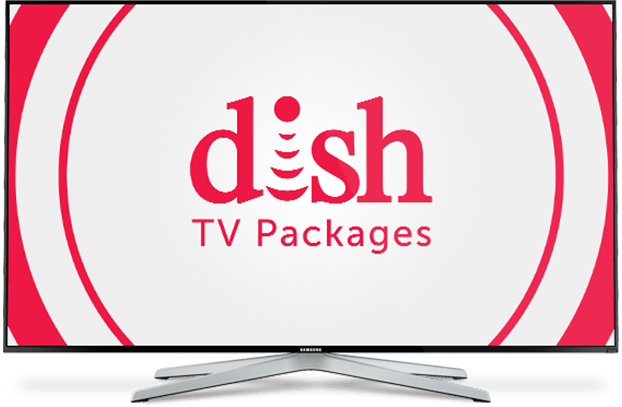 Restaurant and Sports Bar TV
Turn your restaurant and sports bar TV into an entertainment hotspot where customers can catch the latest games, up-to-date news and hottest shows with DISH Network Business. DISH will keep your restaurant and sports bar TV stocked full of TV channels that'll keep your customers coming back for more. With a broad range of sports packages, your customers will have a reason to sit at the bar. Get your customers eating, drinking, socializing and staying longer with DISH Business.
Waiting Room TV
Give your waiting room the facelift it needs with DISH Business! Welcome your guests with the same great news and TV shows they enjoy at home with customized waiting room TV packages from DISH Network Business. With "Set it and forget it" environments like waiting rooms, you can help patients keep their eyes on the waiting room TV and off their watches with children's programming, top news channels, and popular lifestyle channels like Bravo, Lifetime Movie Channel, Hallmark Channel, Oxygen, Style, TLC and more. Help make wait times seem shorter with DISH Business.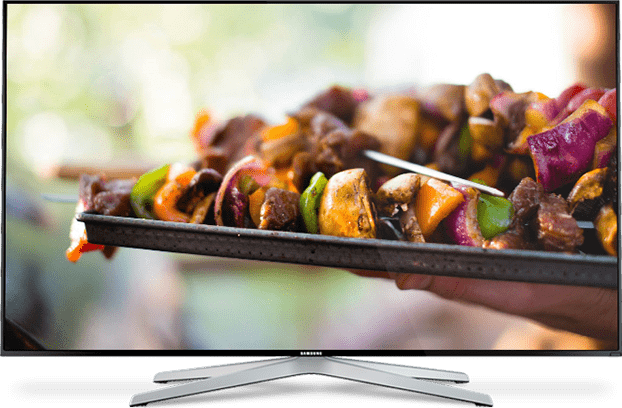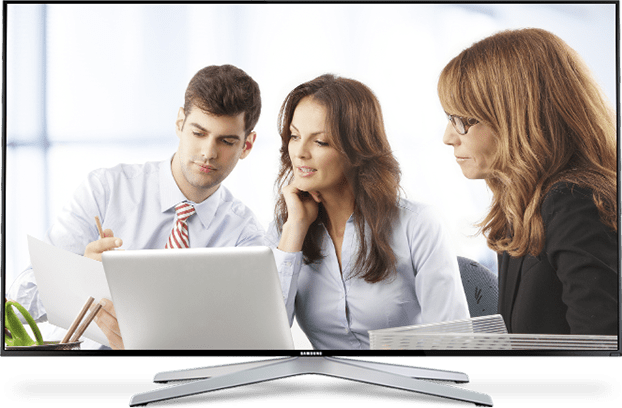 Break Room and Office TV
Keep clients entertained and improve employee morale with quality news, music and local channels for your break room and office TV from DISH Business. Get TV service for your business that keep your clients and employees engaged and up-to-date with TV channels like MSNBC, Bloomberg Television, CNN and all your sports needs with ESPN. Don't leave your clients yawning, take your lobby TV up a notch and keep them entertained with the news they need to stay sharp. DISH Network Business helps improve your clients and hard-working employees' awareness and responsiveness in the workplace with a variety of business TV packages to fit your office TV needs.
Retail TV
Engagement with your in-store customers is key, so while you manage your space, let DISH Business offer your customers a variety of TV entertainment they'll love. With business TV packages unique to your business needs, you'll not only be able to bring more customers in, but keep them entertained and improve their overall experience. Plus, DISH Business offers music options like Sirius XM to liven up the atmosphere. Remember, happy customers make for repeat business.