DISH Network Italian Packages
Italian TV Packages as low as – $9.99/mo.
FREE Installation
FREE Voice Remote
FREE HD + 4K Channels
Popular Italian Packages
*Advertised price requires credit qualification and eAutoPay. Upfront activation and/or receiver upgrade fees may apply based on credit qualification. – $240 Savings Offer: Valid for activation and installation of qualifying new DISH service. Requires subscription to a qualifying American or DishLATINO package in addition to Panorama Italiano. Receive a monthly credit of $10 for the first 24 months.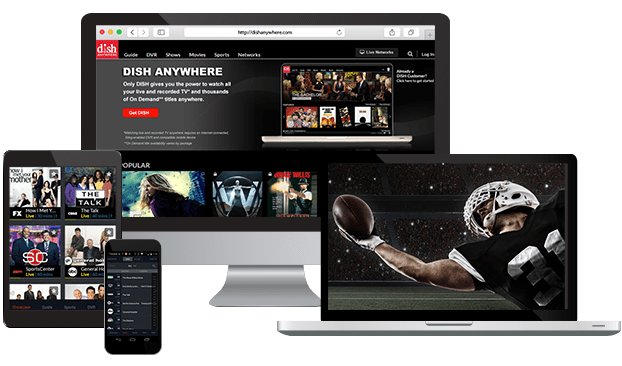 Italian TV Channels From DISH
DISH delivers TV from RAItalia, EuroNews, TV2000 Italia and more with the Panorama Italiano and RAItalia add on packs. You can save more than $200 over the next 2 years when you pair your Italian channels with an America's Top TV package. You'll get great family-friendly entertainment right in your living room, with no buffering or lost channels!
Panorama Italiano – $9.99/mo
News, dramas, sports, primetime TV and informational programs are all part of the Panorama Italiano from DISH. When you bundle the Panorama Italiano channel pack with any America's Top or DishLATINO package, you can save $10 per month for 2 years! That means you'll enjoy dozens of your favorite Italian TV programs for just $9.99 per month.
| Network Name | DISH Channel | Channel Highlights |
| --- | --- | --- |
| EuroNews | Channel 9793 | Business Planet | Cinema | Futuris |
| LA 7 | Channel 9850 | G'Day with Geppi Cucciari | Ma Anche No | Piazzapulita |
| Radio 1 | Channel 9849 | Beat Connection | Coltivando il Futuro | Domenica Sport |
| RAItalia | Channel 9845 | Il Borgo dei Borghi | I Migliori Anni | Night Tabloid |
| RAI News 24 | Channel 9847 | Watch political, economic, cultural and technological news |
| RAI Premium | Channel 9848 | Pasion Prohibida | Un Medico in Famiglia | La Squadra |
| TV2000 Italia | Channel 9851 | Beati Voi | Borghi d'Italia | Il Diario di Papa Francesco |
RAItalia – $9.99/mo
Enjoy one of Italy's most popular TV channels at home in the US with DISH's RAItalia pack, available for just $9.99 per month. The best Italian TV, including programs like Pappa e Ciccia, Giro d'Italia and Furore, is broadcast 24/7 on RAItalia. Keep up with your favorite dramas, music and comedies with RAItalia from DISH!
| Network Name | DISH Channel | Channel Highlights |
| --- | --- | --- |
| RAItalia | Channel 9845 | Il Borgo dei Borghi | I Migliori Anni | Night Tabloid |
Italian Channel Add-On Packs
Personalize your Italian TV package with extra channels from around the world, including Willow Cricket HD, NDTV 24*7, France 24 and more. Enjoy more news, sports and global entertainment at a budget-friendly price with these add-on packs, designed with international families in mind.
International World Package
$500
11 Channels

World News Pack
$500
4 Channels

Willow Cricket HD
$1499
2 Channels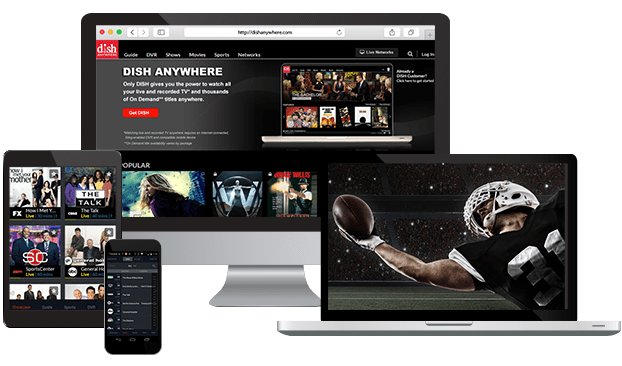 Italian TV With Any DISH TV Package
Watch your favorite Italian channels with any DISH TV package! When you choose an English, Spanish or international base package, you can add on Italian TV for as little as $9.99 per month. Watch news on RAI News 24 and EuroNews or enjoy dramas on RAItalia and RAI Premium. The whole family will enjoy these Italian channel packs, with everything from business affairs to reality TV.